Looking for ideas for what to do while visiting the area? Scroll the list below and check out our Event Calendar with local happenings. Enjoy music, art, theater, and shopping along with forest activities that will surely please any outdoor enthusiast!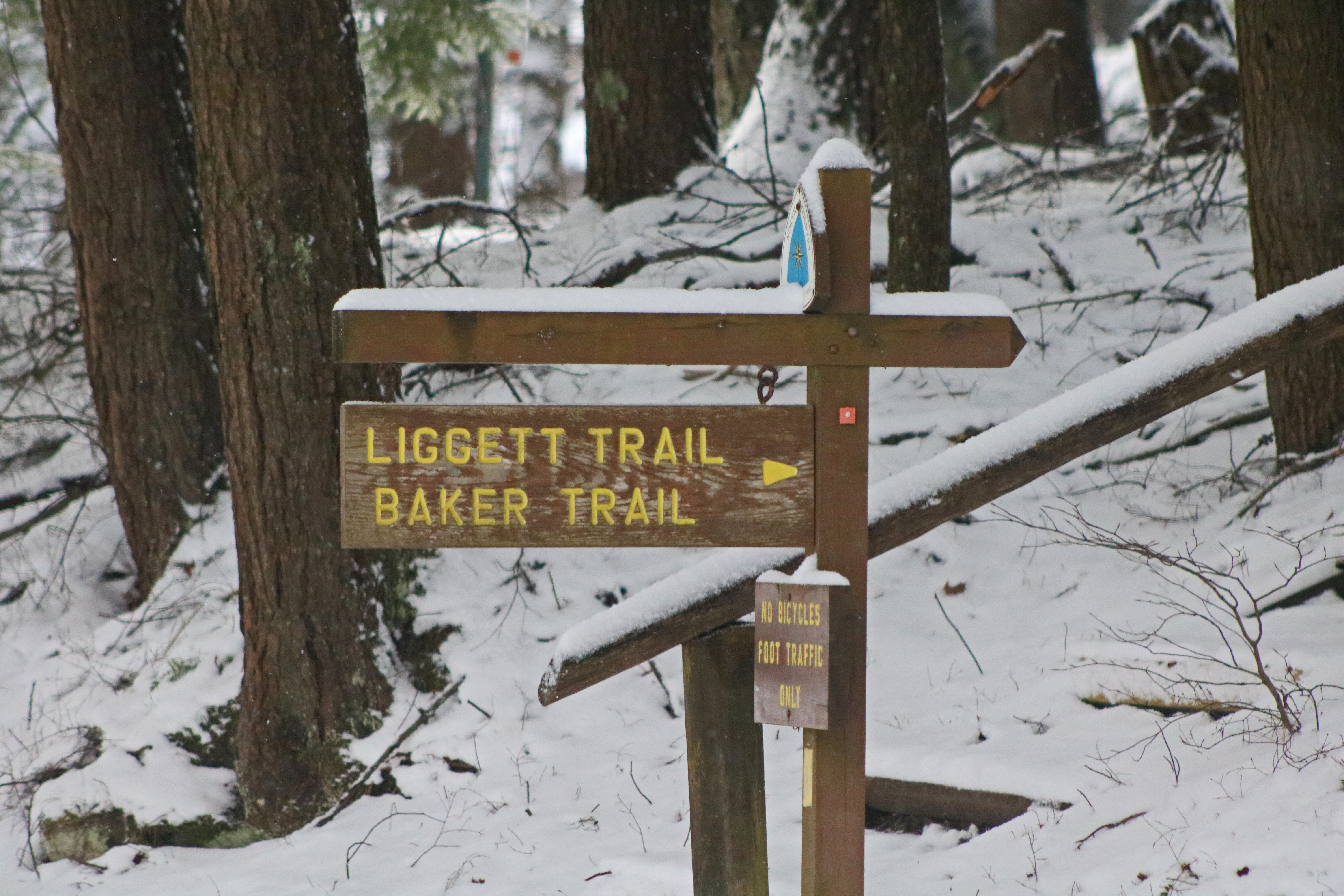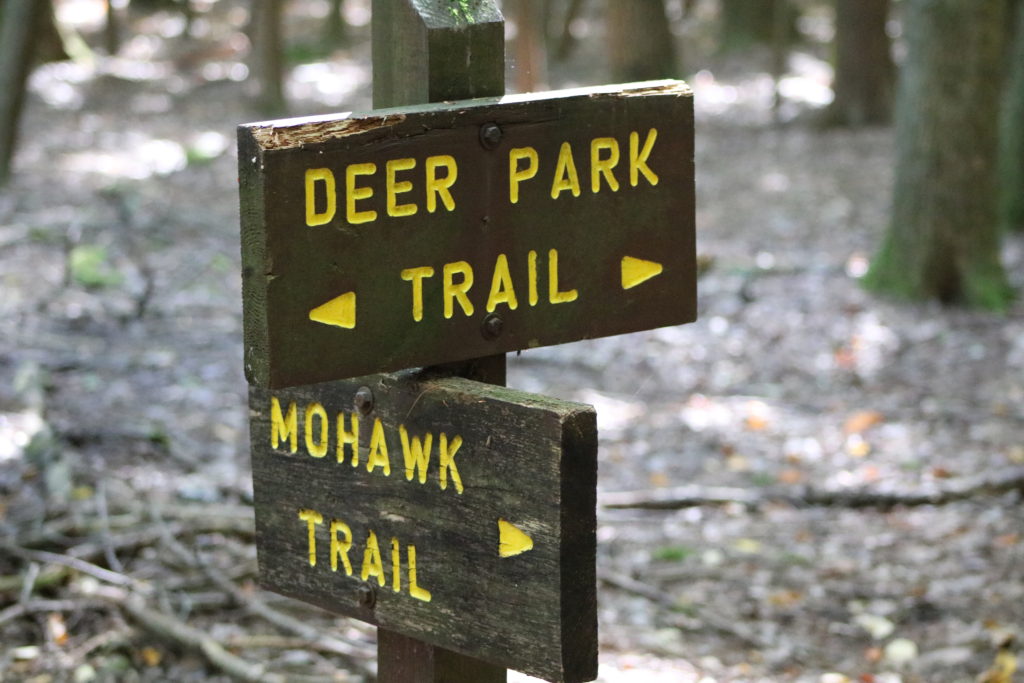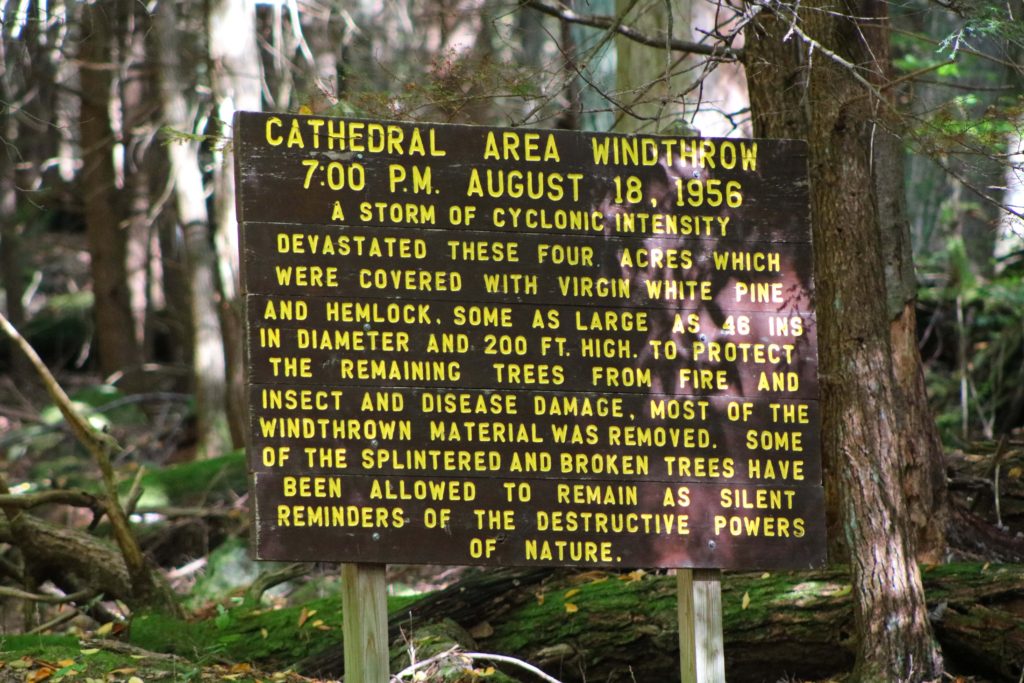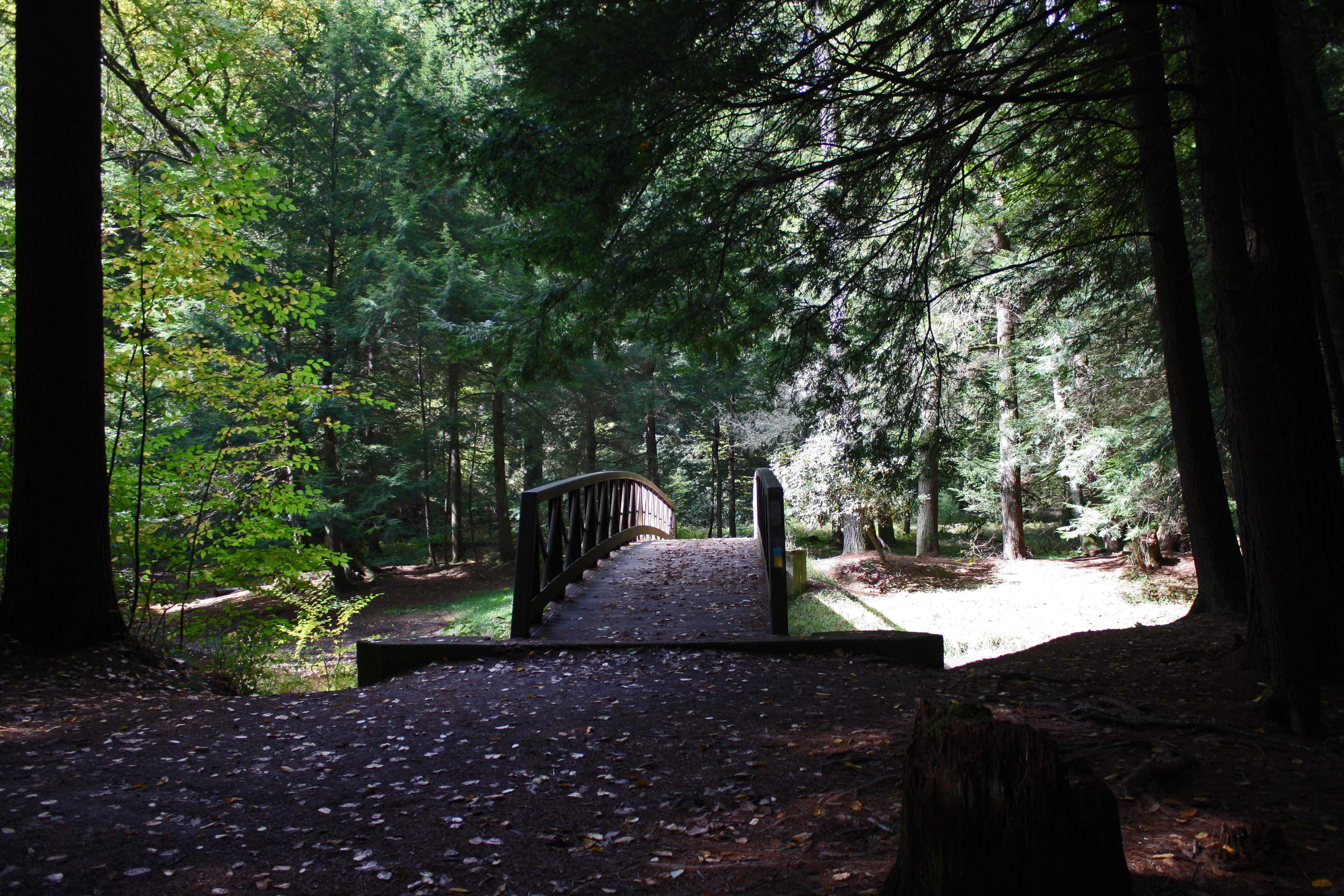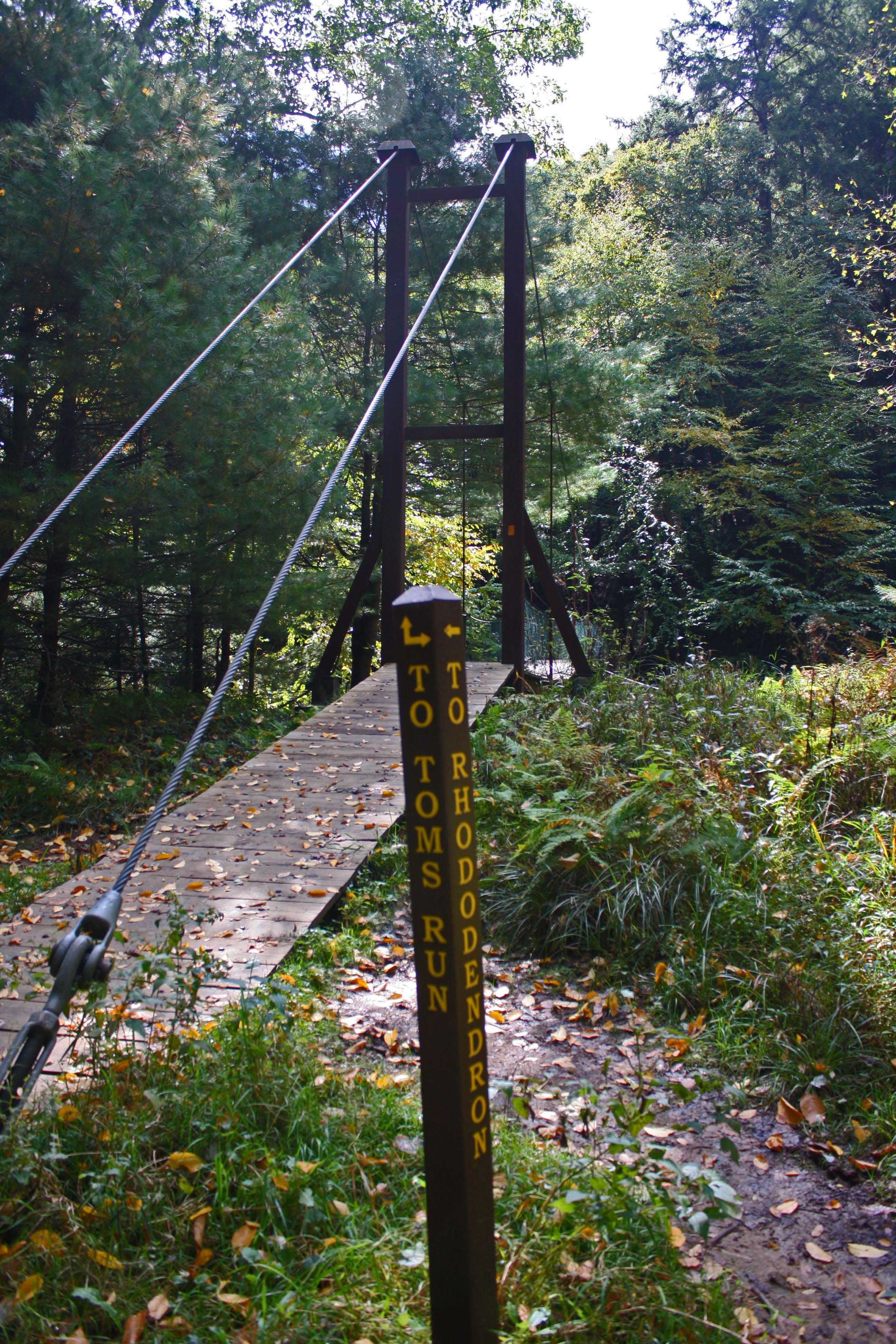 Hiking Trails
The 47 miles of hiking trails and 4.3 miles of multi-use trails are a great attraction to the park. The trails explore the old growth timber areas, wetlands and are avenues for wildlife watching. An additional 24 miles of multi-use trails and 8 miles of hiking trails are located within the Clarion River Lands. Click here for a Cook Forest scavenger hunt list for kids!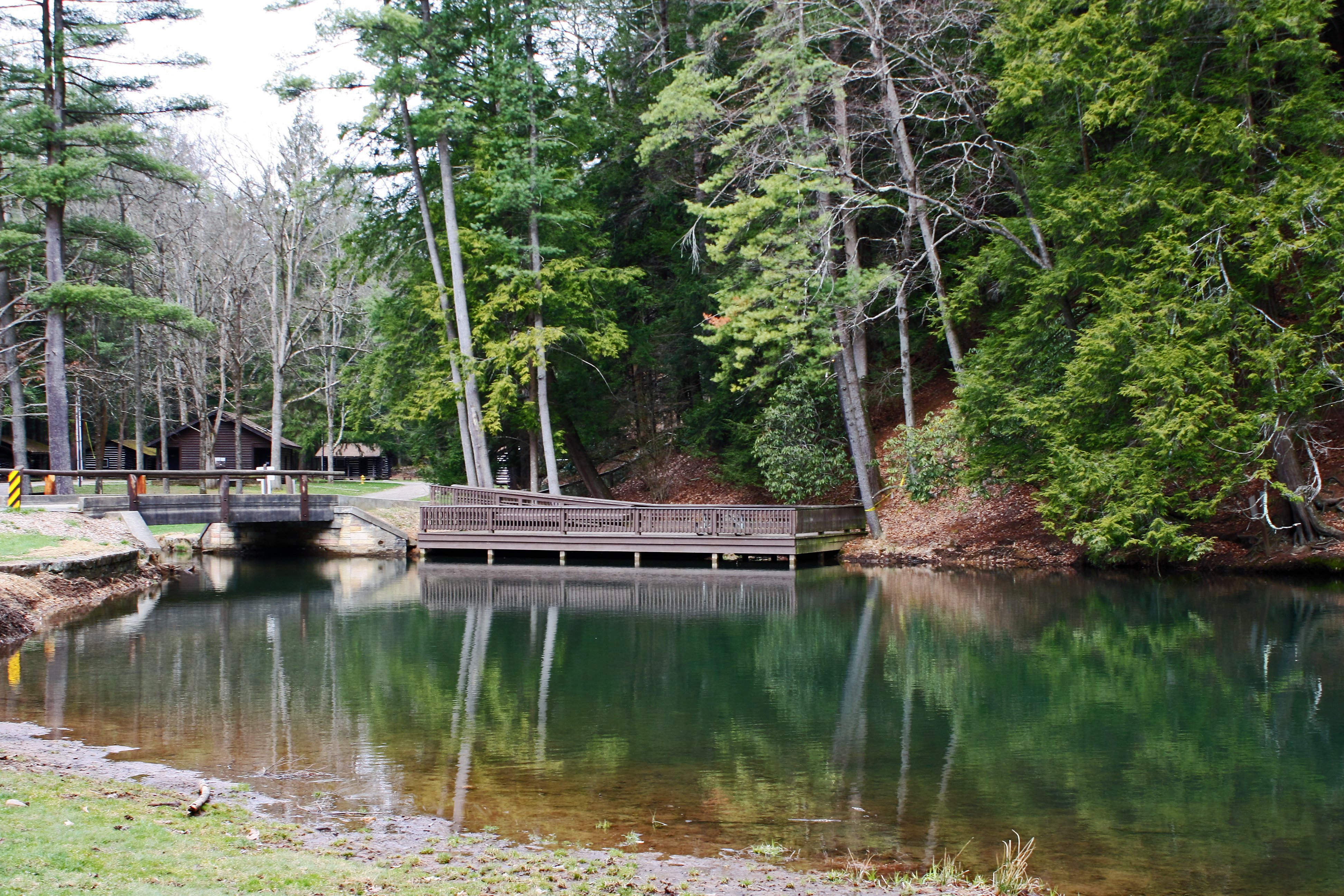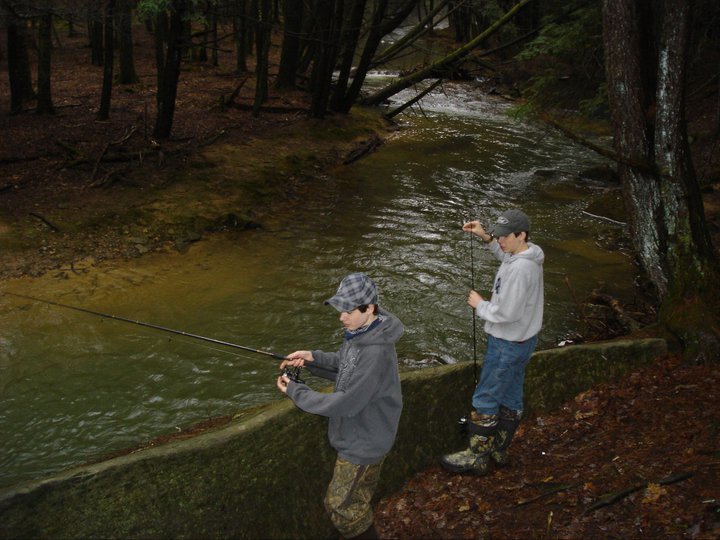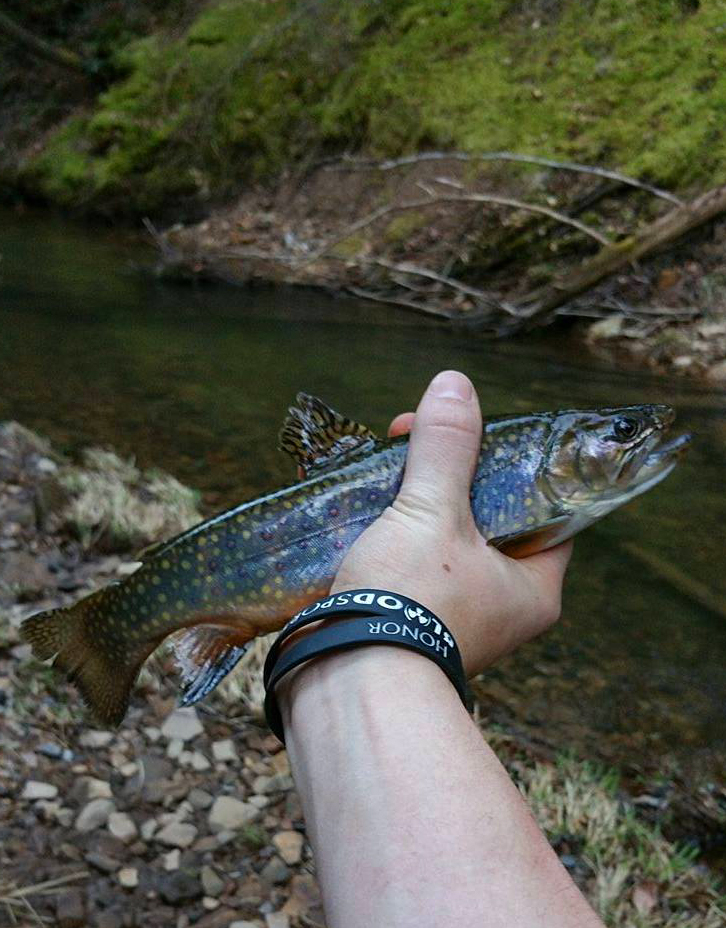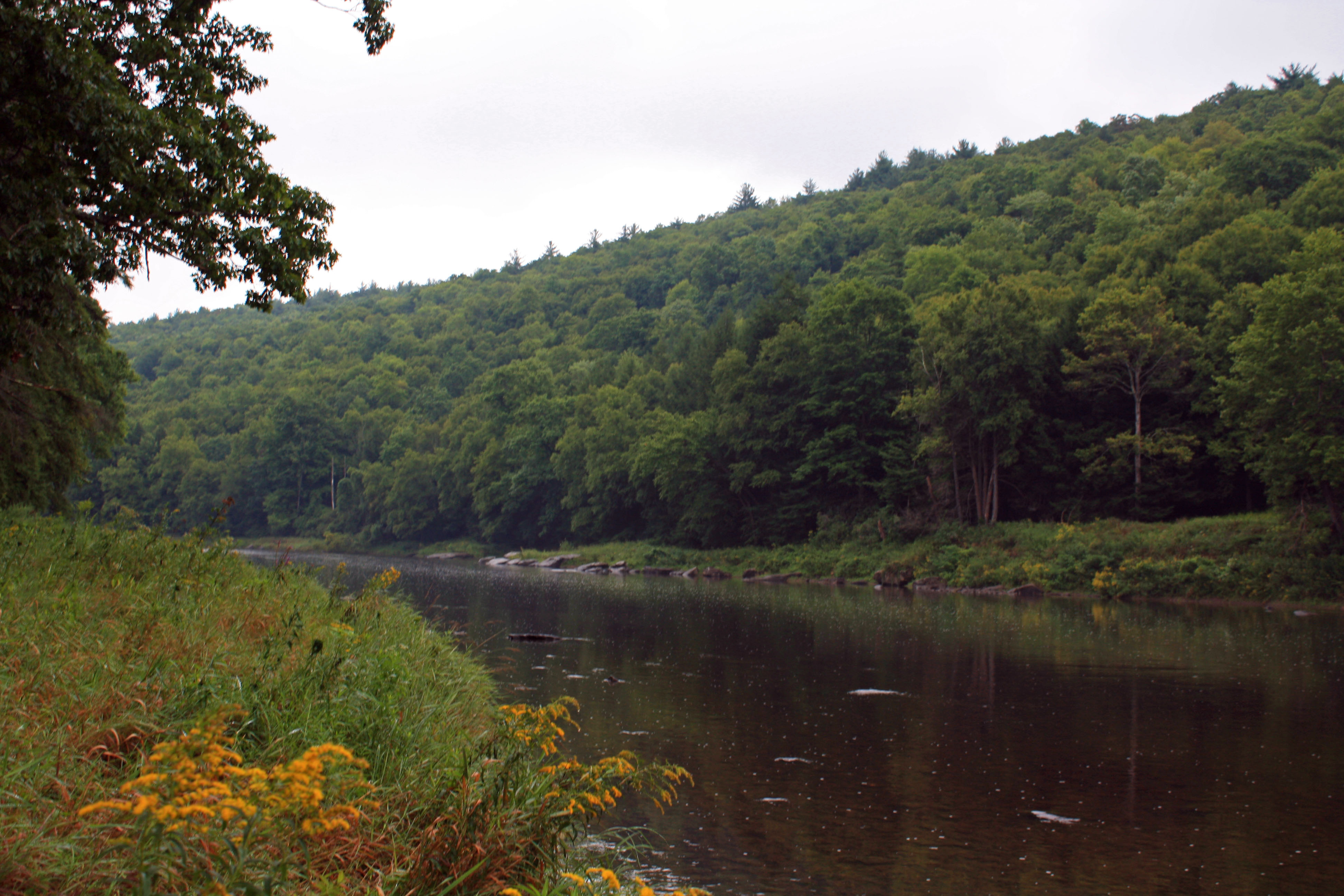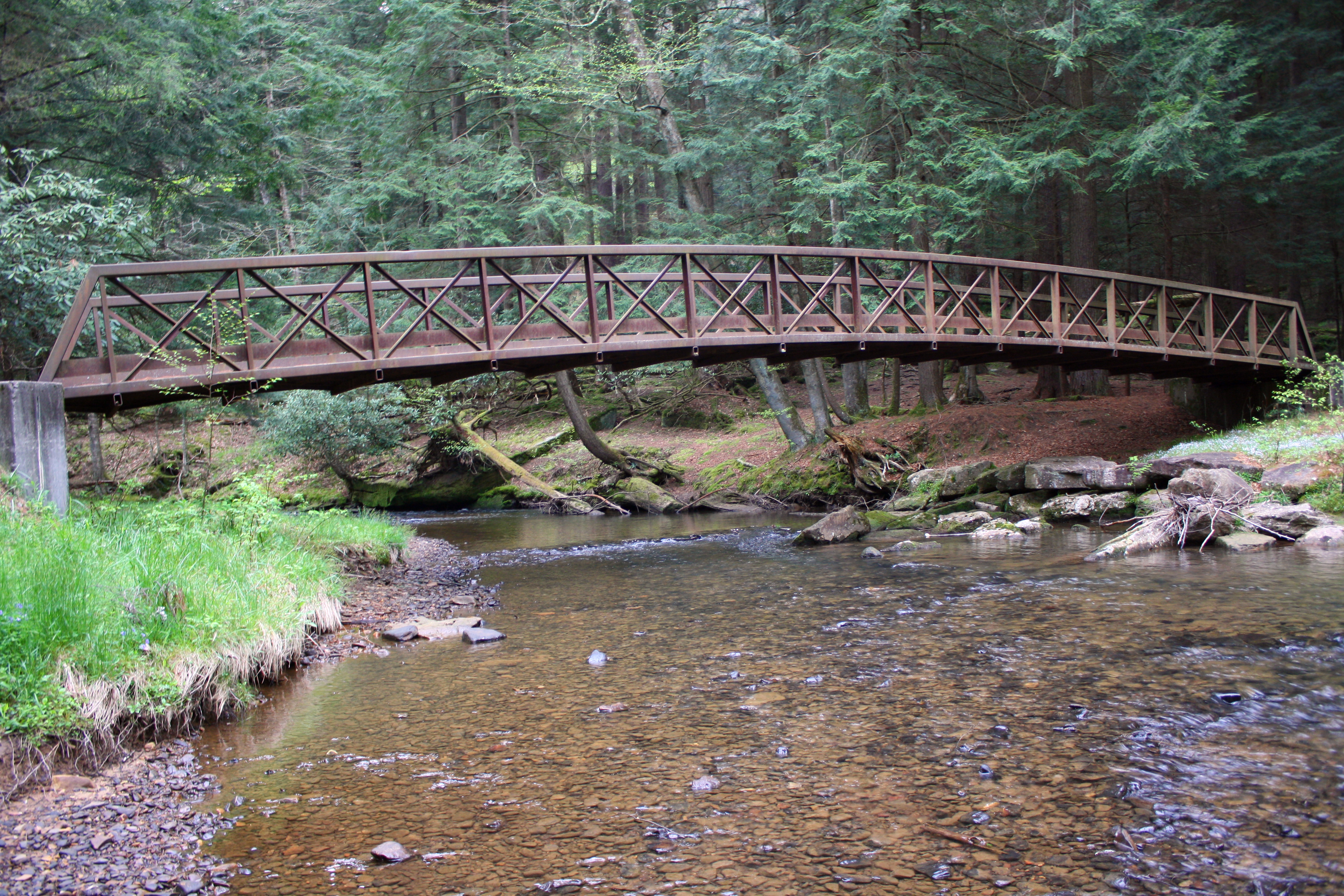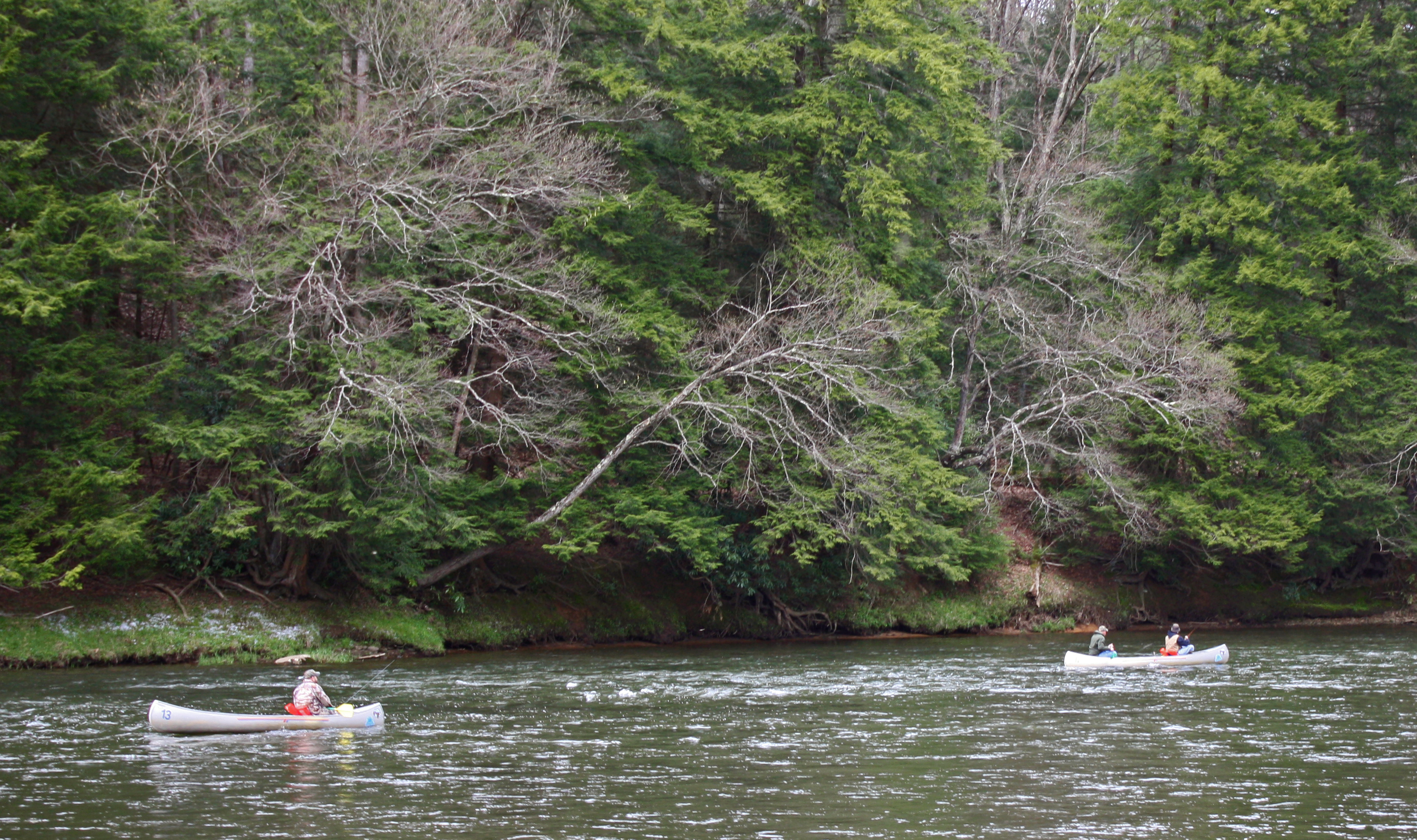 Fishing
Fish the nationally designated Wild and Scenic Clarion River for trout, bass, catfish, and pan fish. Toms Run is stocked with trout in the spring along with a special fishing pond near the park office which is available to kids age 12 or younger and people with a disability.  Please be sure to follow all state fishing regulations.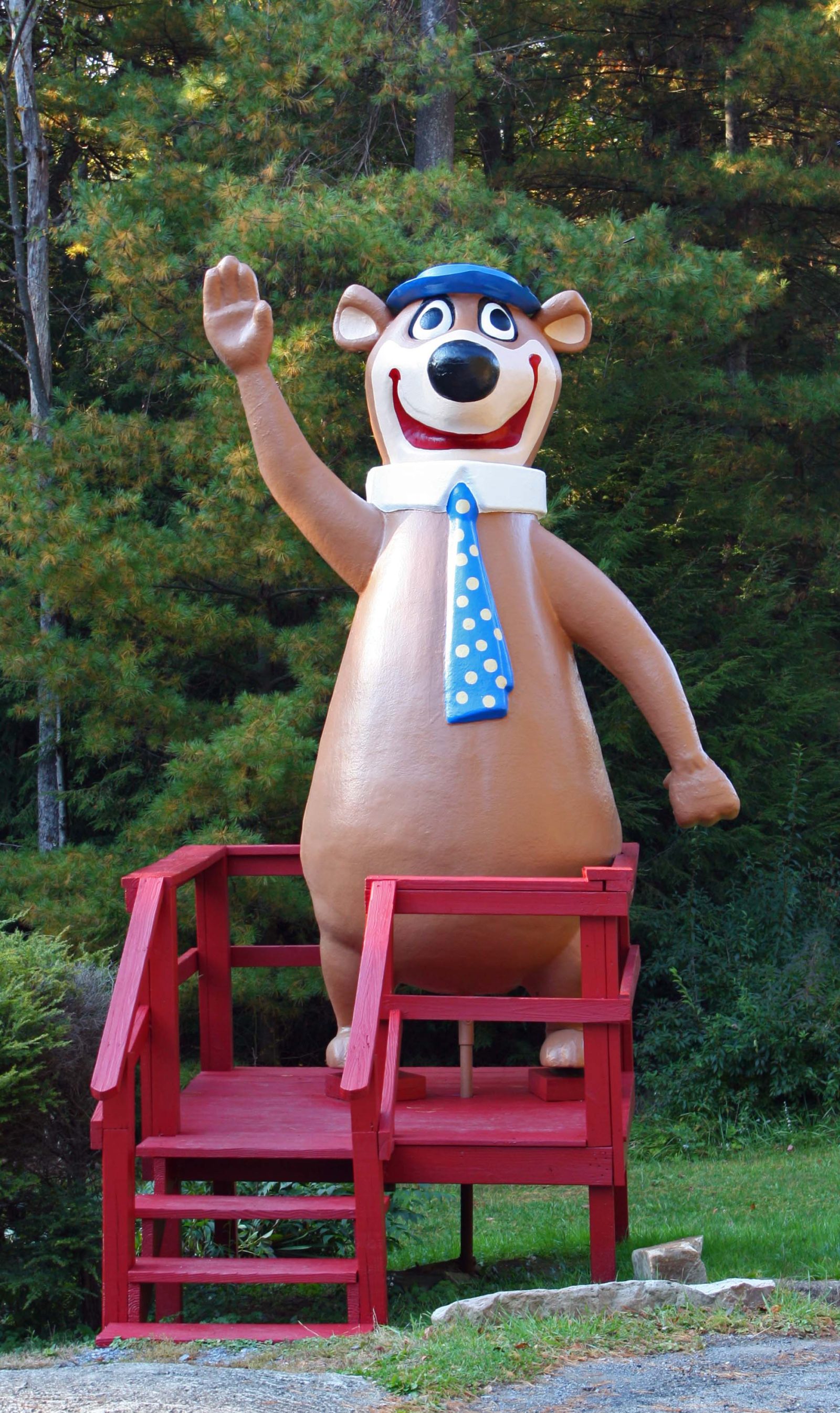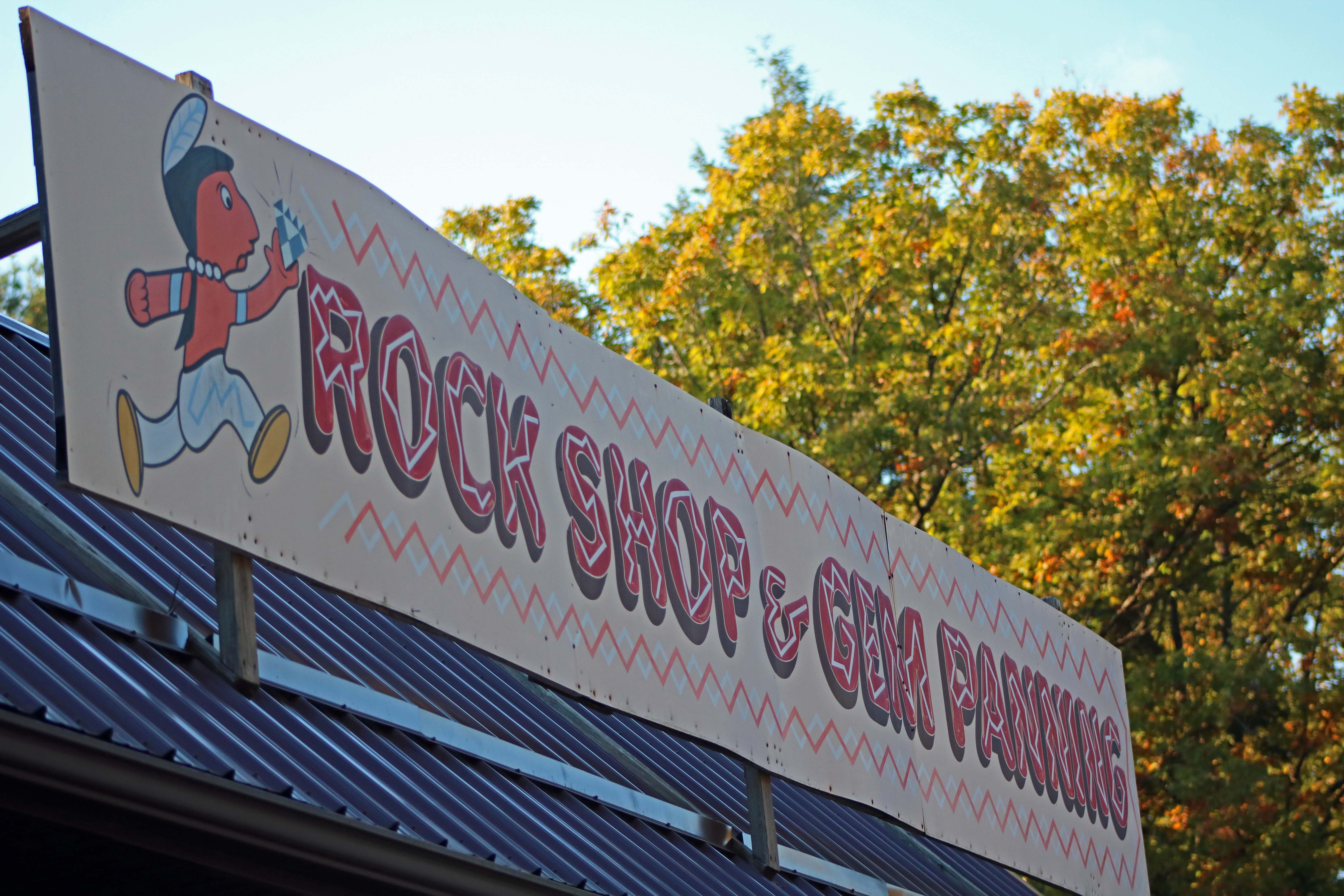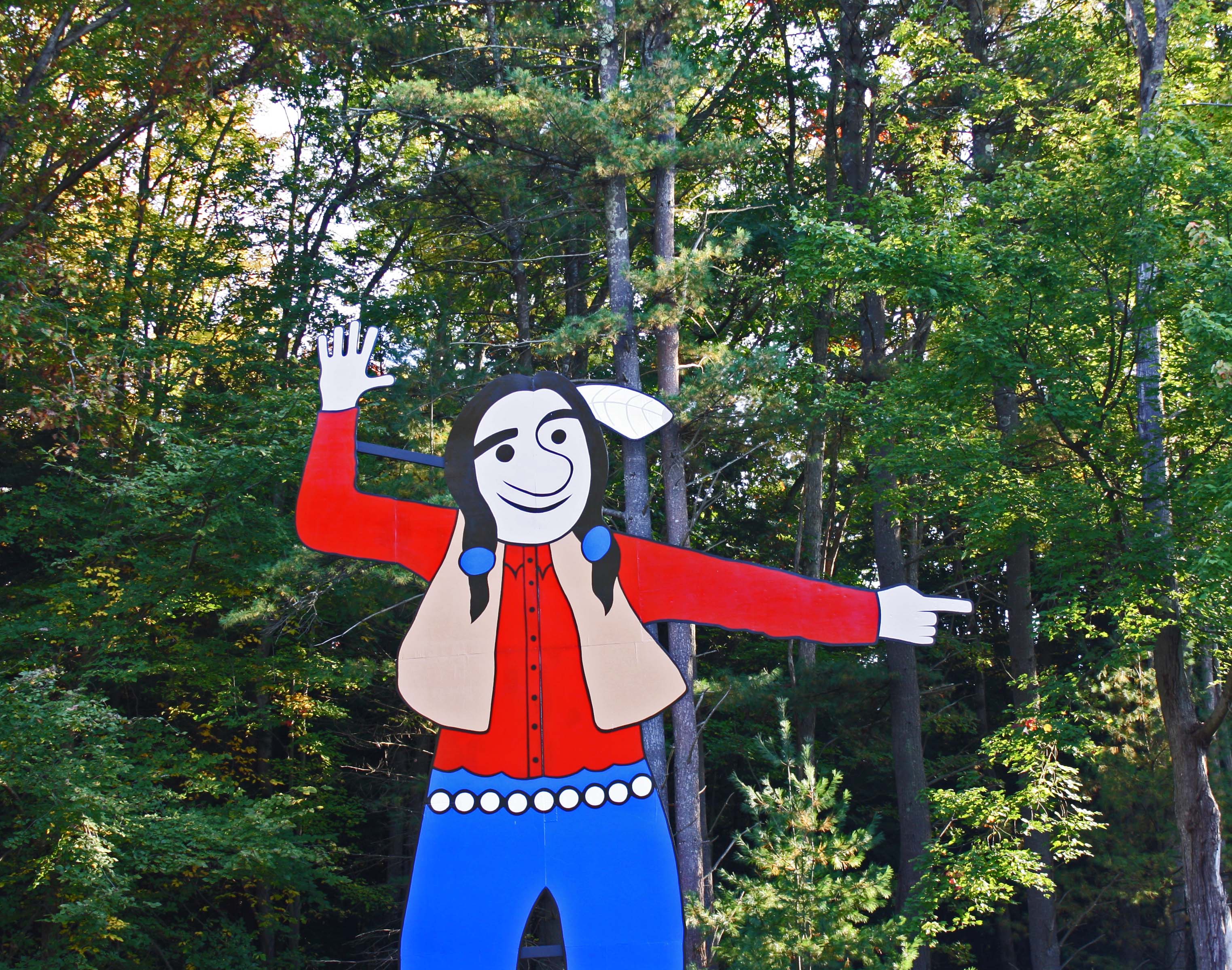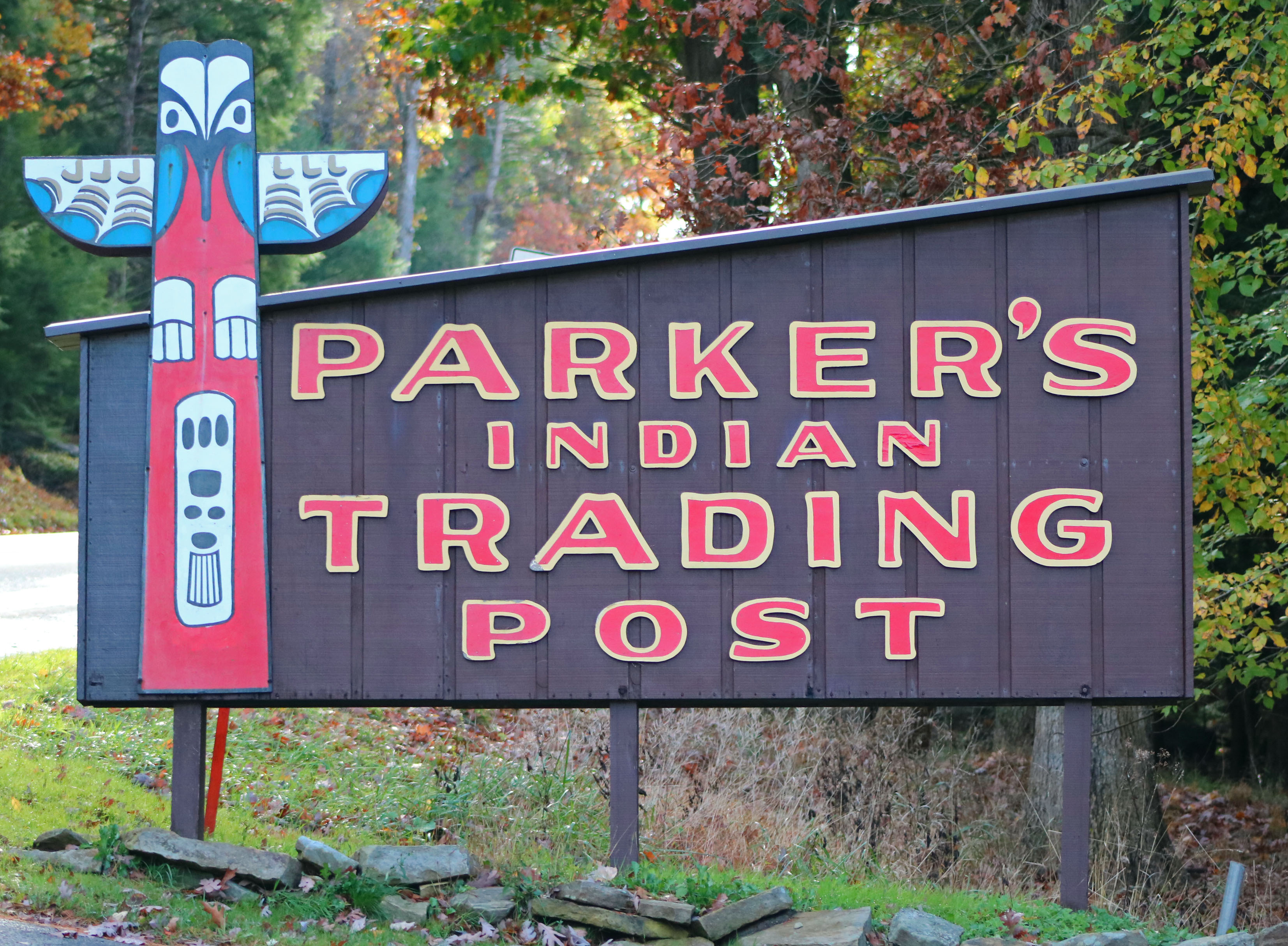 Shopping
Established in the mid 1950's and located on Rt. 36 (1 mile south of Cook Forest State Park)  stop in to Parker's Indian Trading Post and browse through the Native American Gift, souvenir, rock shop, and gem panning. Don't miss this Cook Forest icon! Open weekends during the winter season.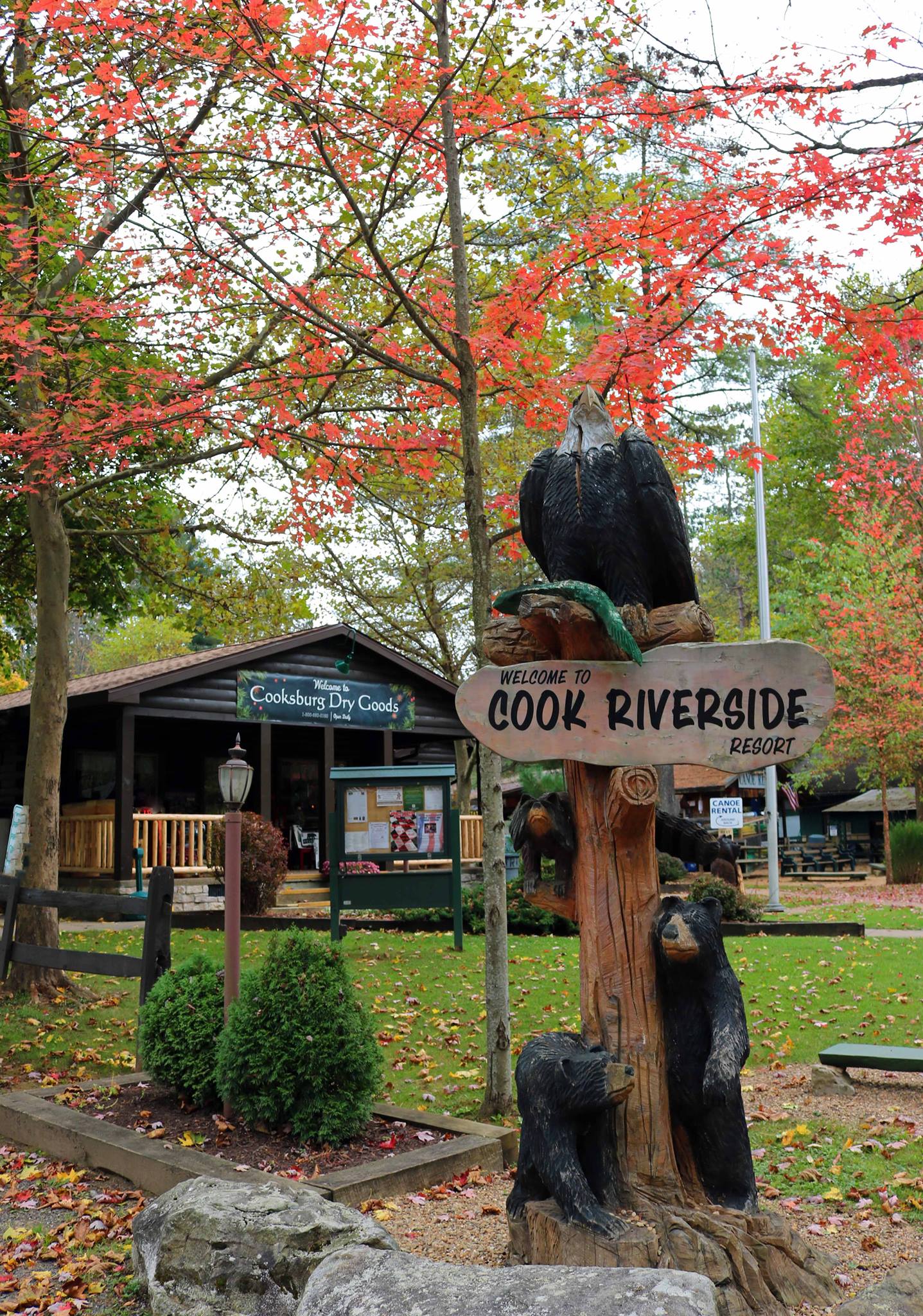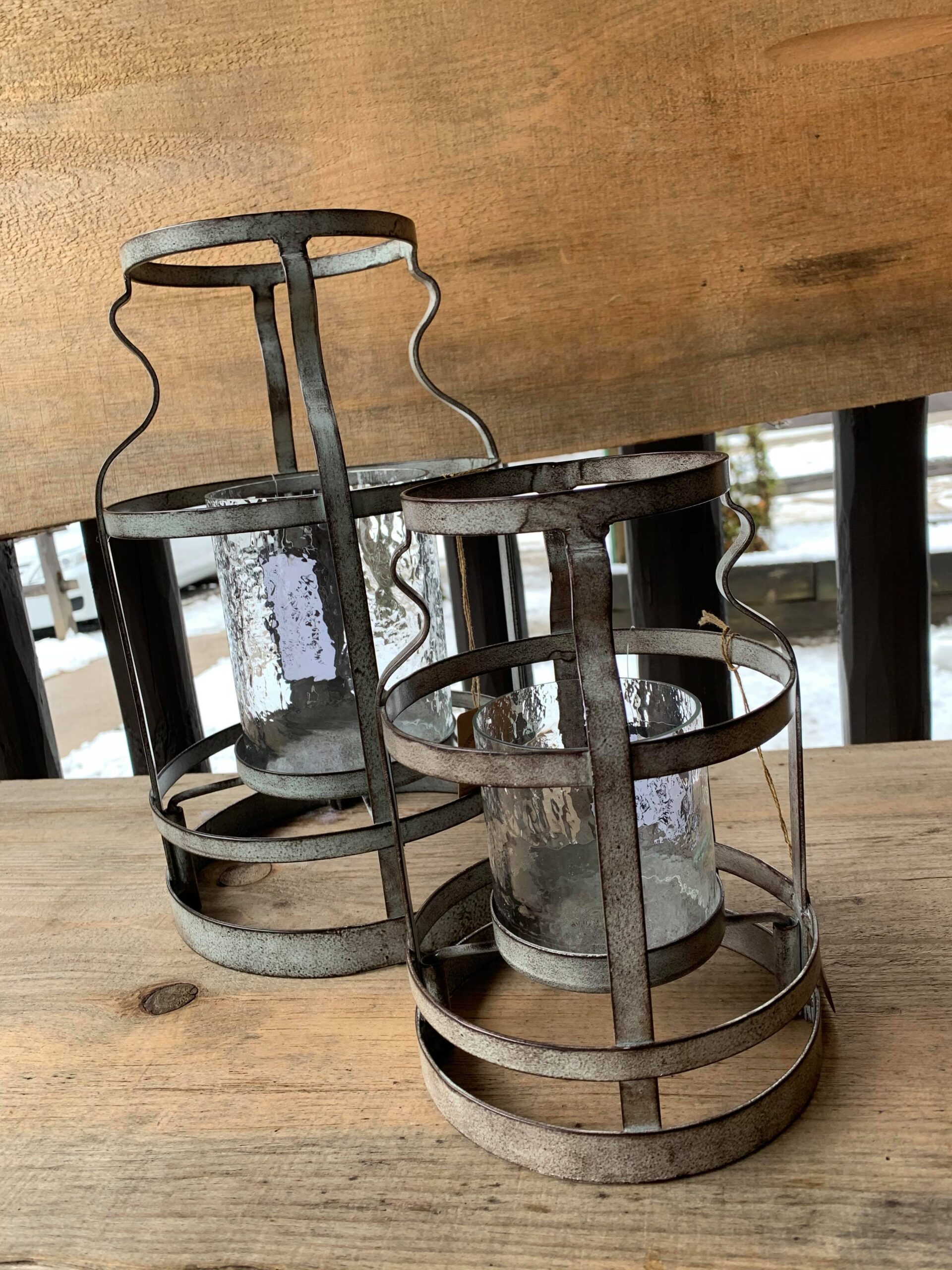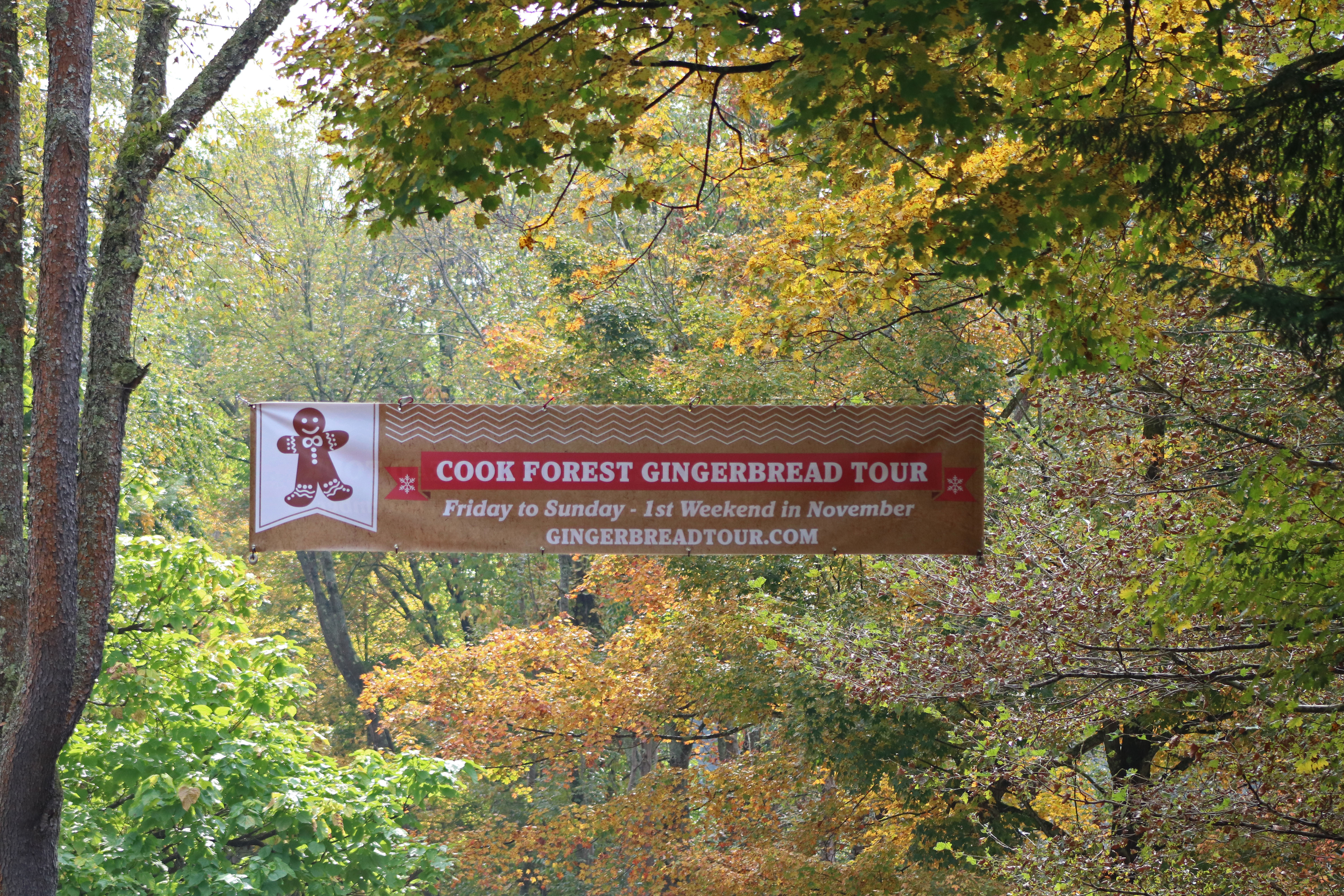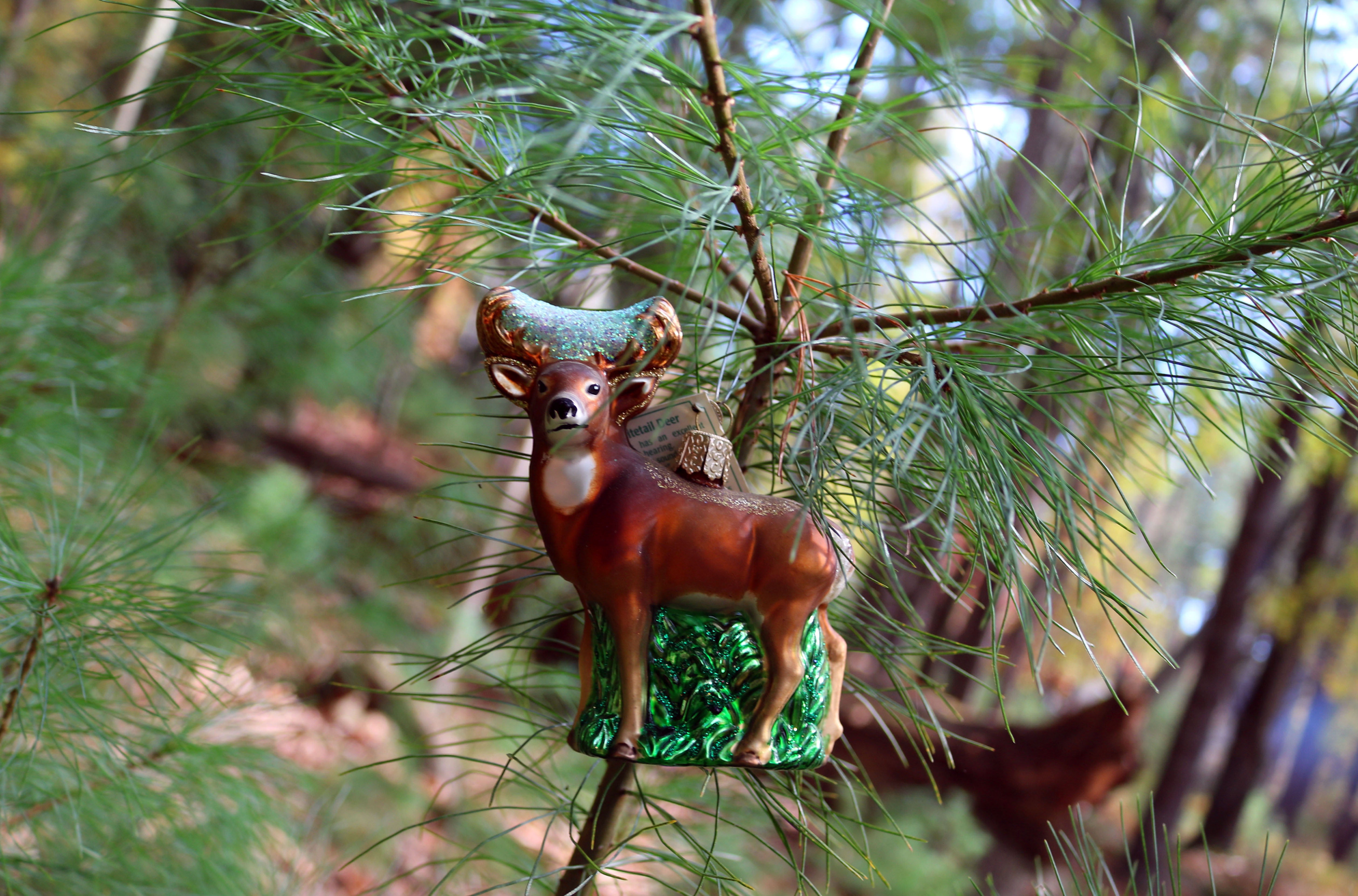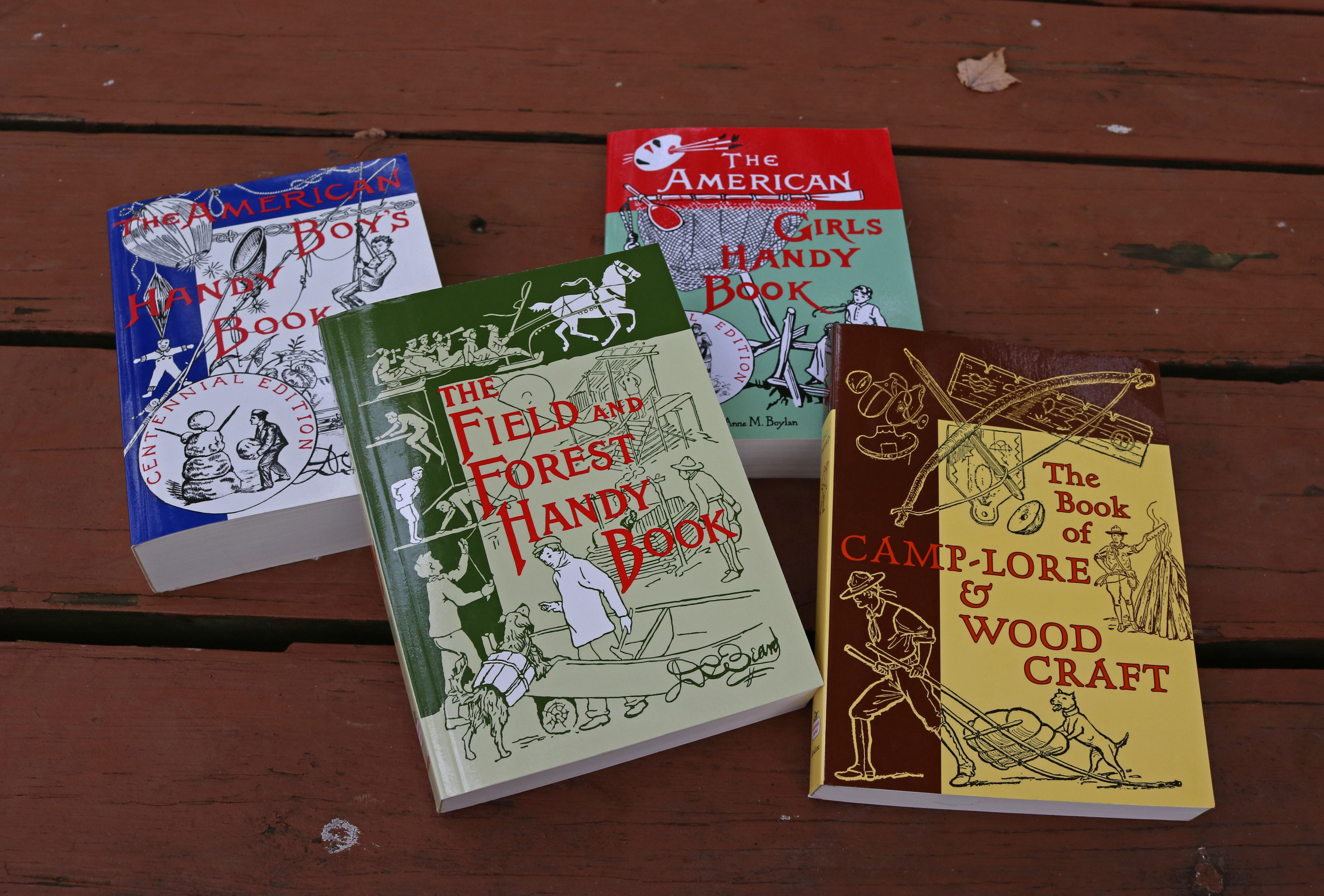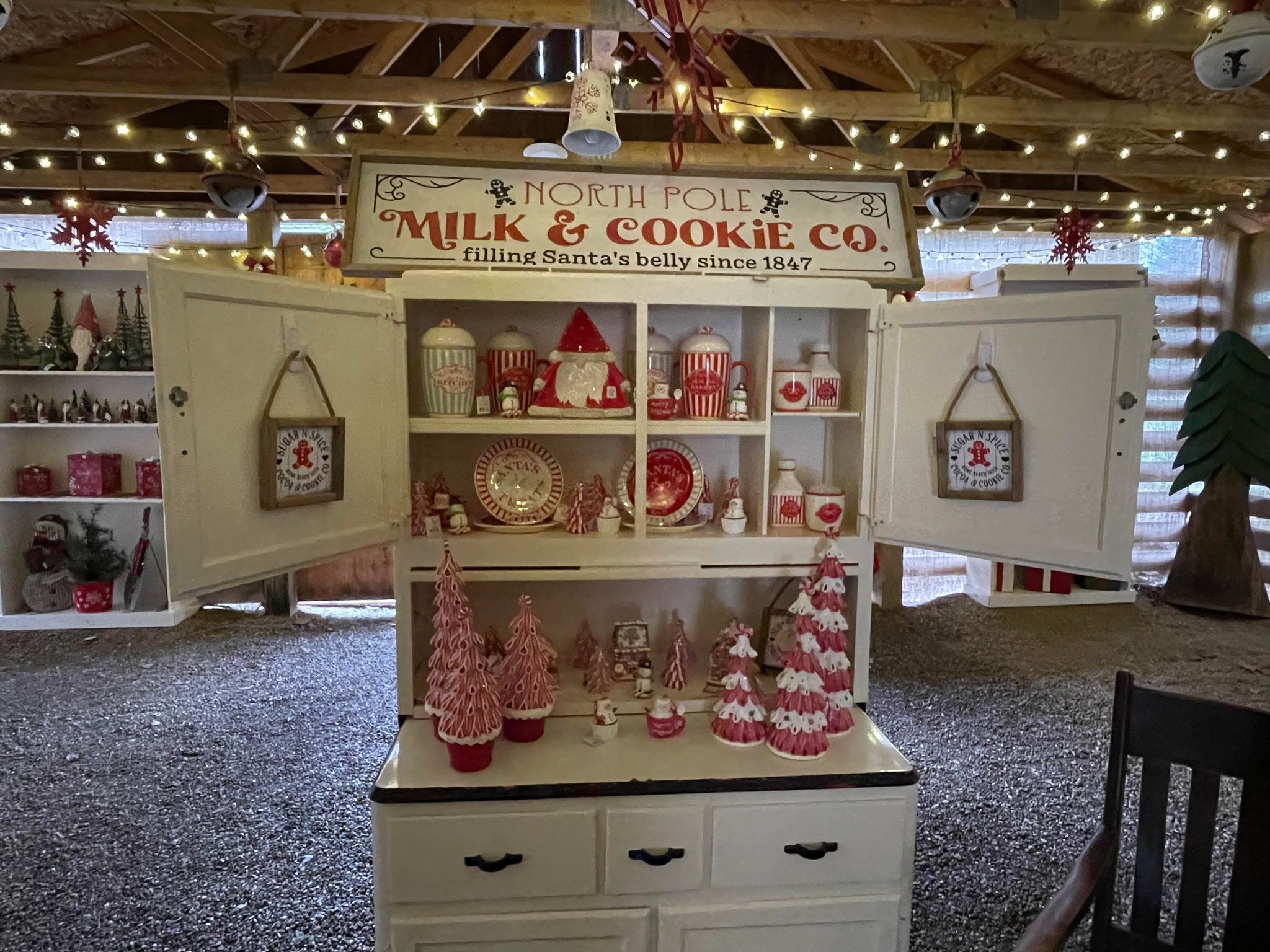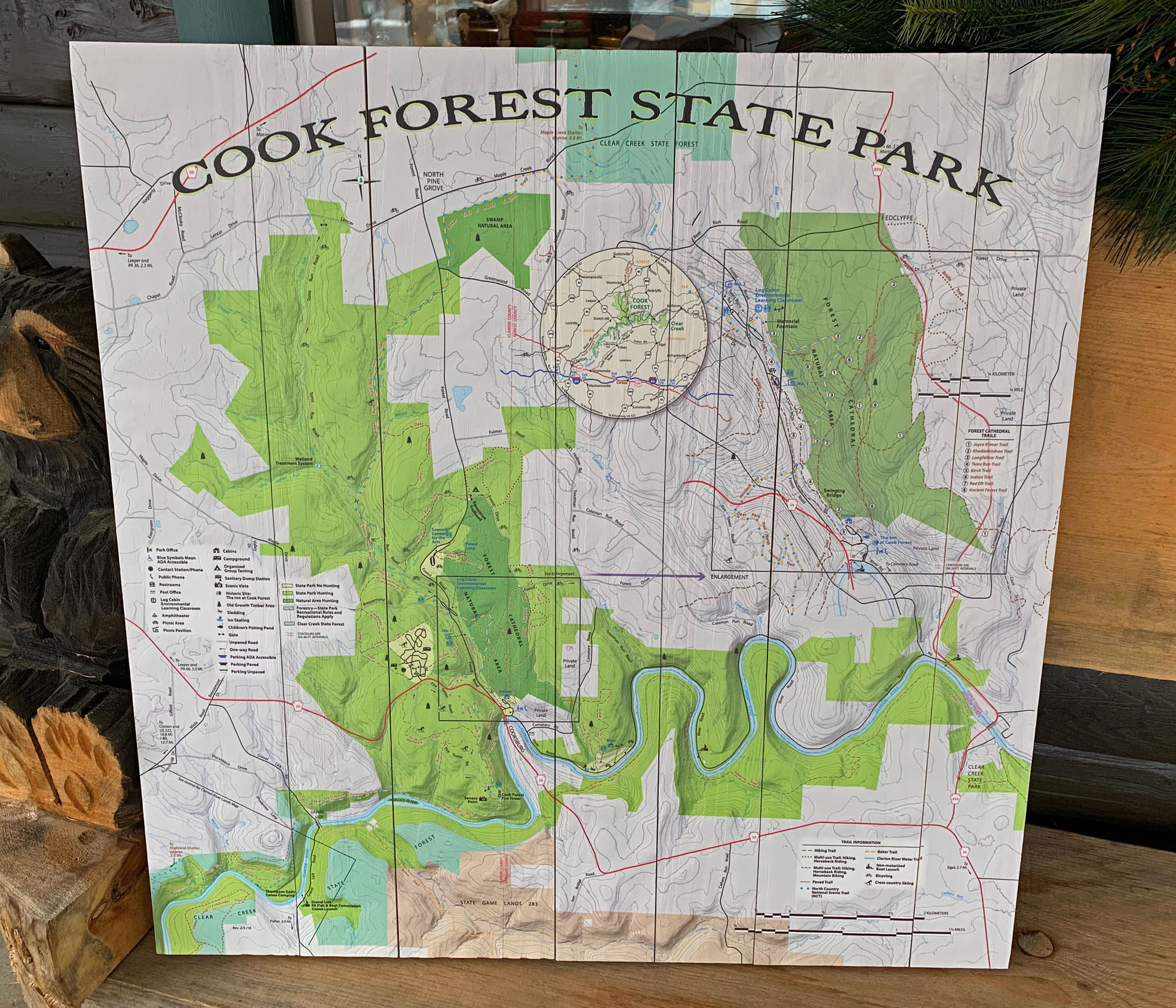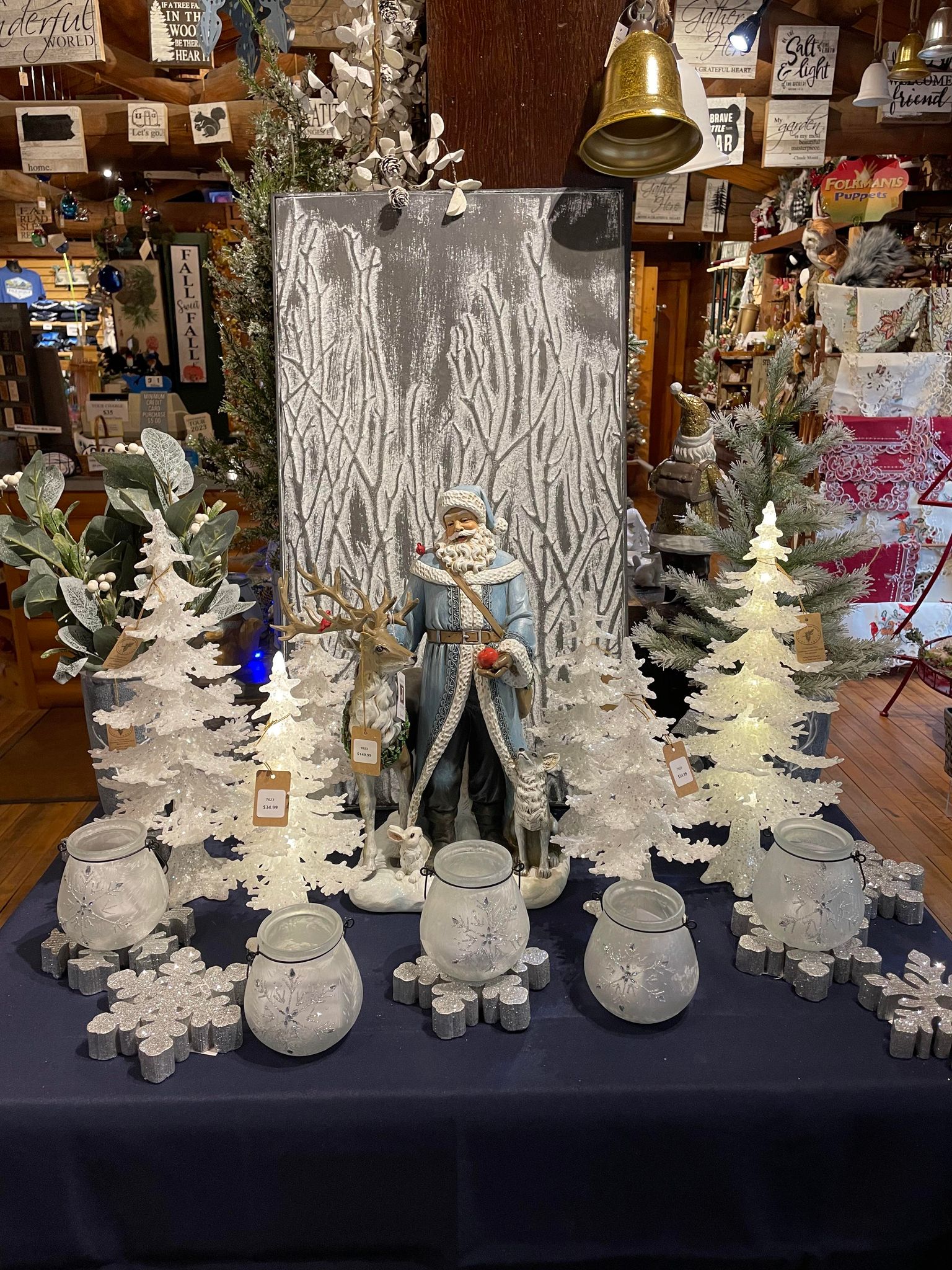 Shopping
Cooksburg Dry Goods is our quaint, woodland-themed gift
shop in the heart of Cook Forest.  Find unique gifts for those hard to buy for loved ones, pick up postcards and souvenirs, camping supplies, and snacks for your float or hike! 2024 Cook Forest Gingerbread Tour is November 1-3!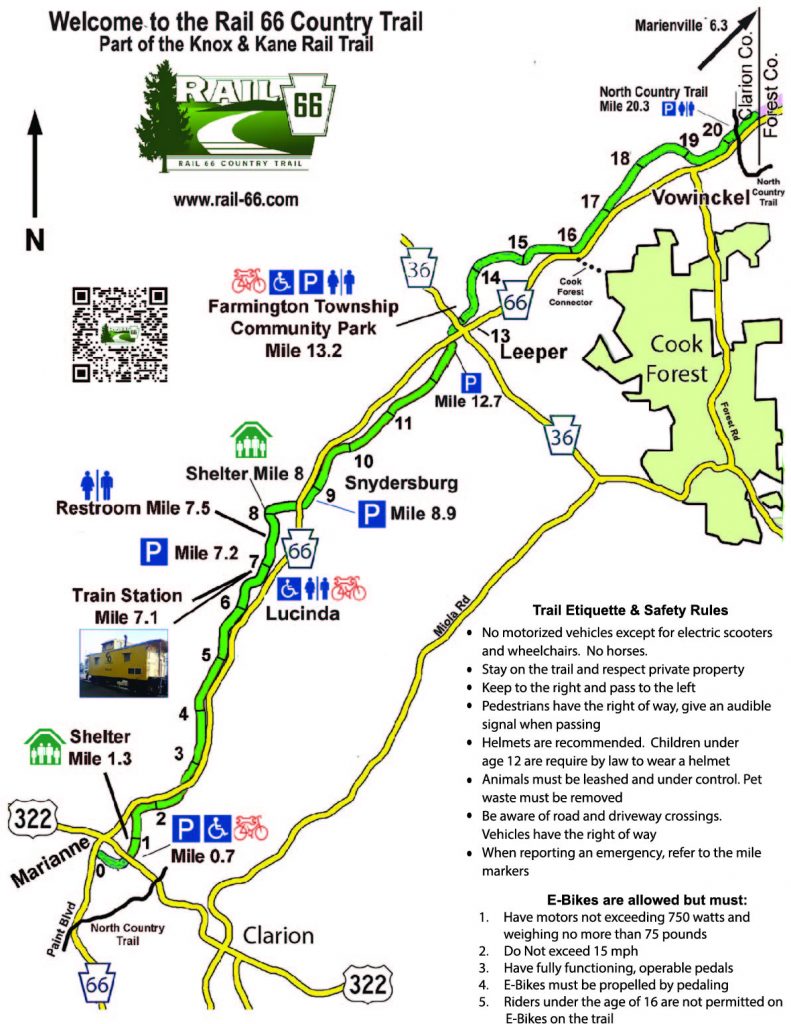 Biking, Hiking, XC Skiing, Snowshoeing
The local rails to trails project that is converting the old B&O Northern Division rail for walking, running, biking, cross-country skiing, and snowshoeing for four season activity. Much of the trail has been paved with multiple access point available. Motorized vehicles and horses are not authorized. Please see their website for more information including details regarding e-bikes. Great for viewing wildlife!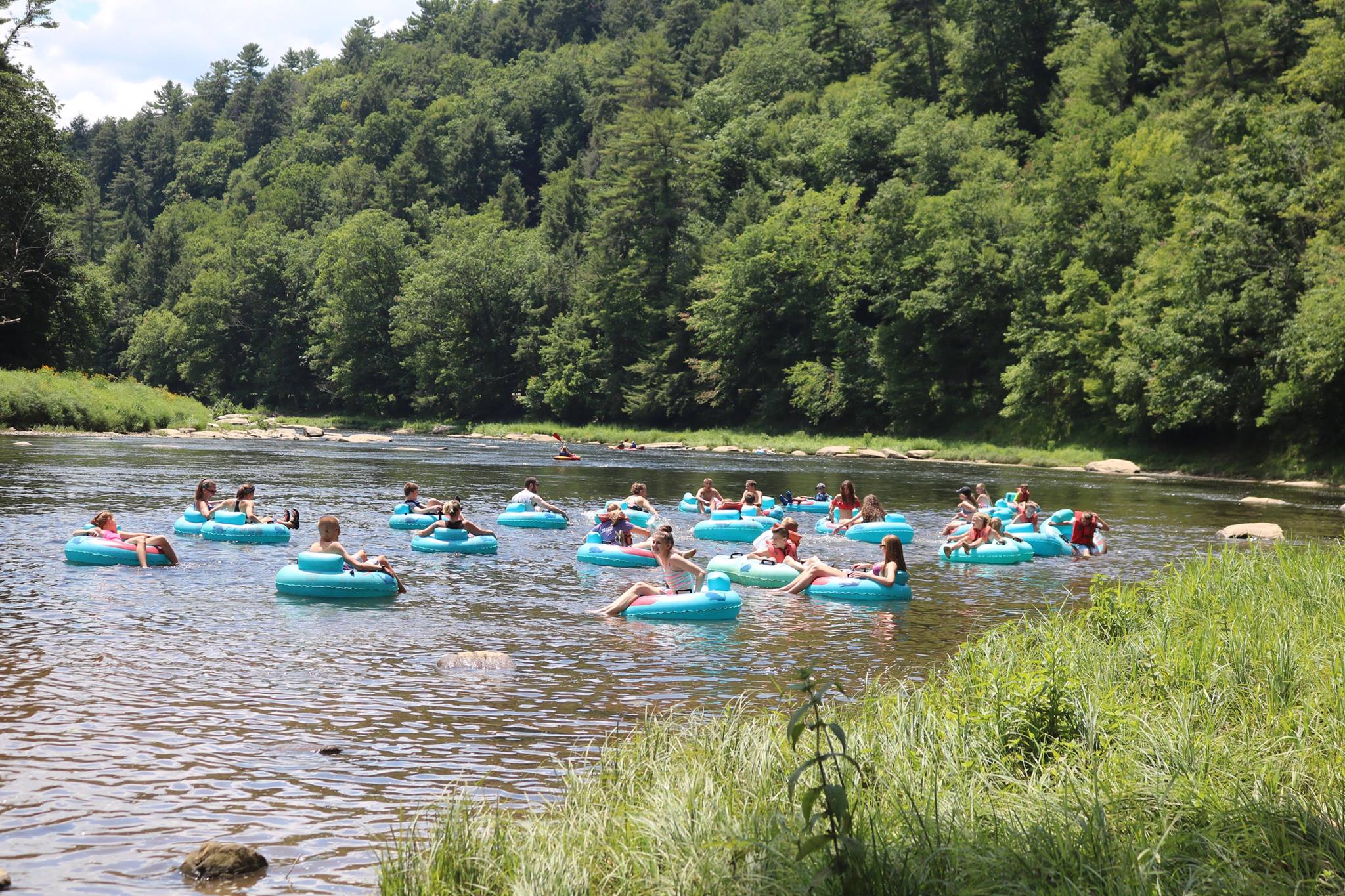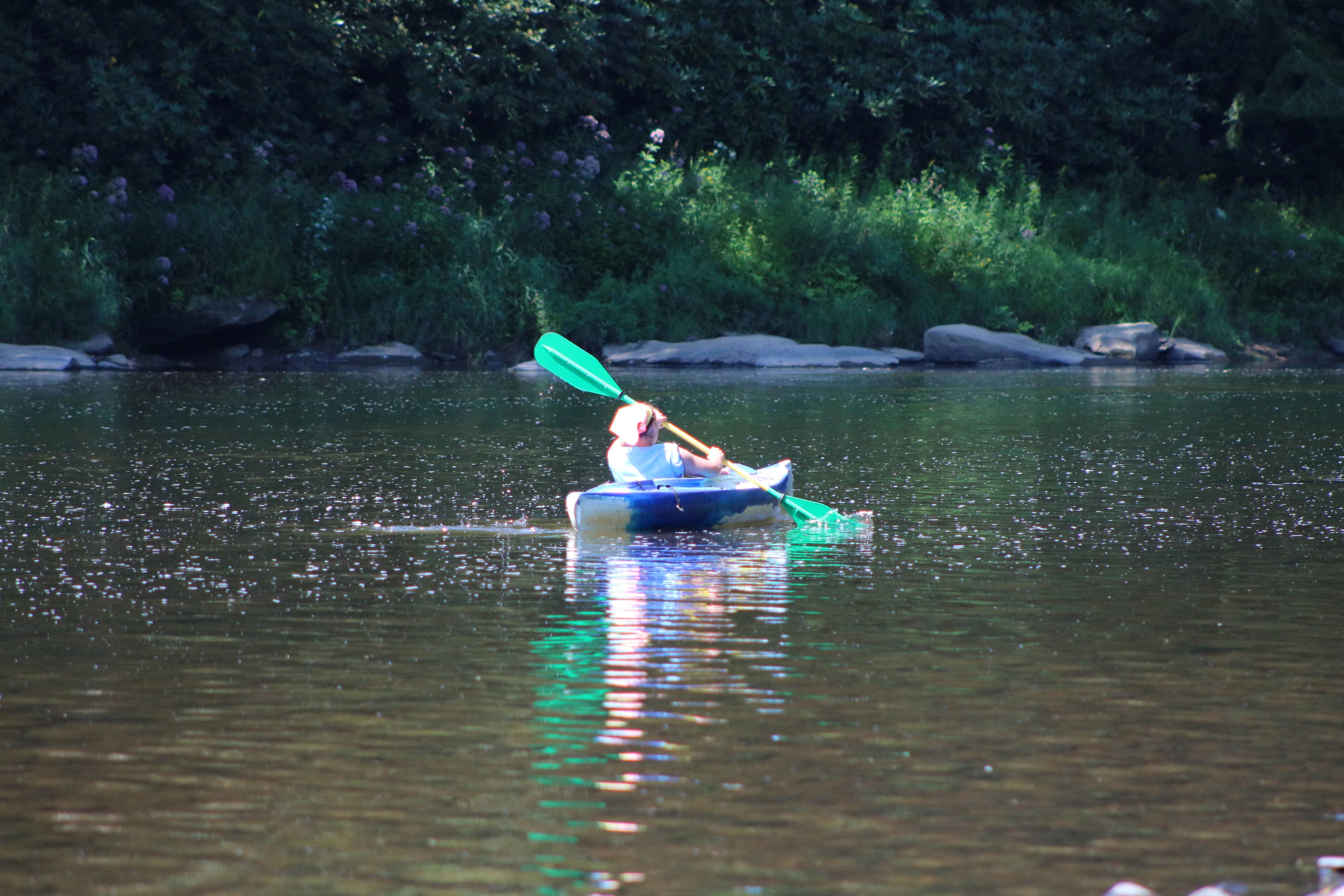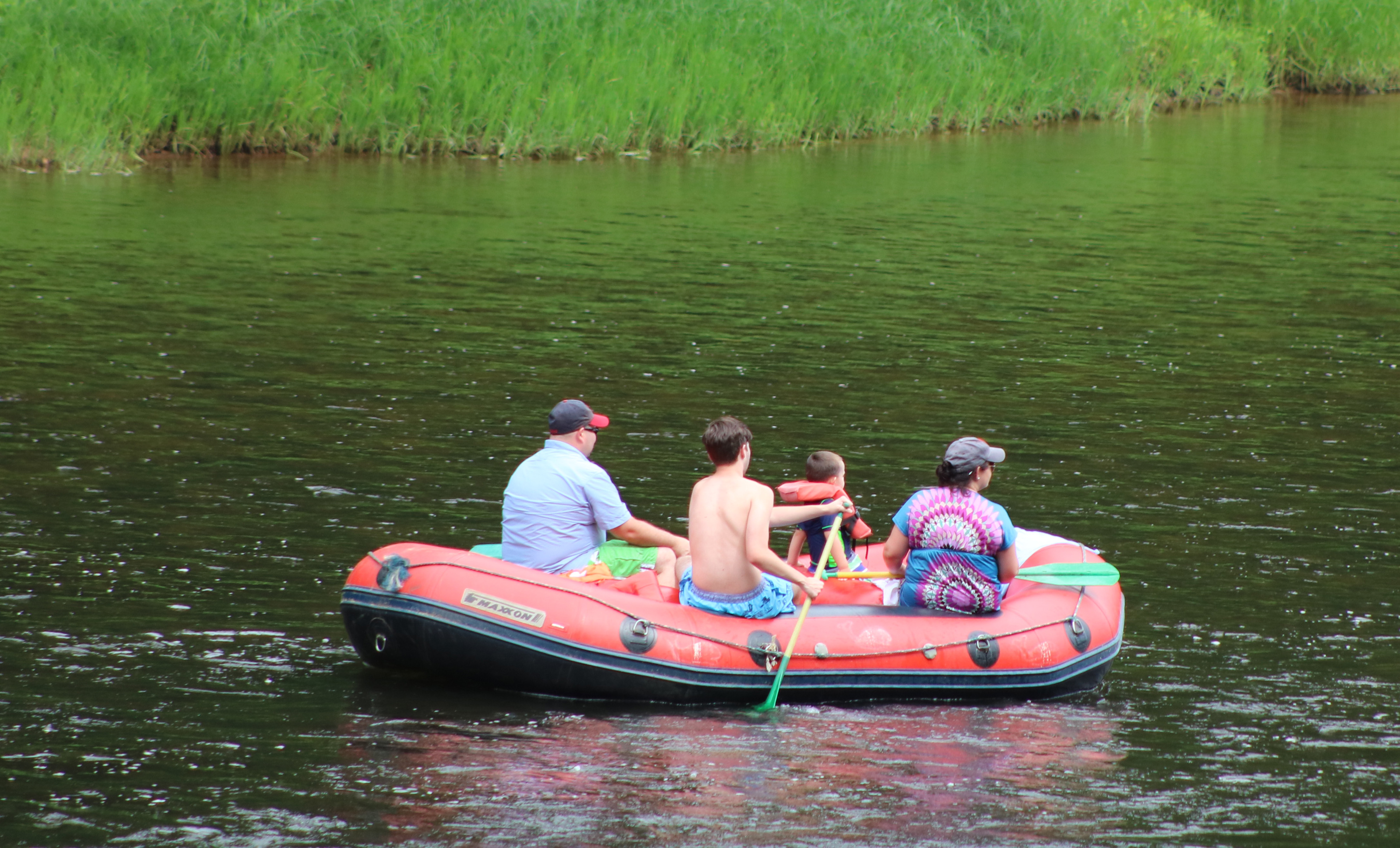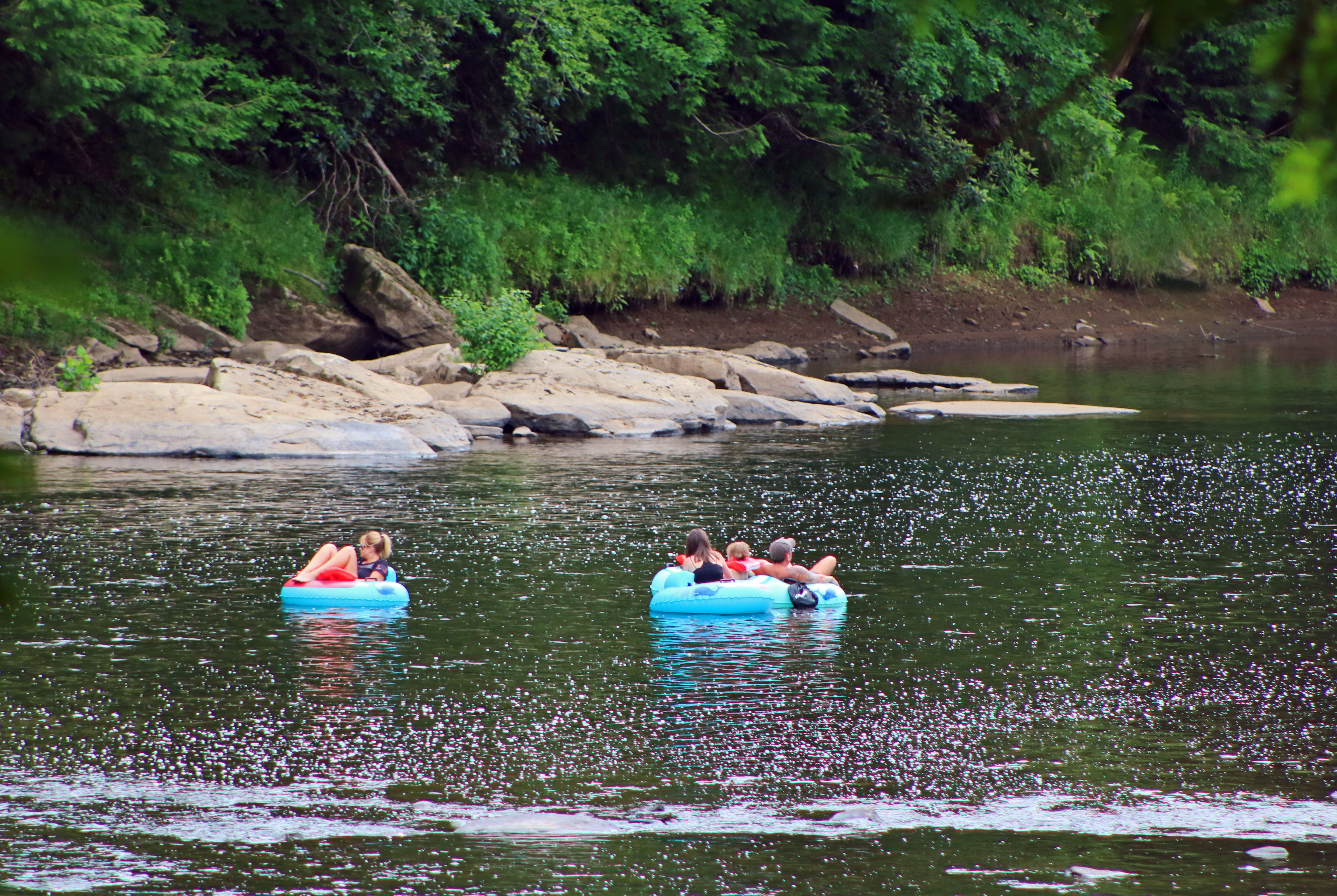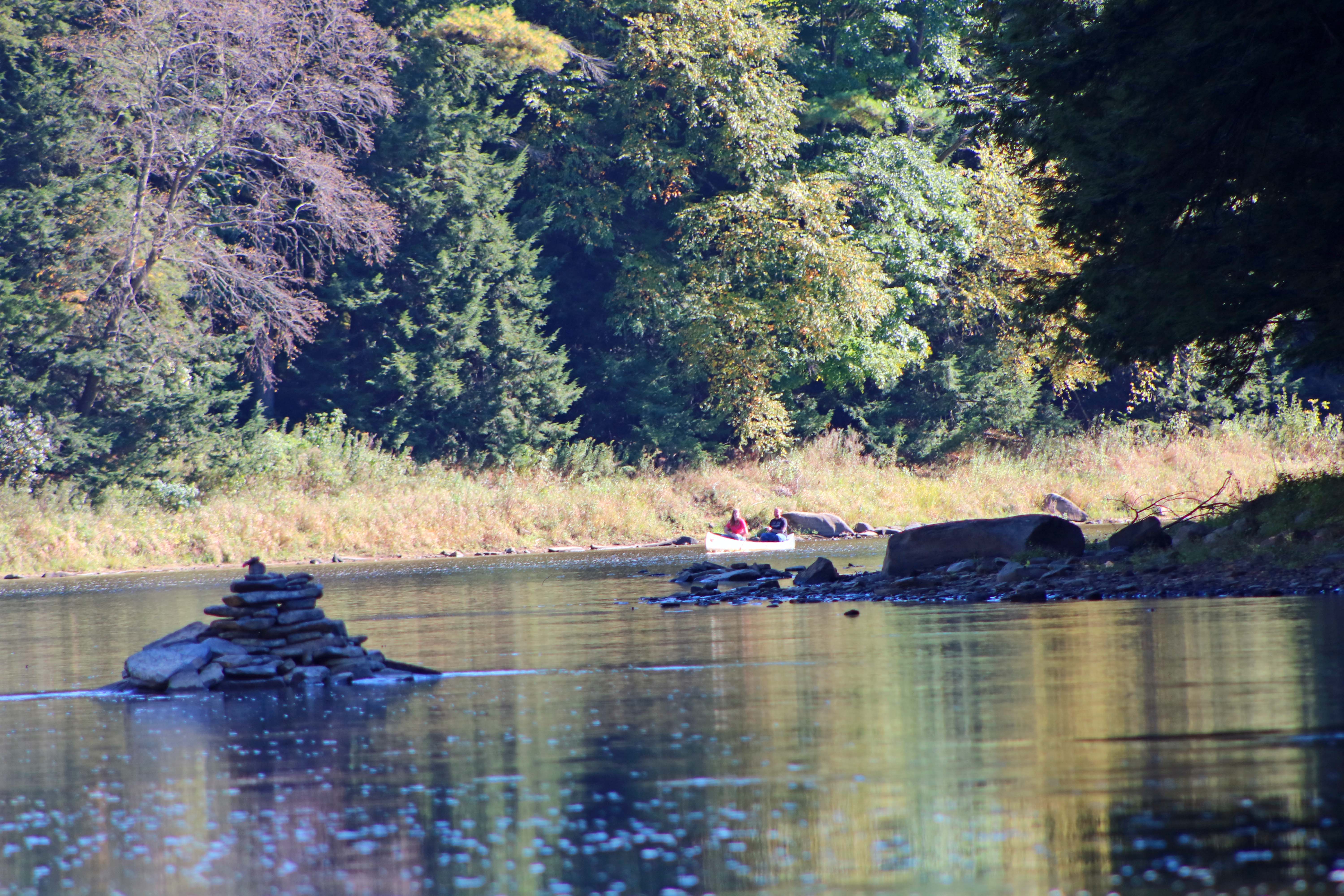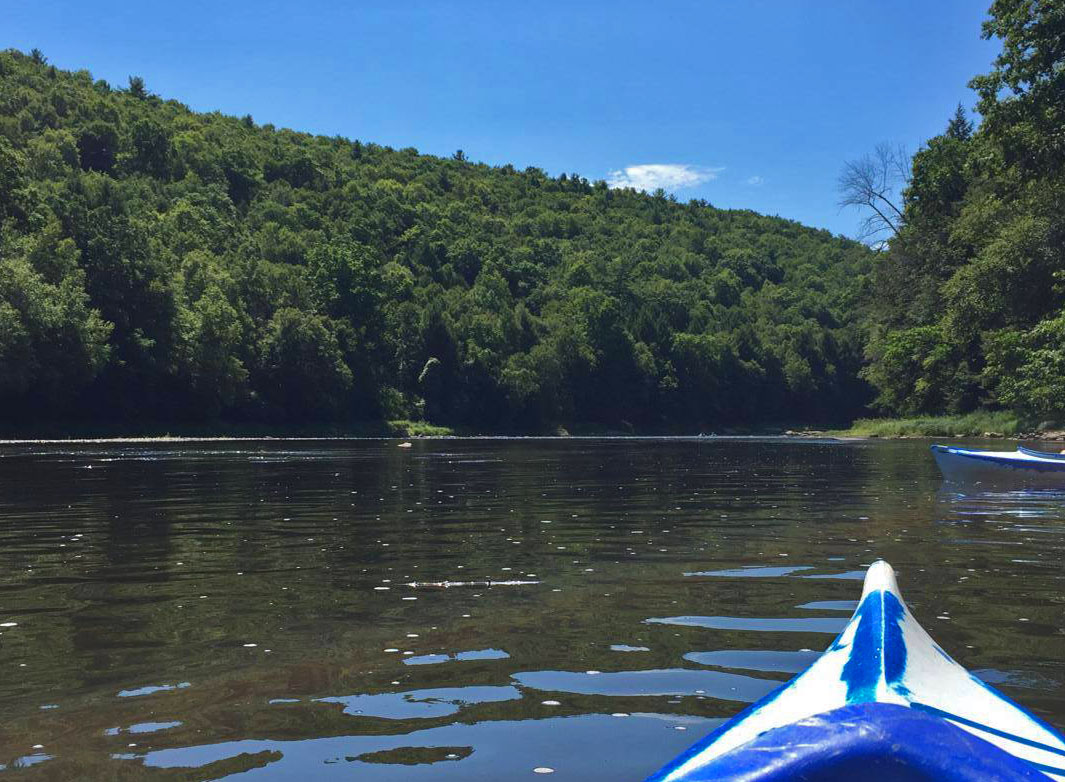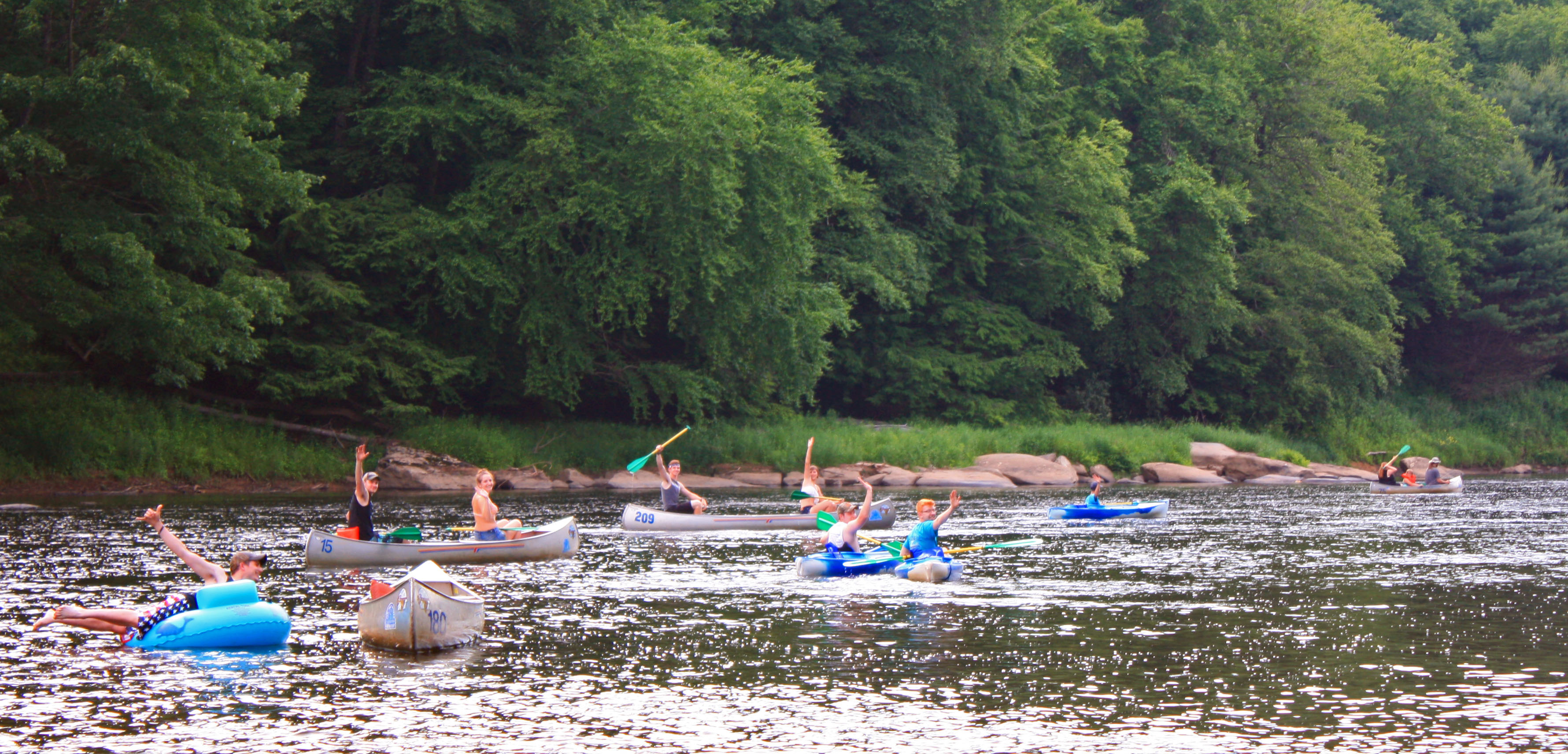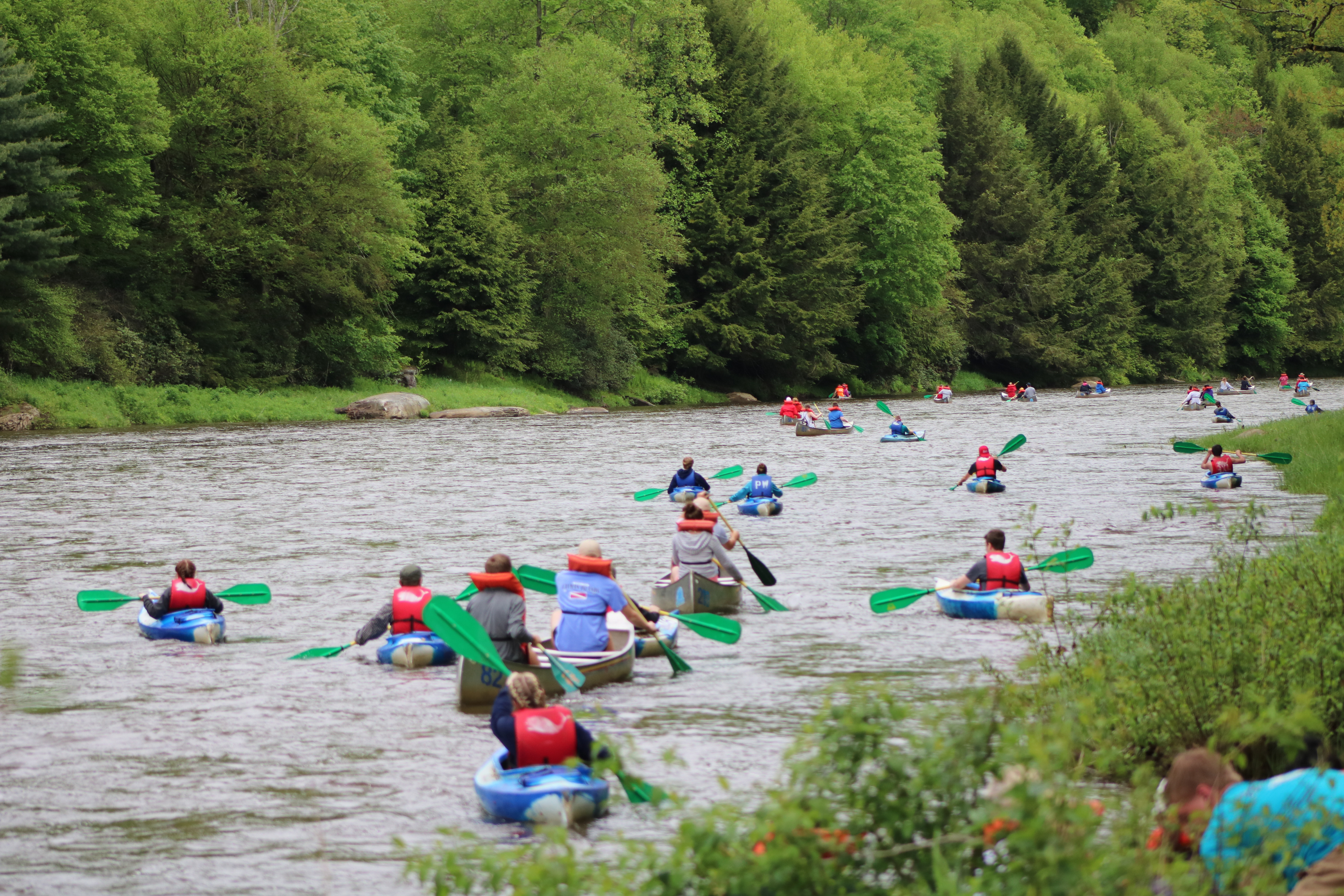 Clarion River
Pale Whale Canoe Fleet is Cook Forest's premier livery for canoe, kayak, inner tube, and river raft rentals on the 'Wild & Scenic' Clarion River!  Open from April through October based on conditions, we have a variety of trips to help you make the most of your outing. Be sure to check the daily Facebook post before traveling.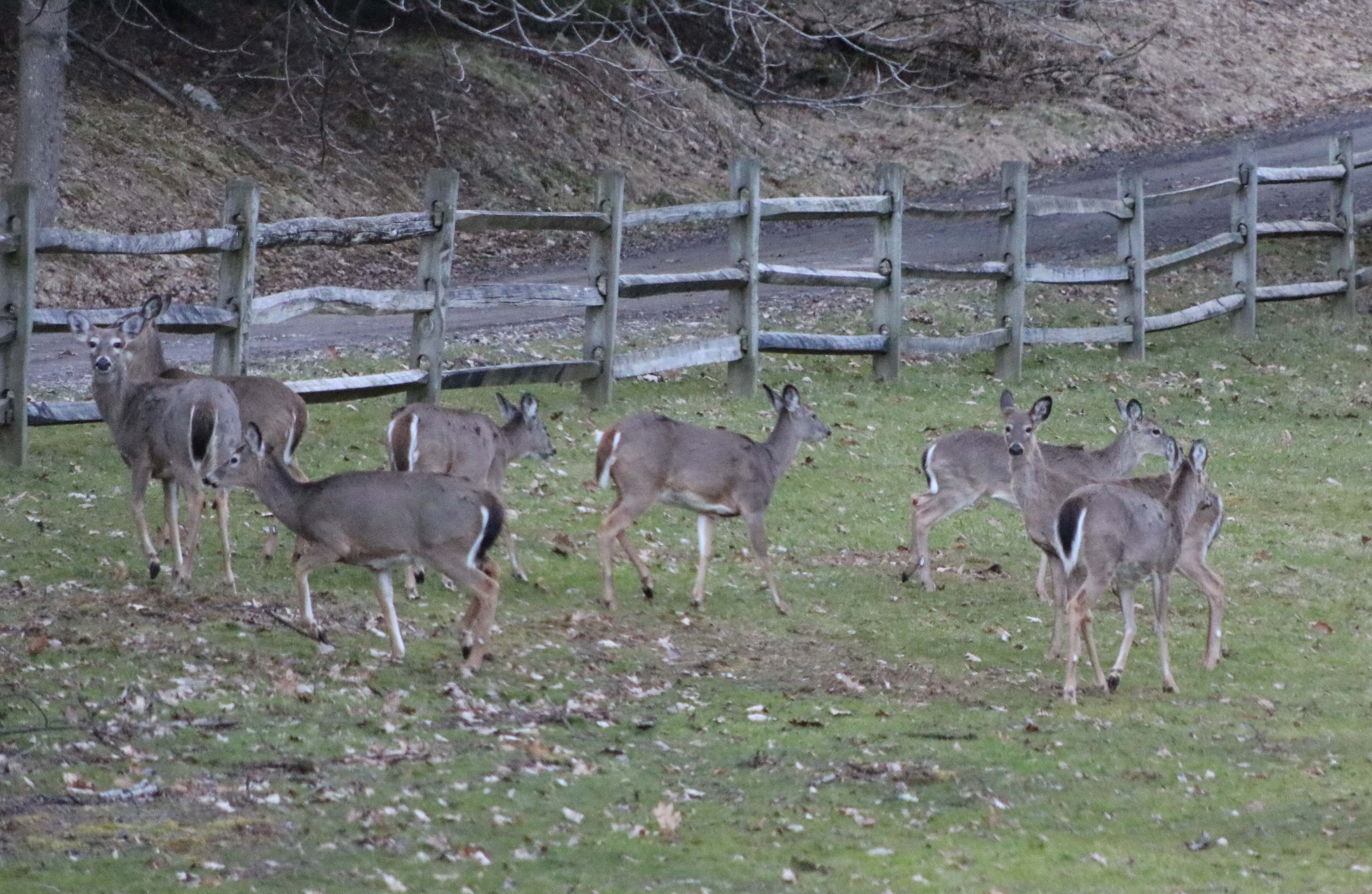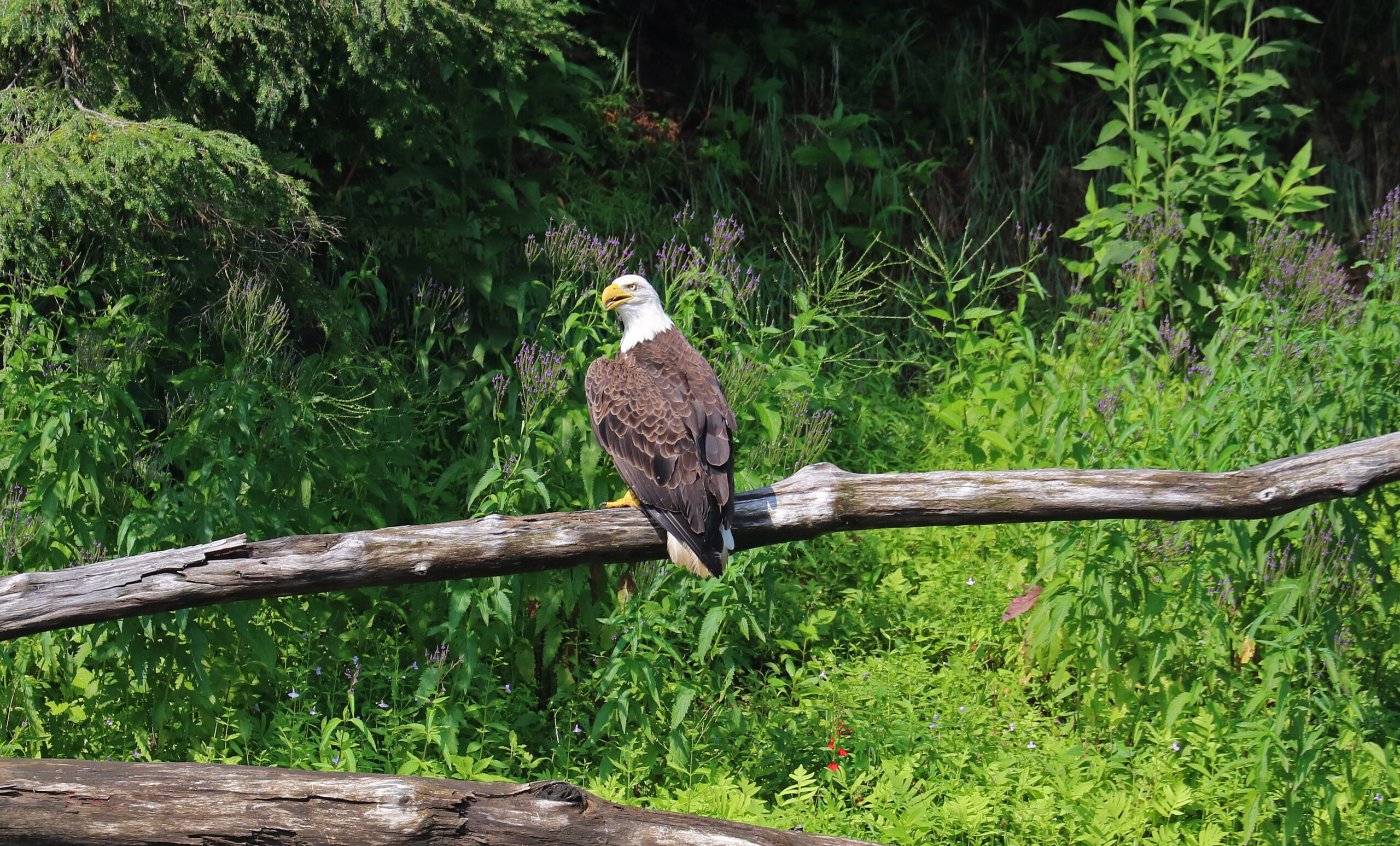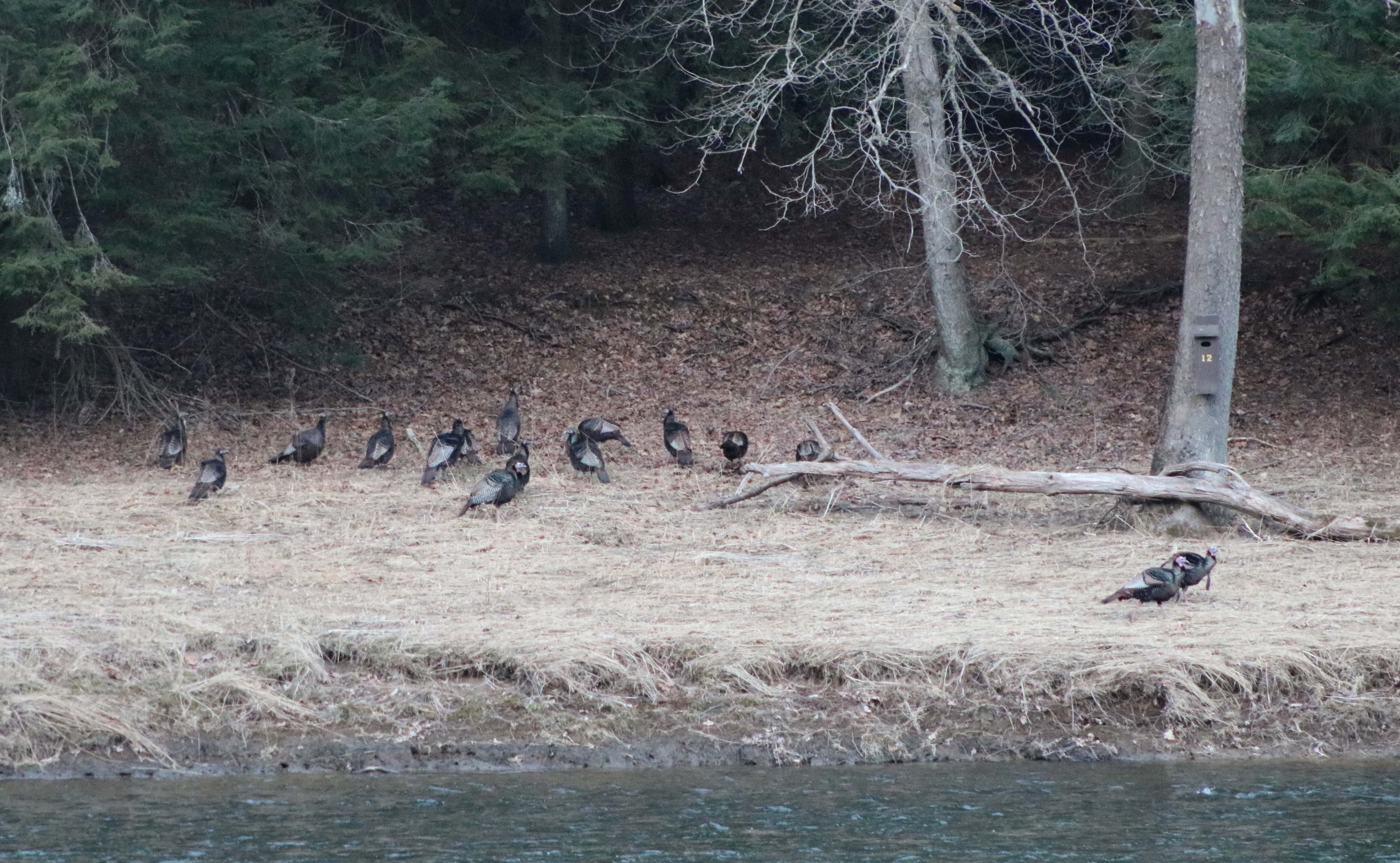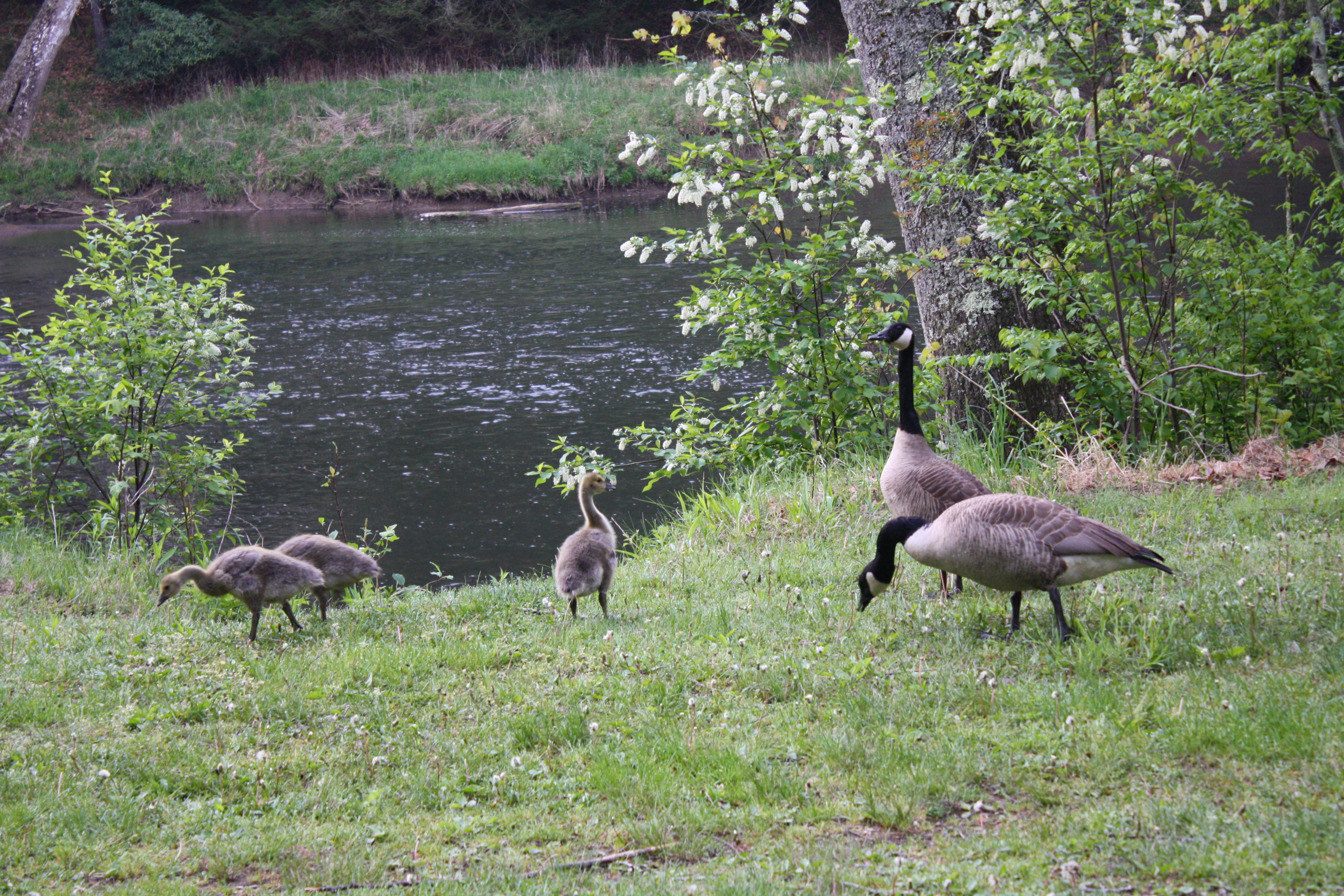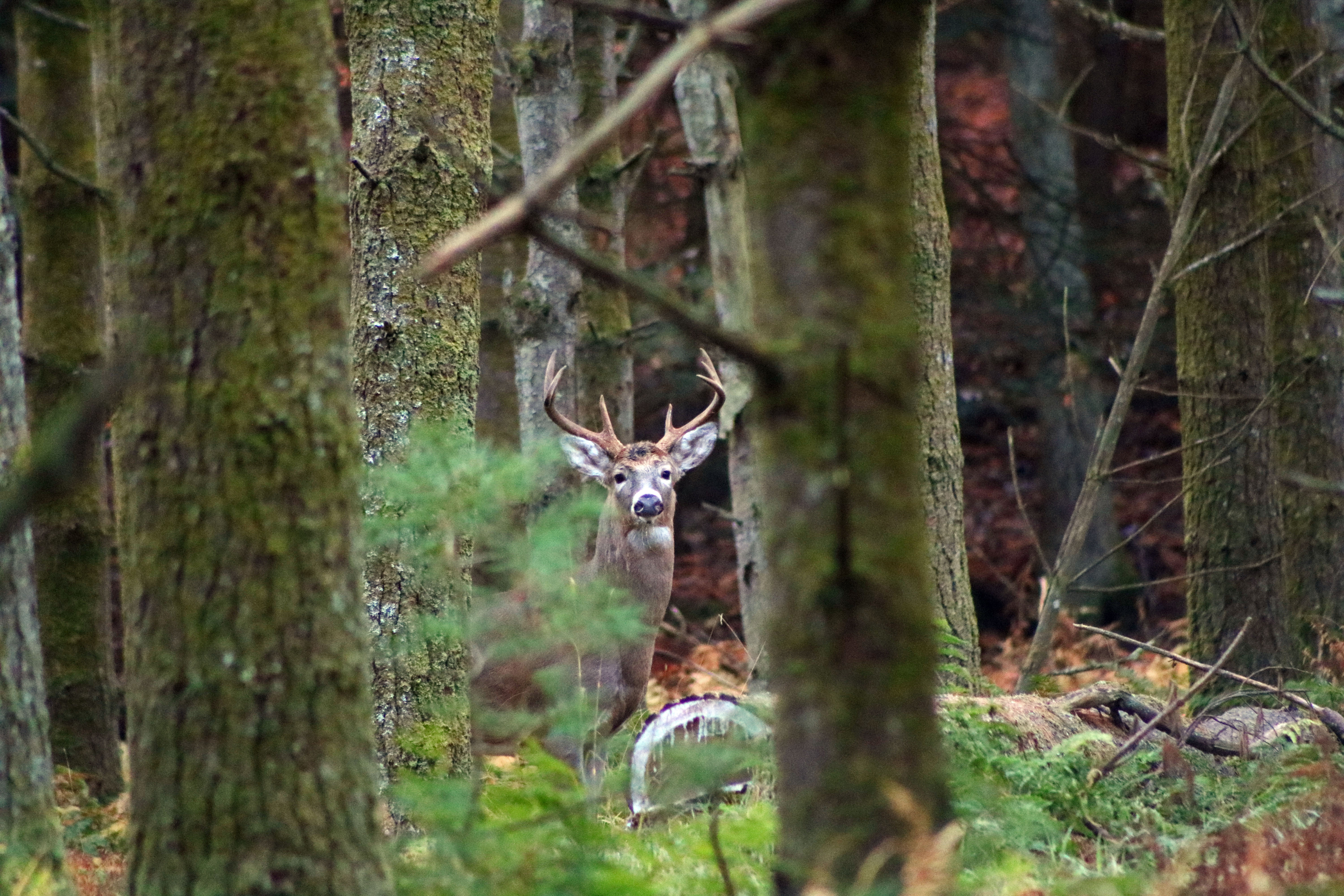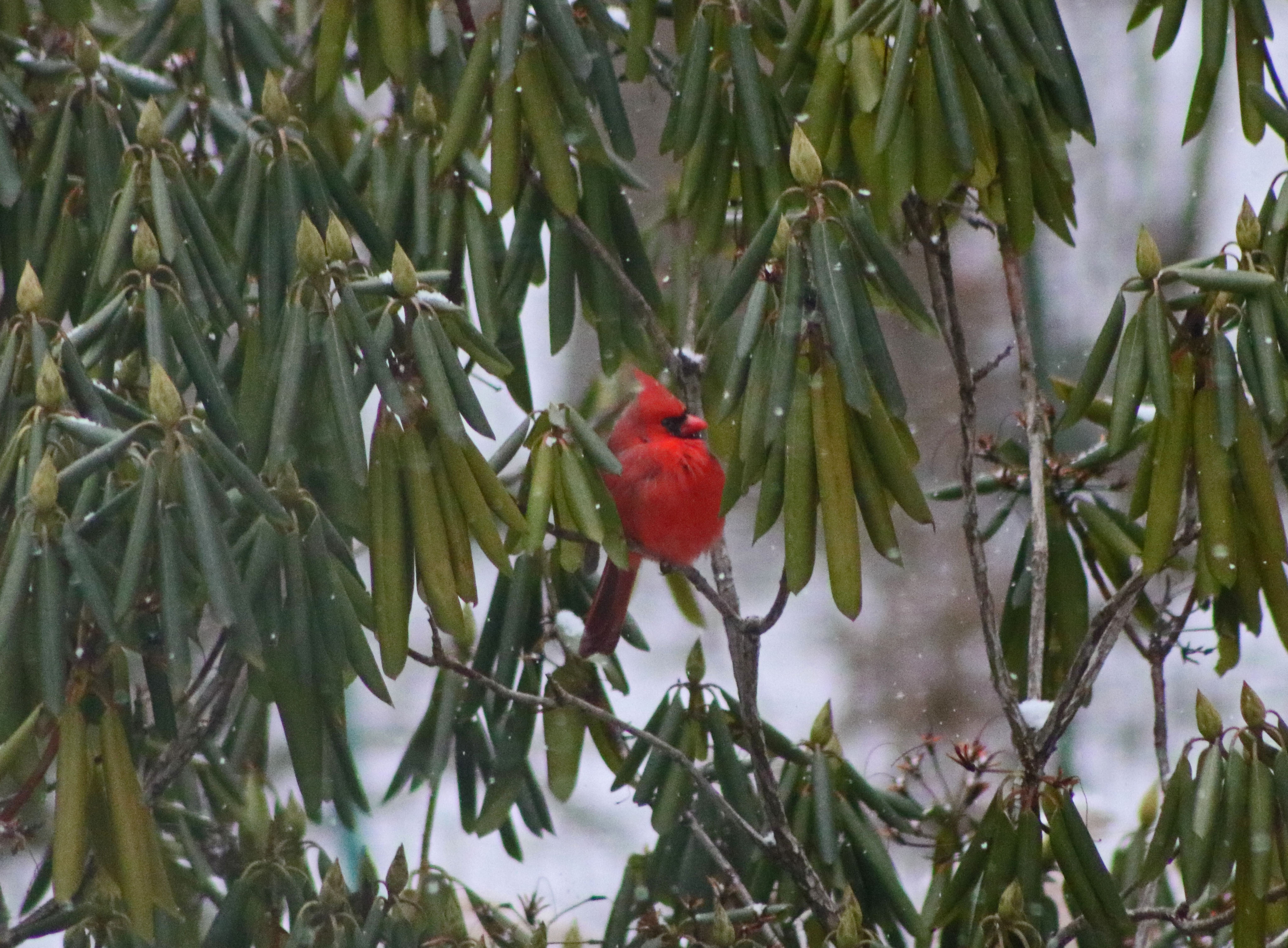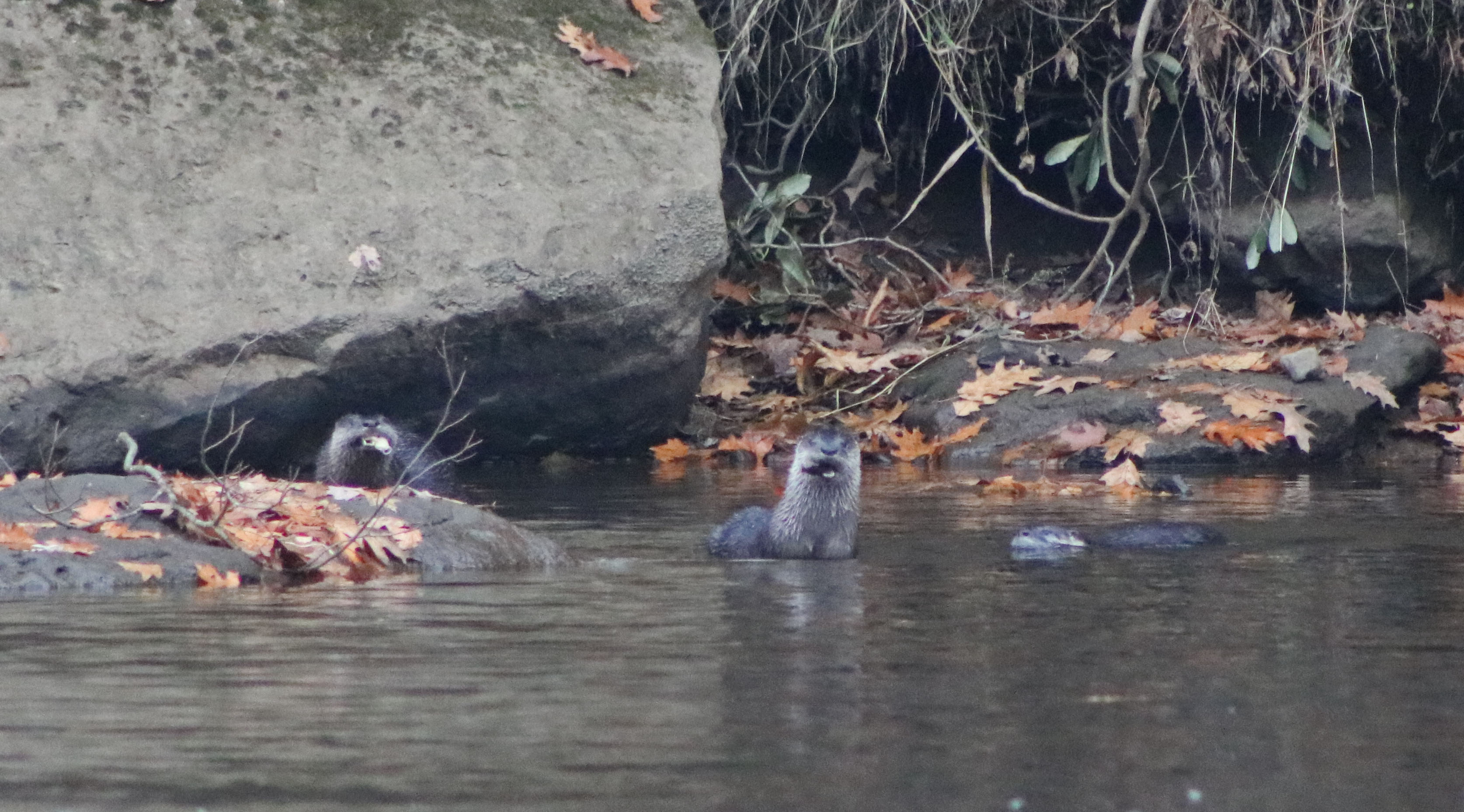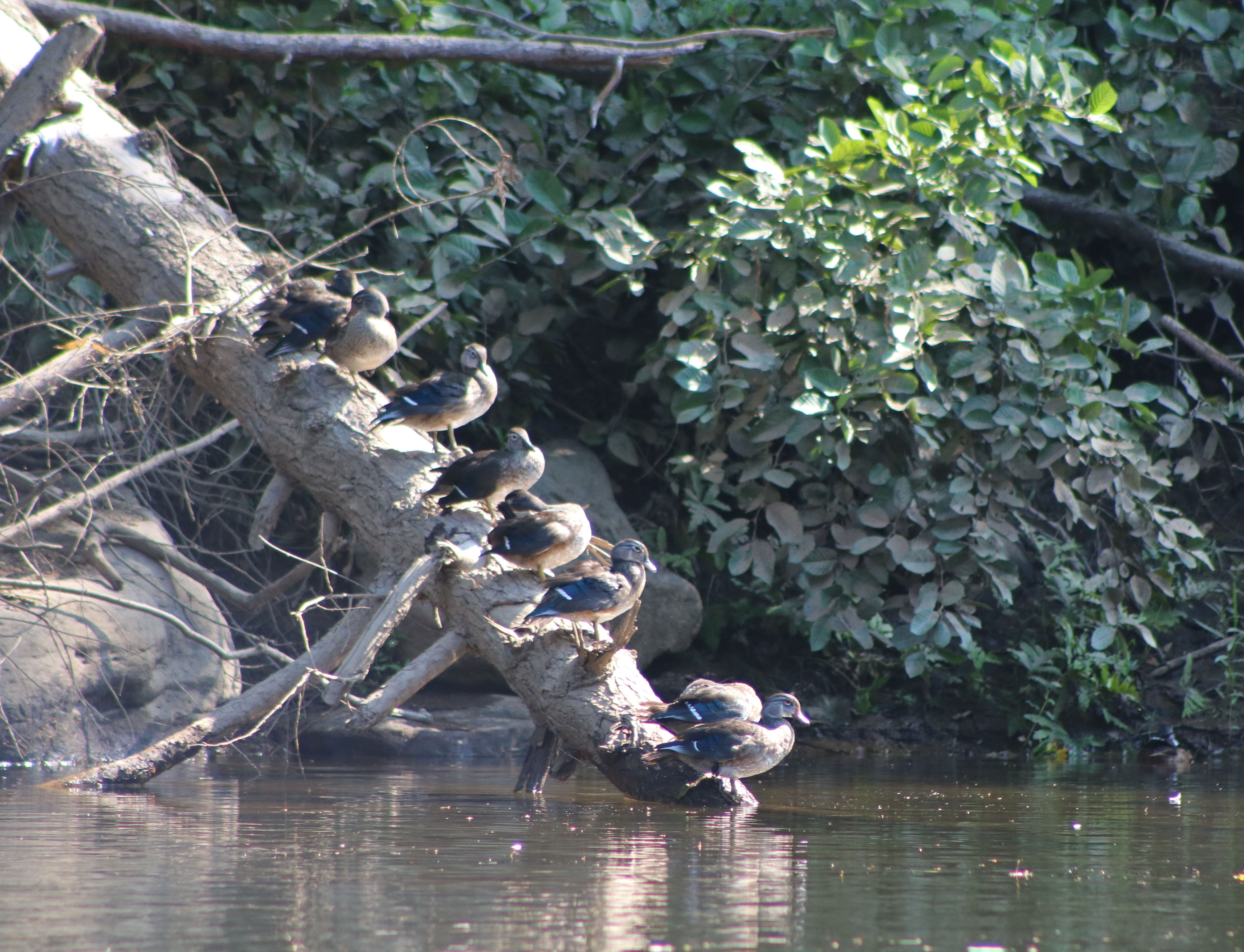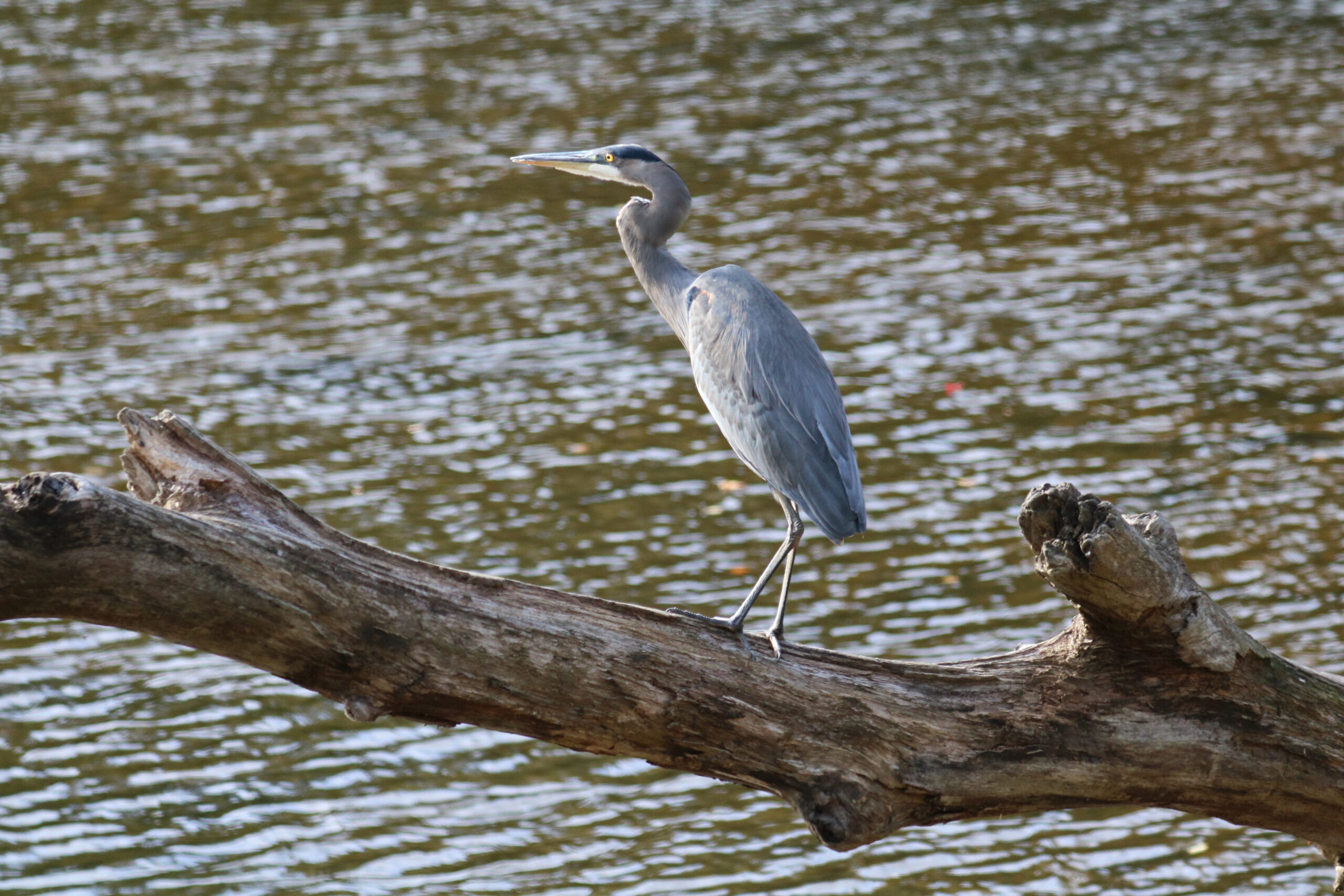 Wildlife Viewing
View abundant wildlife year around throughout the park and along the Clarion River including whitetail deer, black bear, river otters, and bald eagles to name just a few. It's a great place to go birding any time of the year - click here for printable Cook Forest birding checklist! Observing wildlife great and small is a great way to get kids outside!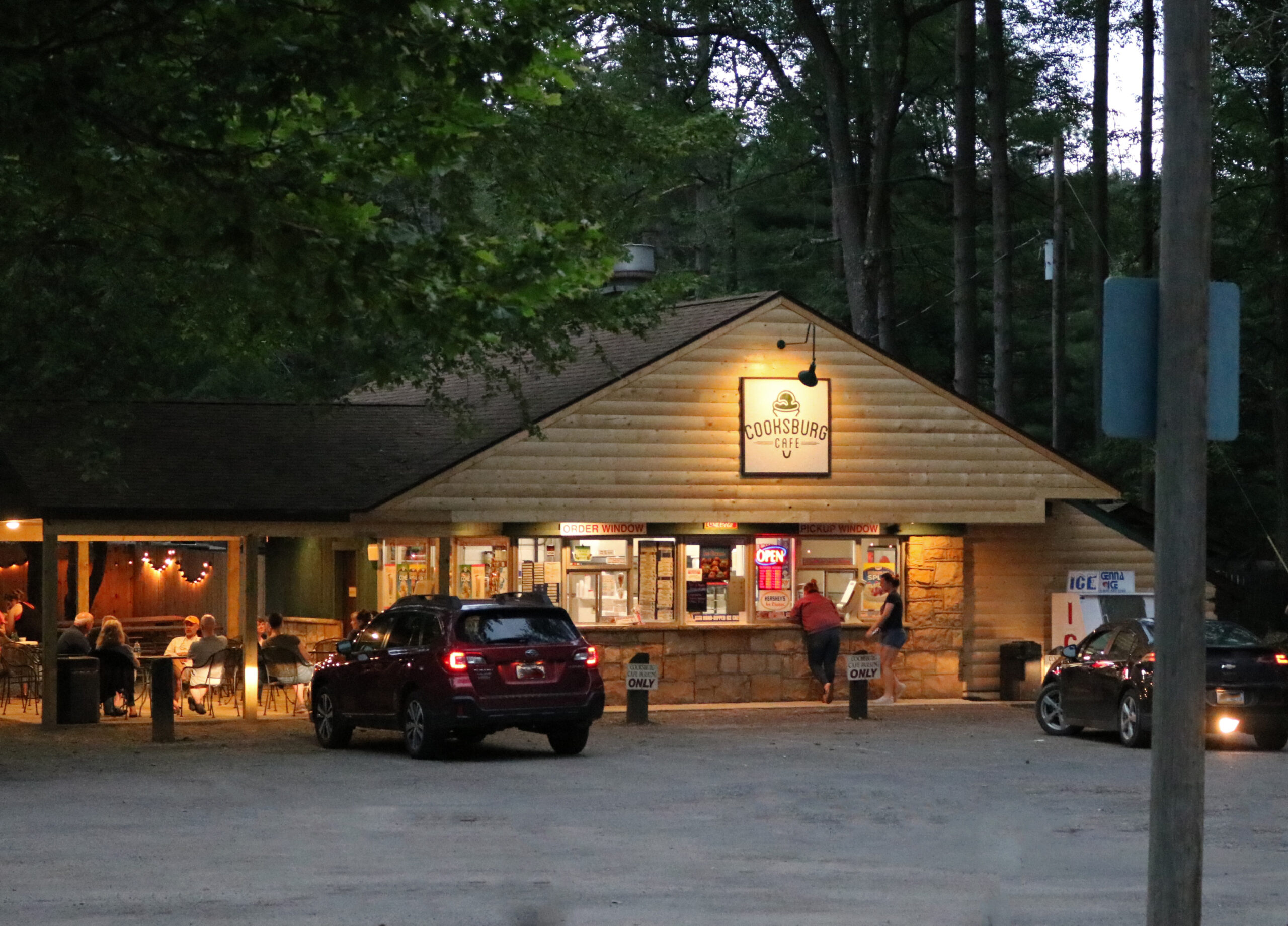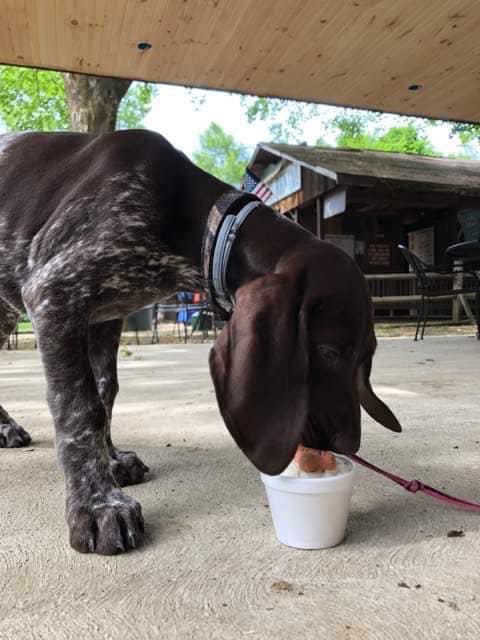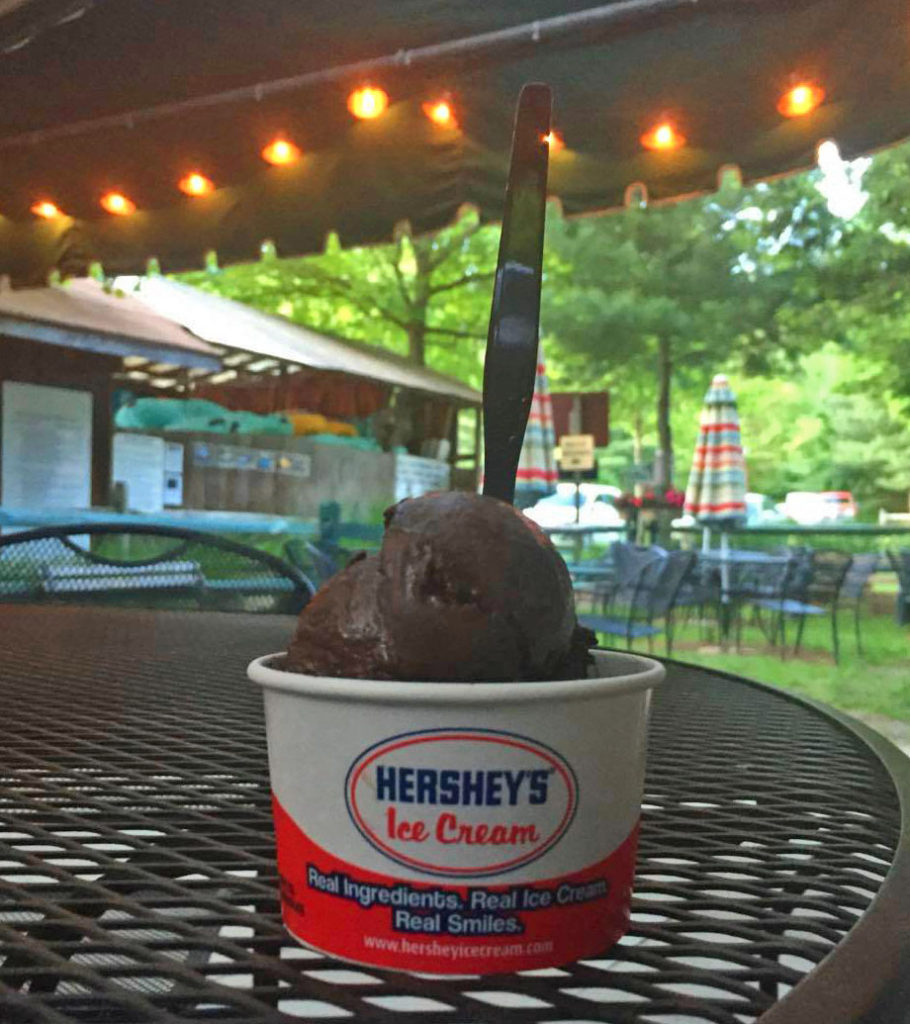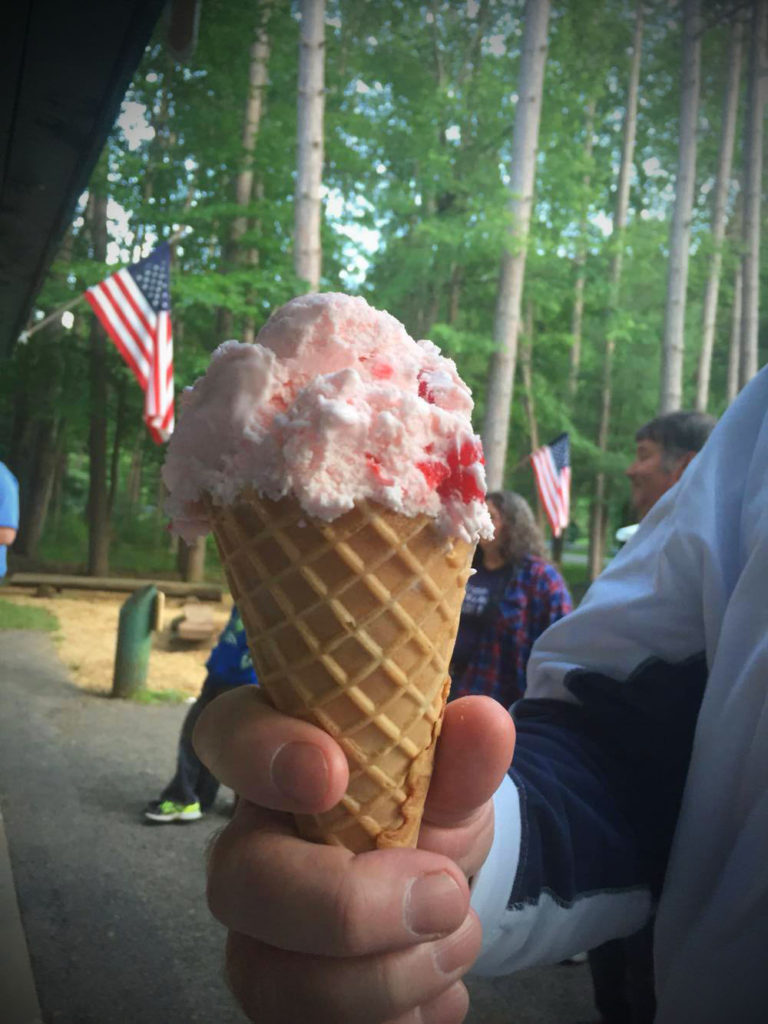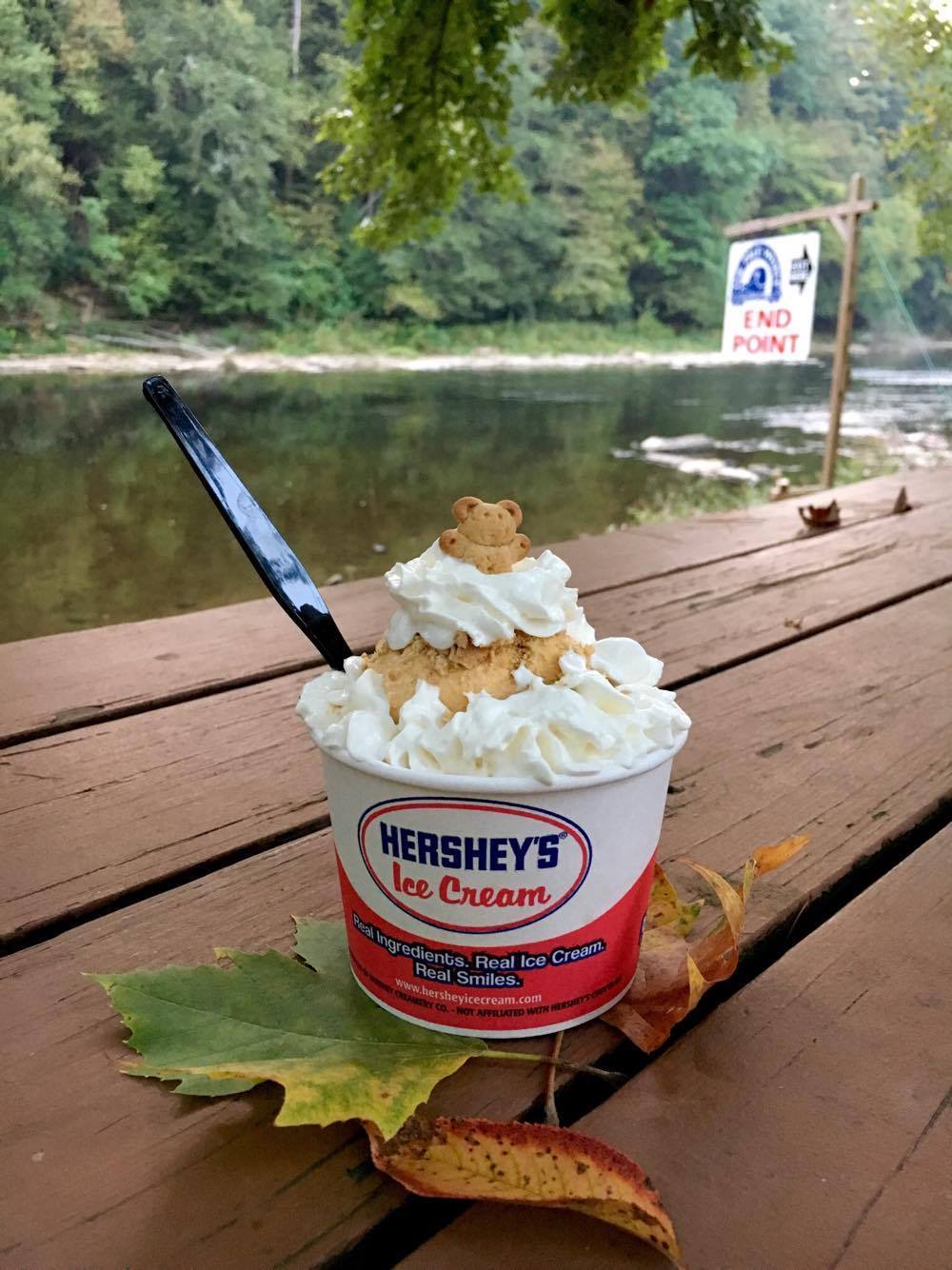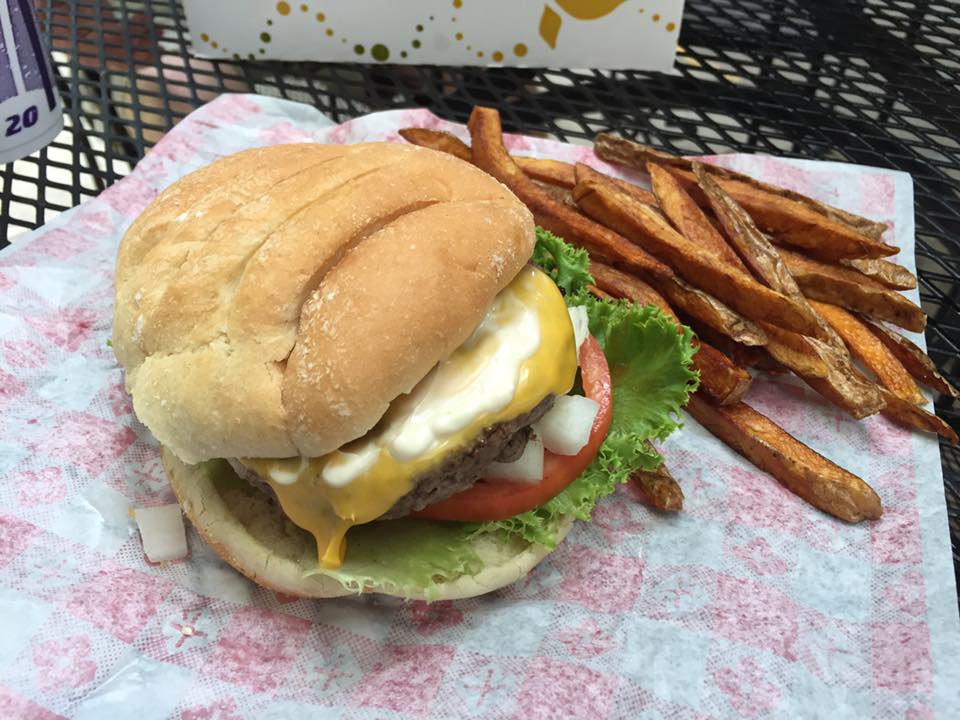 Good Eats
The Cooksburg Cafe is located at Cook Riverside Cabins adjacent to the Clarion River.

We serve 38 flavors of delicious, premium Hershey's Ice Cream along with a variety of burgers, sandwiches, salads, wraps, pizza and more. Bring your favorite four-legged friend along for a pup cup!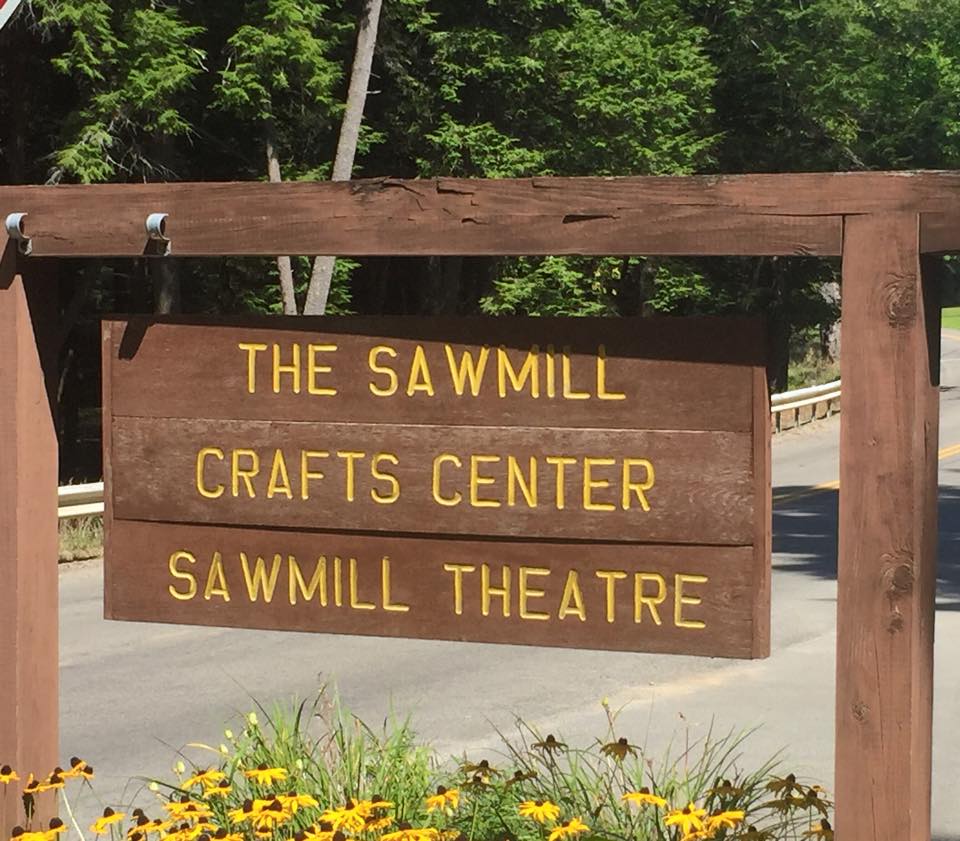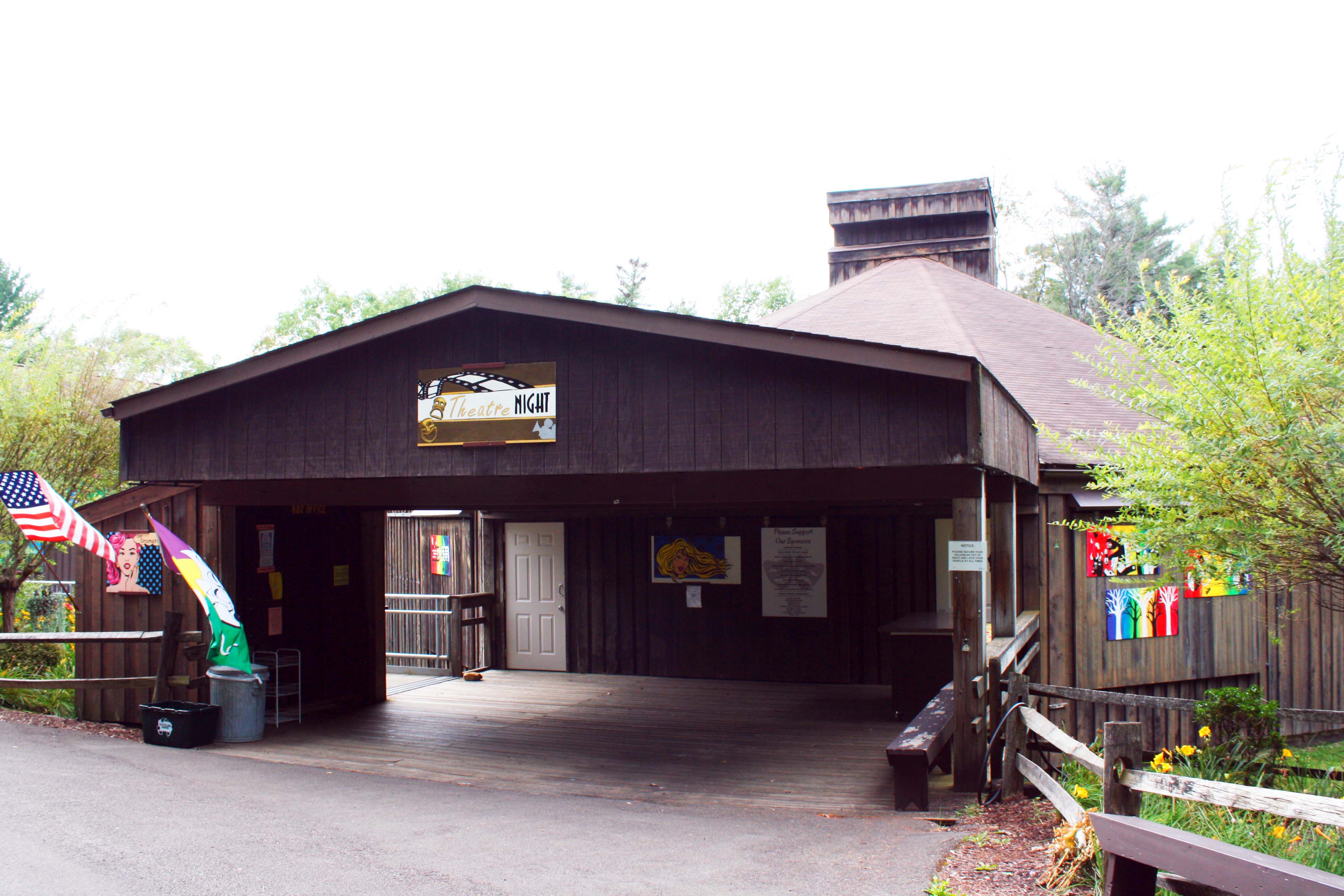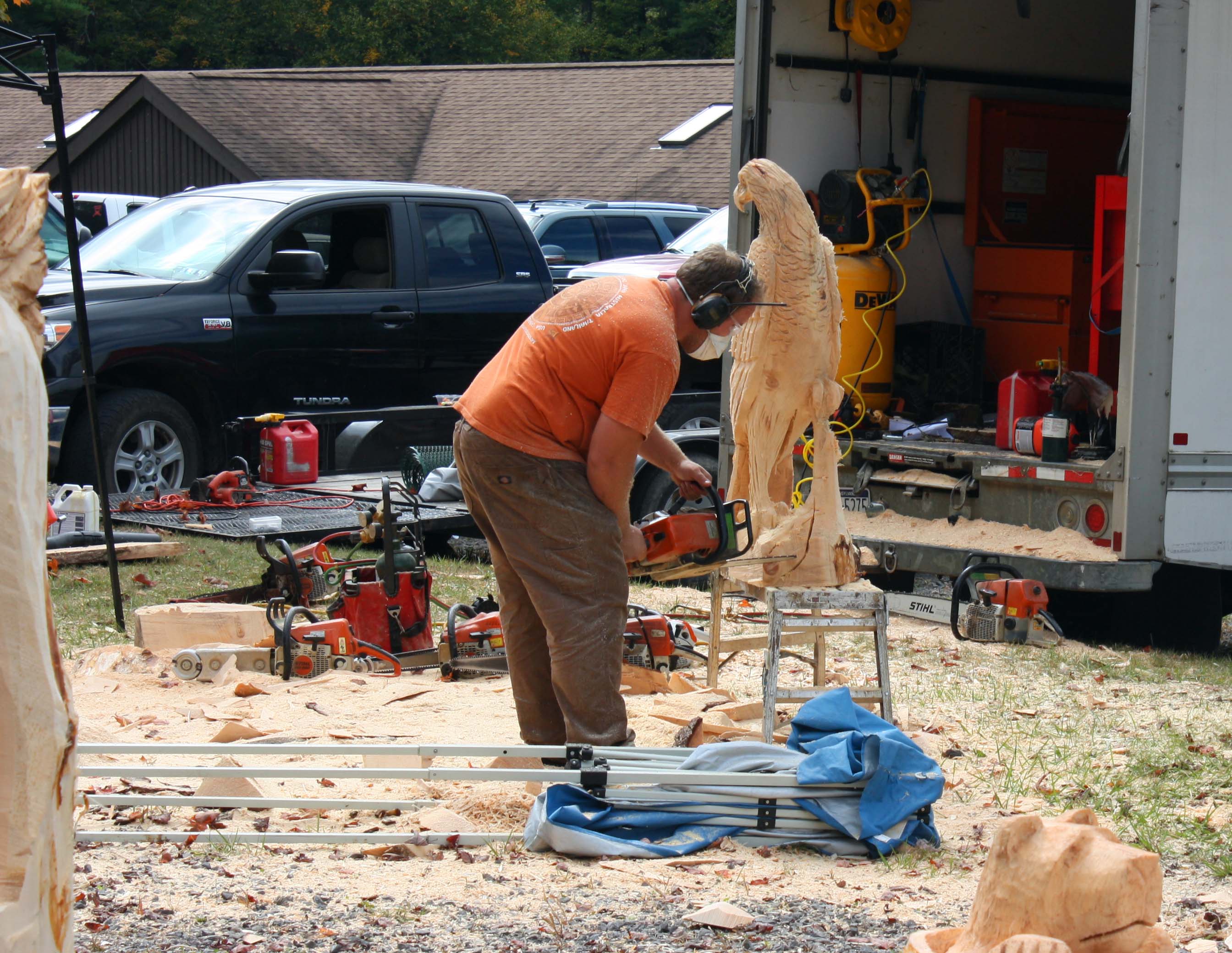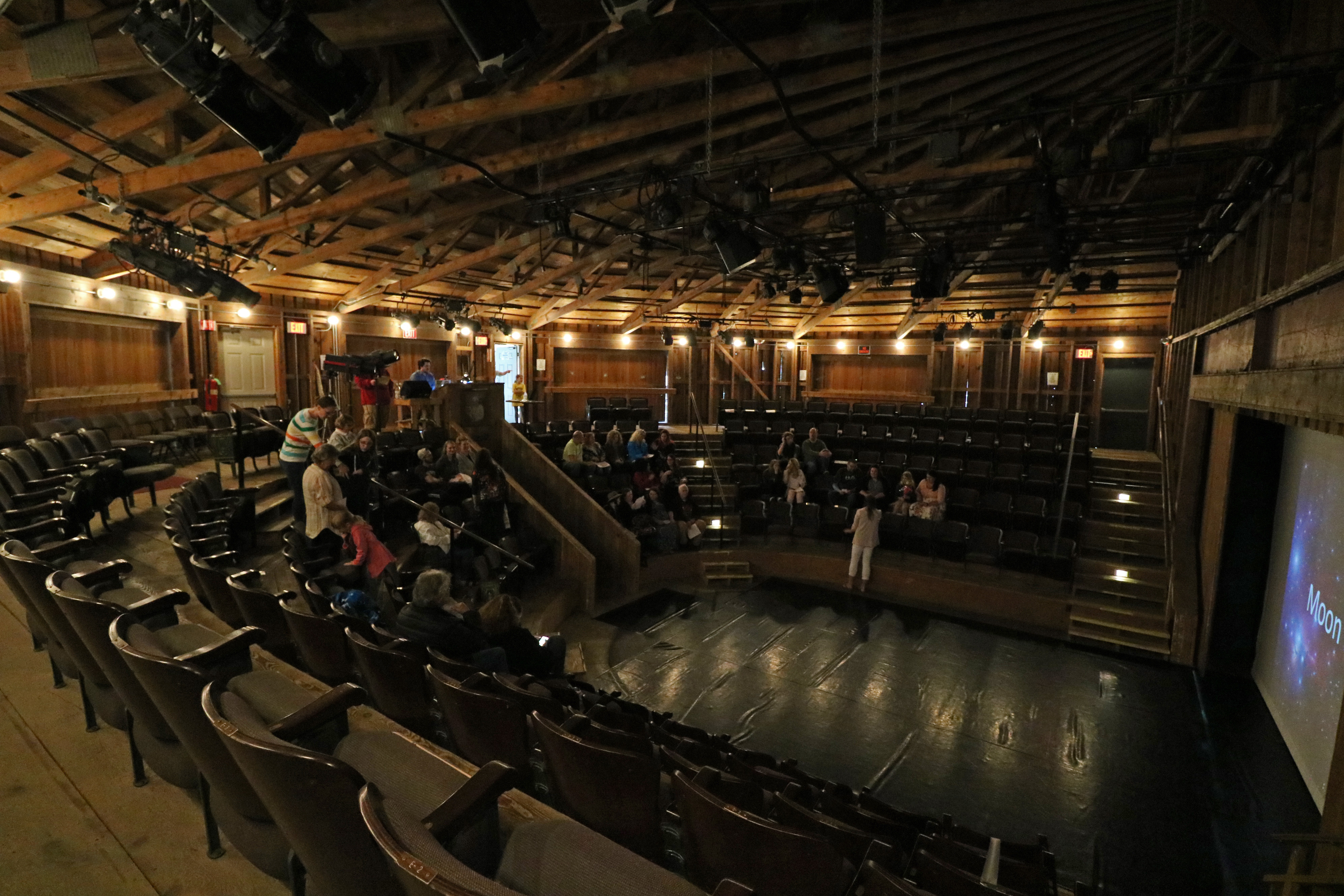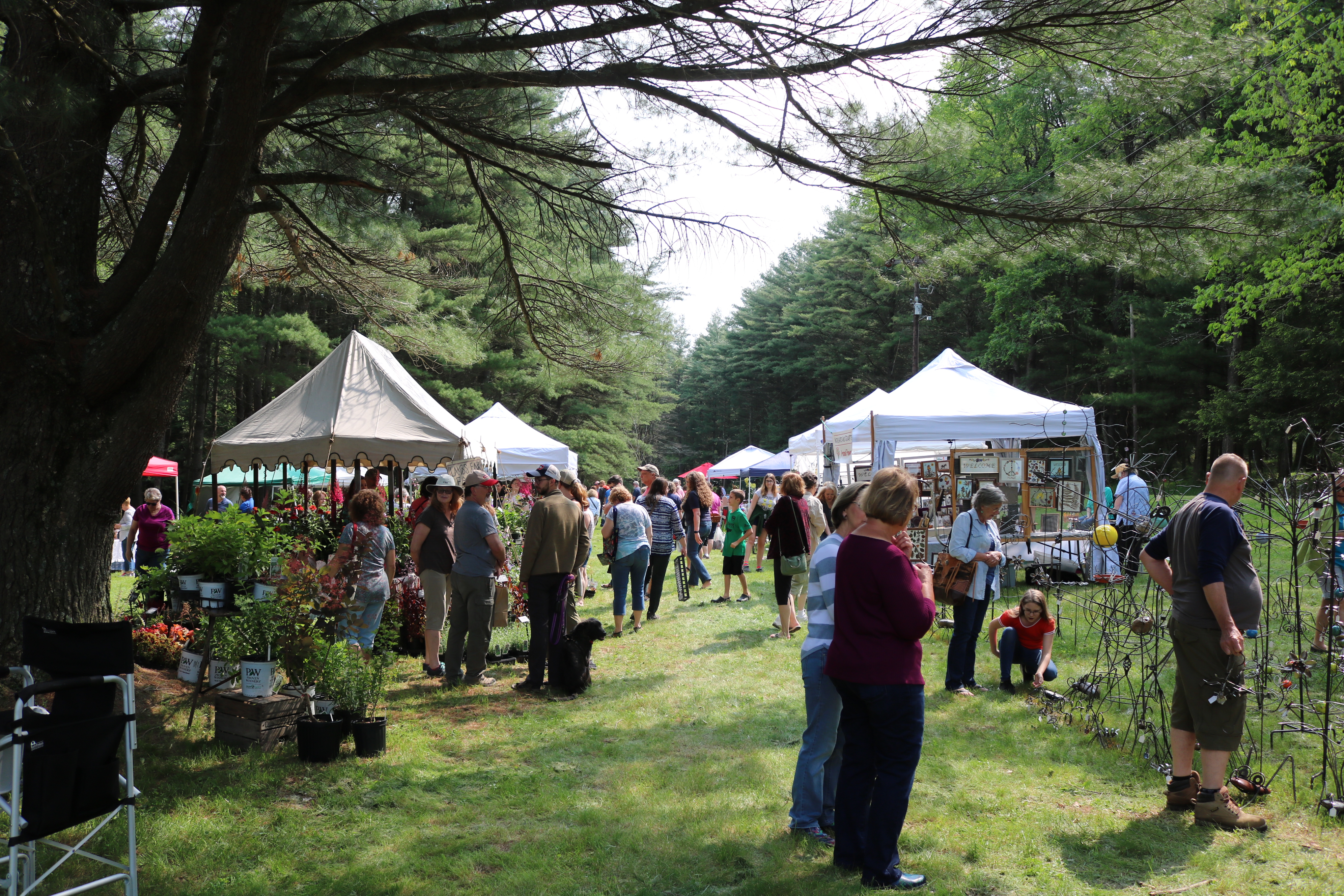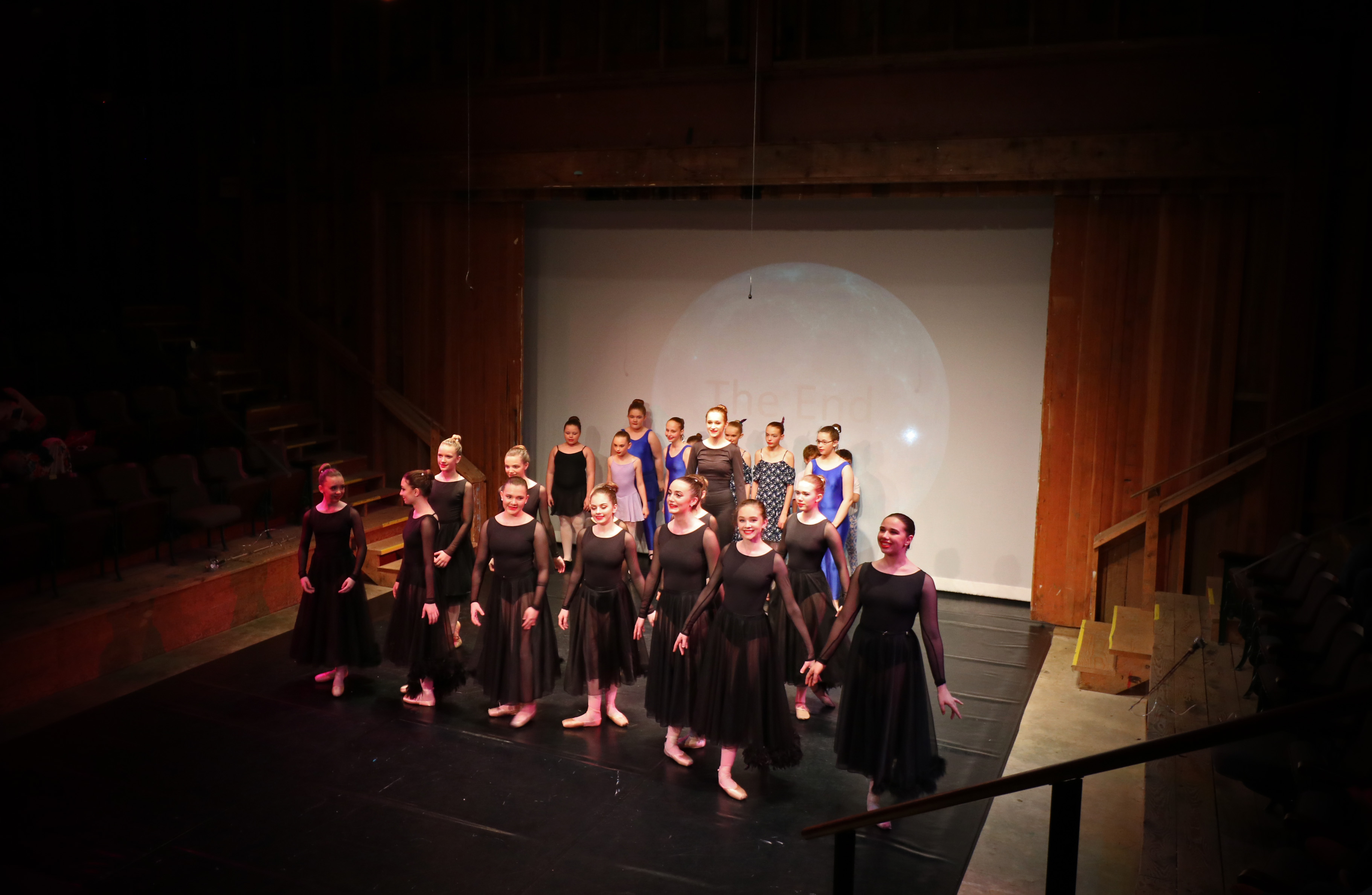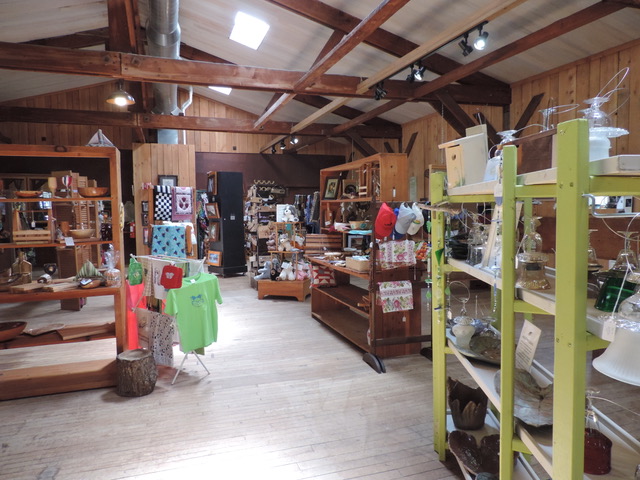 Theater, Events, Artisans, Shopping
The Cook Forest Sawmill Center for the Arts is open May until the first weekend in November featuring musicals, comedies, drama, music and dance productions, music and art festivals, workshops and classes, and an artisan craft market. Please check with the Sawmill Center for changes to the 2020 schedule due to restrictions this season.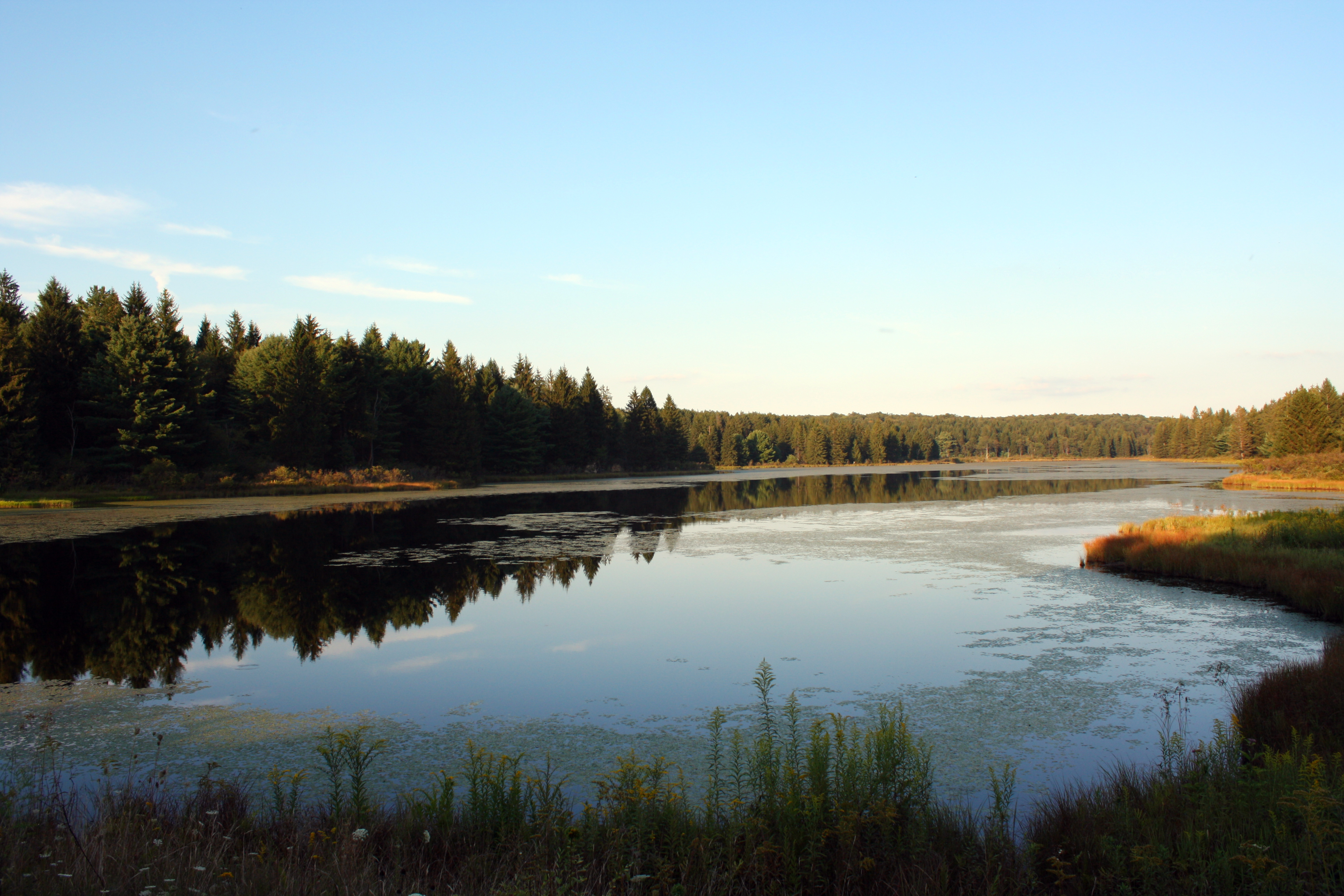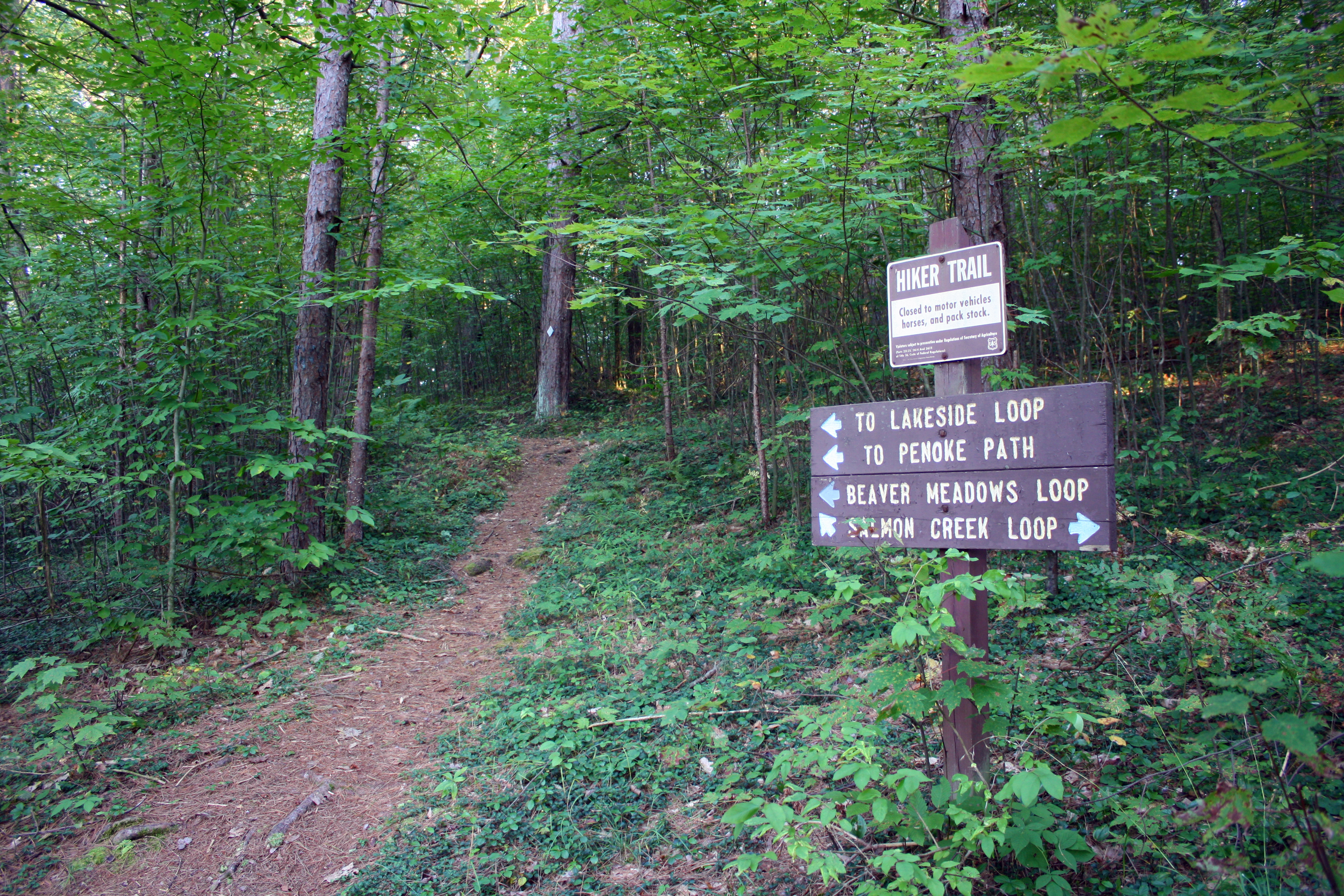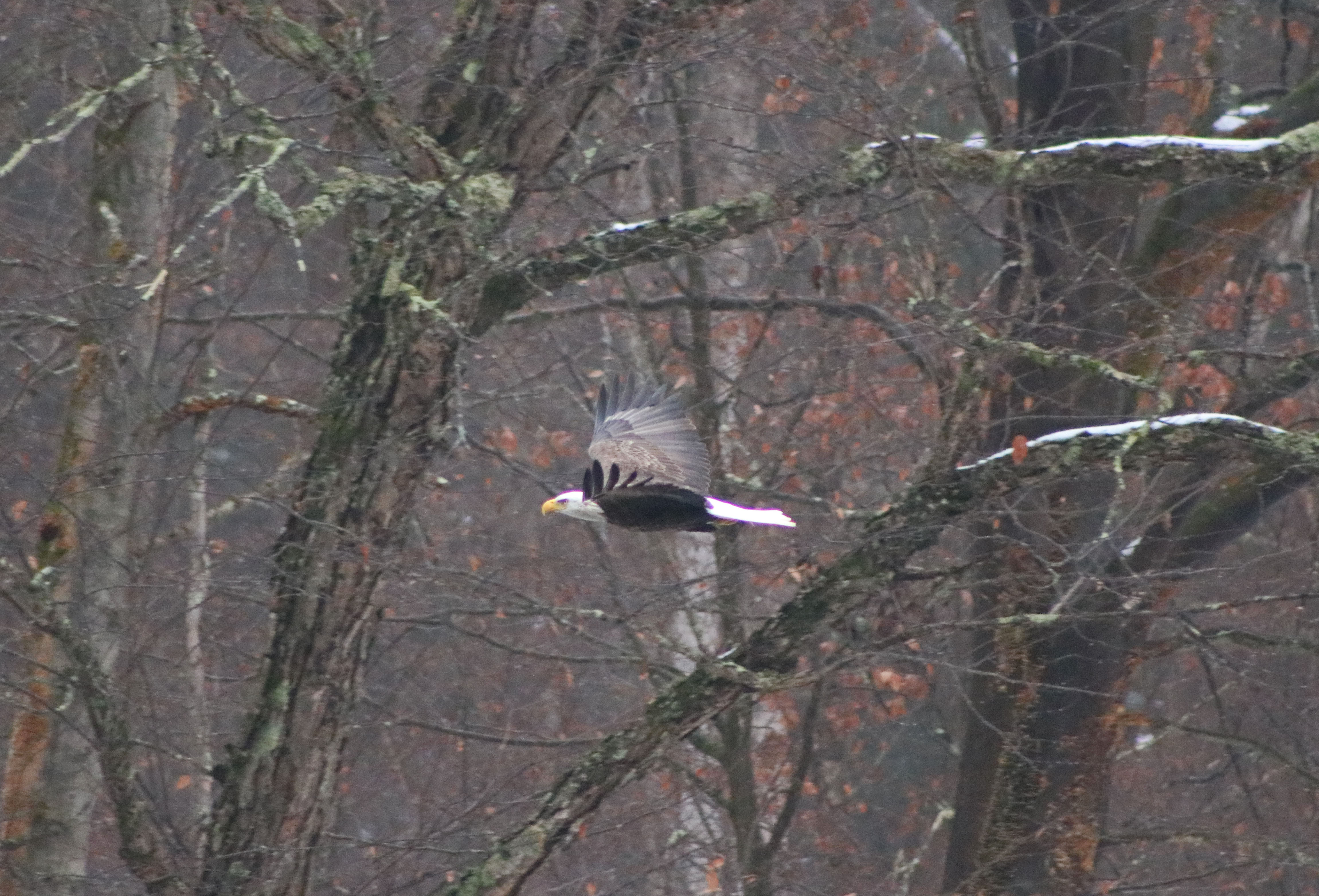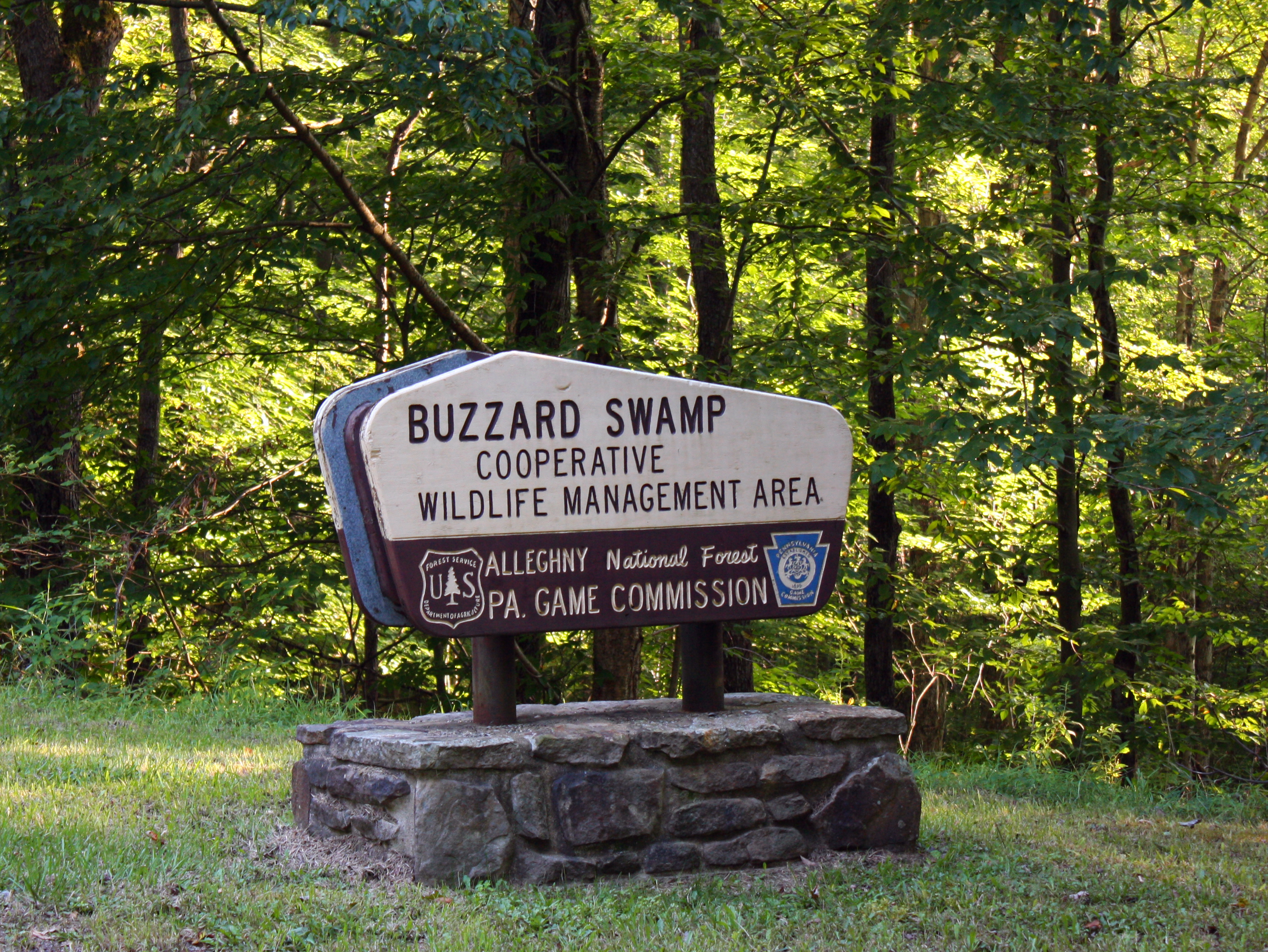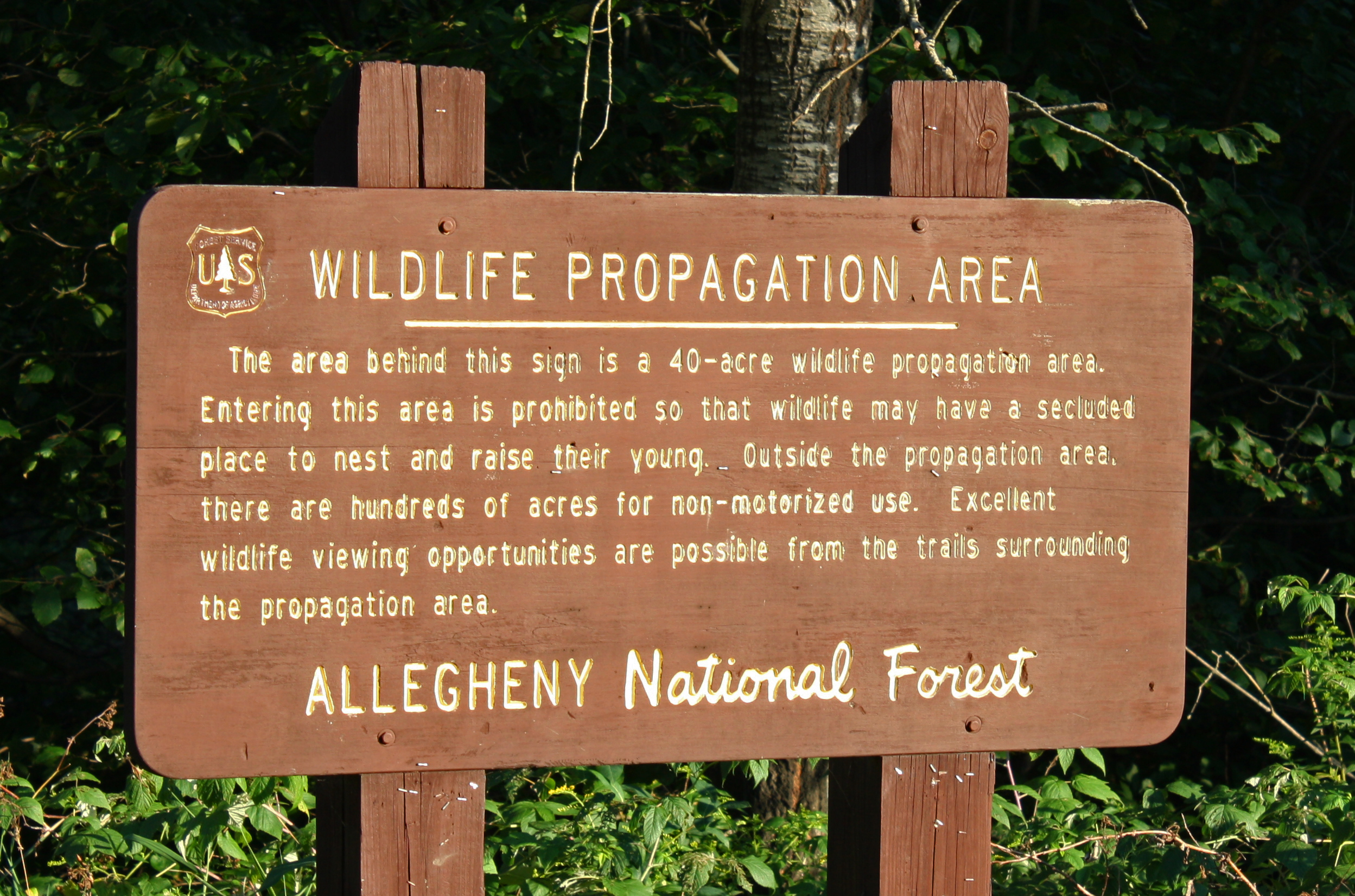 Hiking, ATV Riding, Fishing ...
Enjoy the Allegheny National Forest which is begins less than 15 miles from Cook Forest. Fish, hunt, hike, and enjoy ATV riding. Over 517,000 acres stretching four counties to enjoy.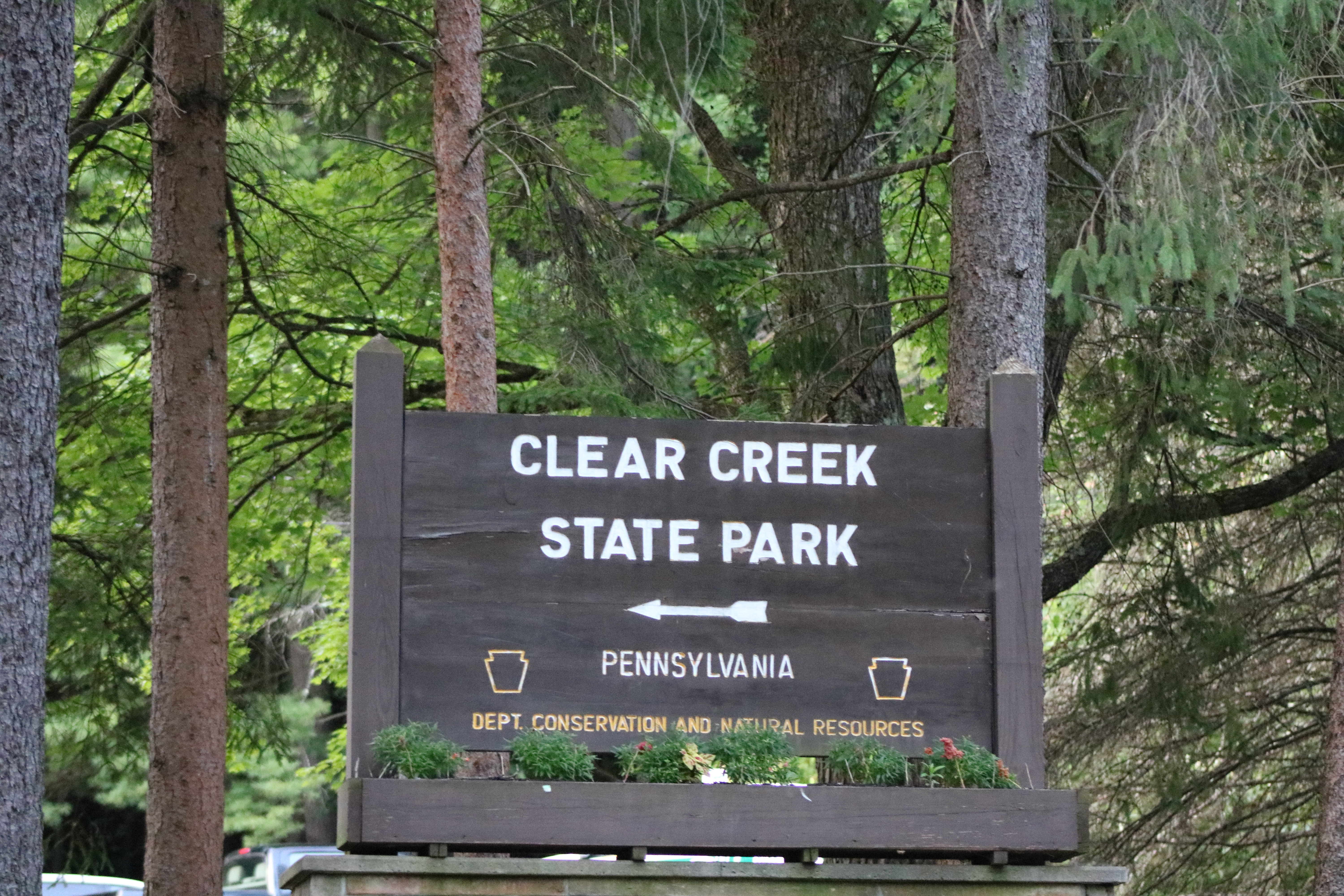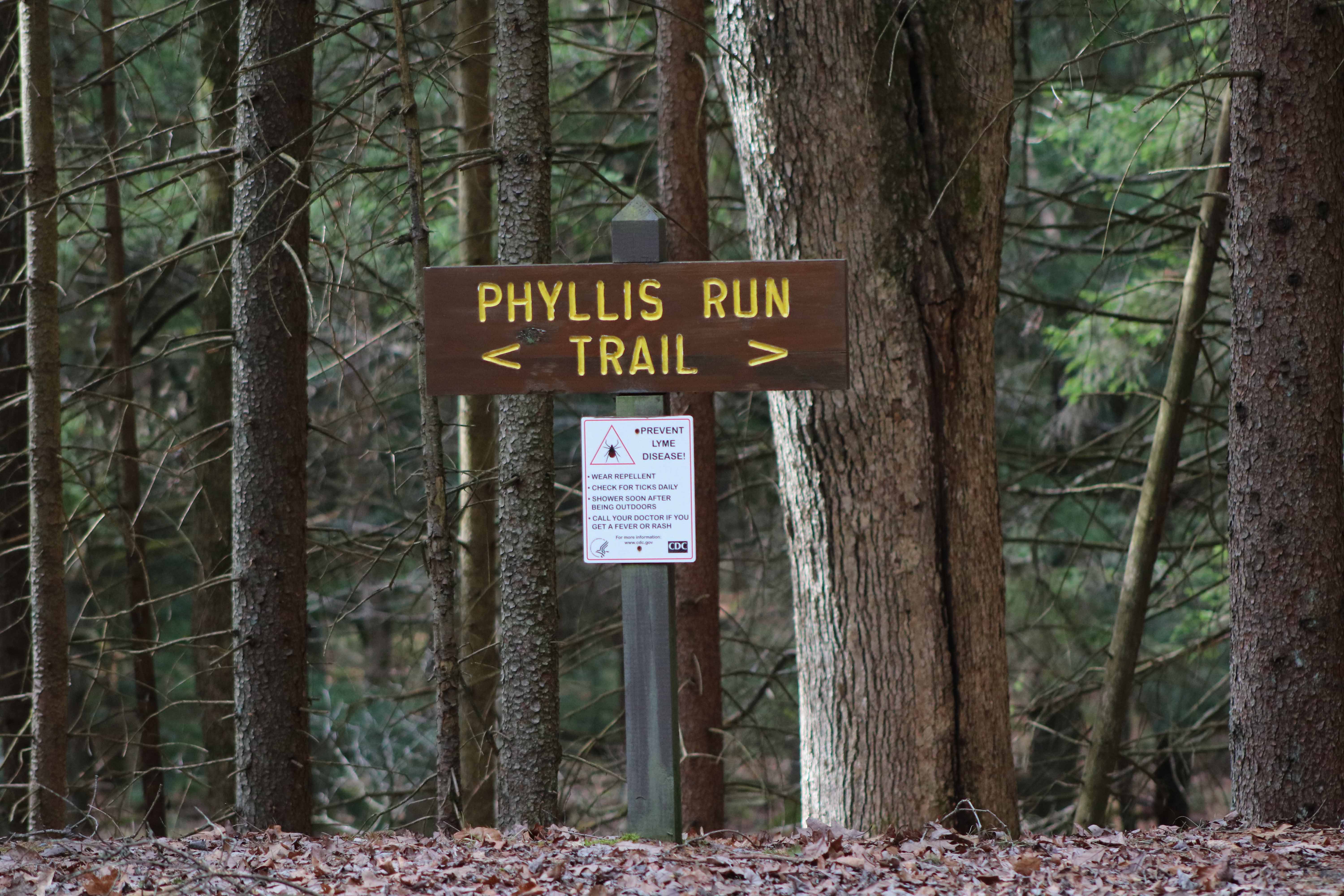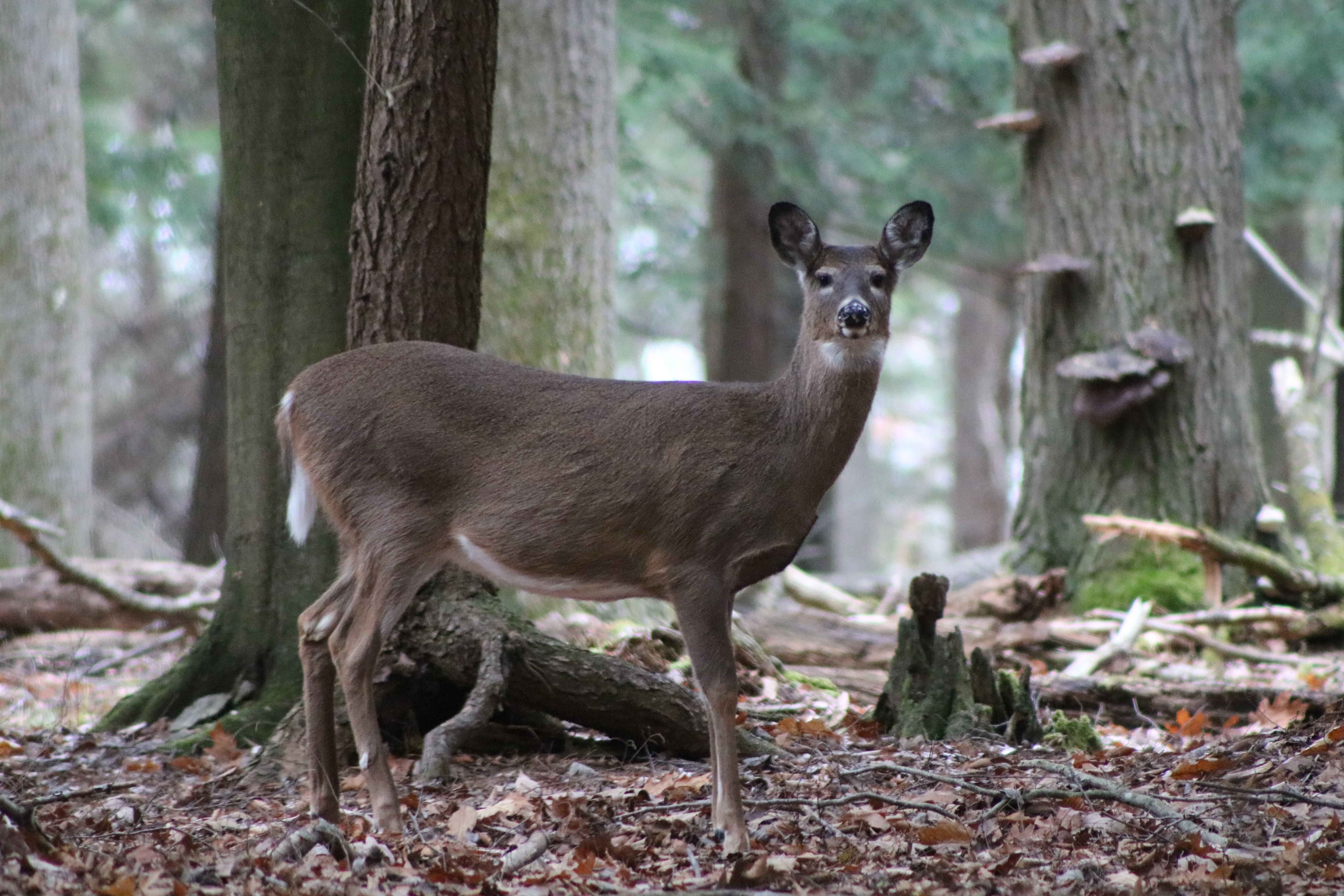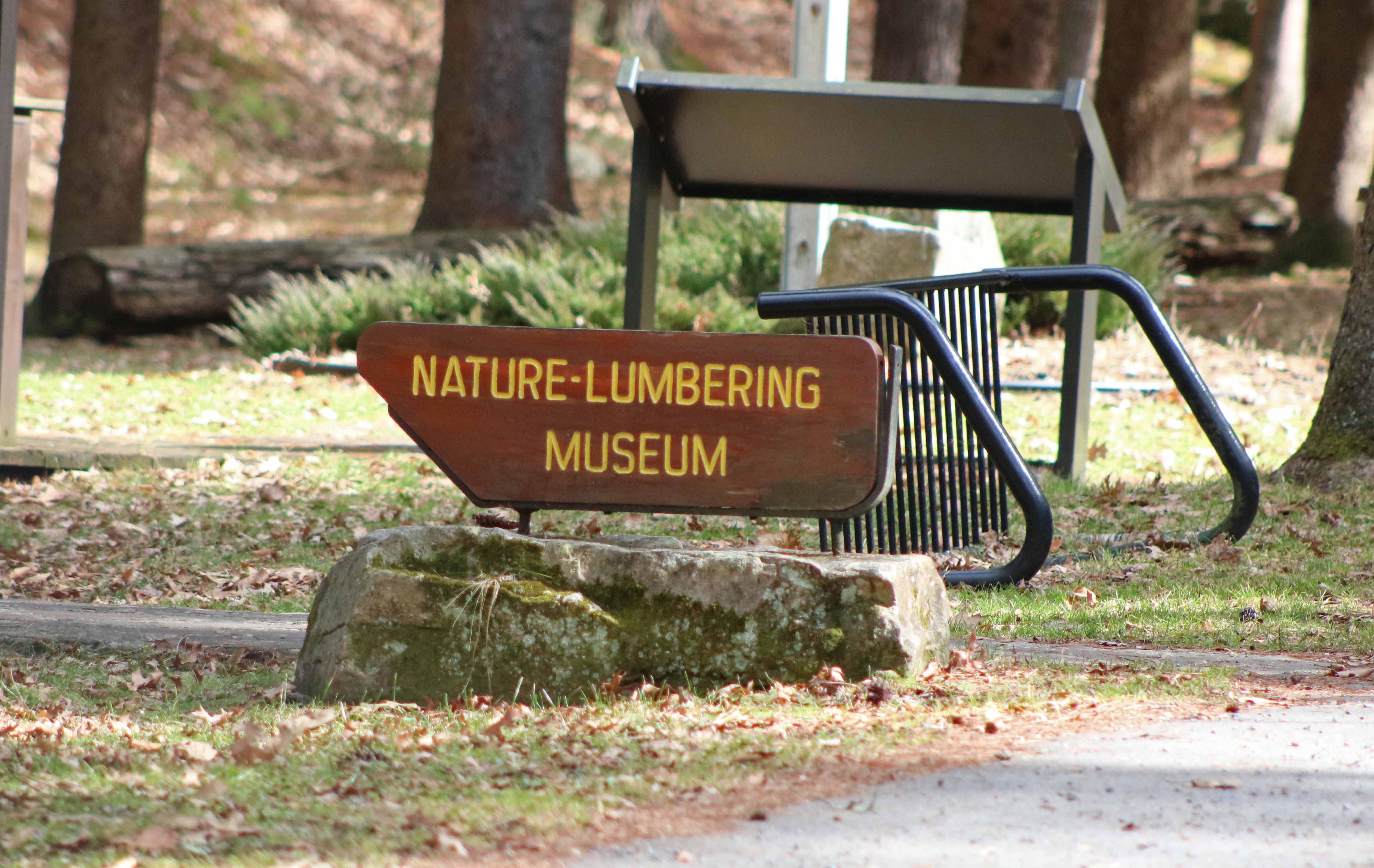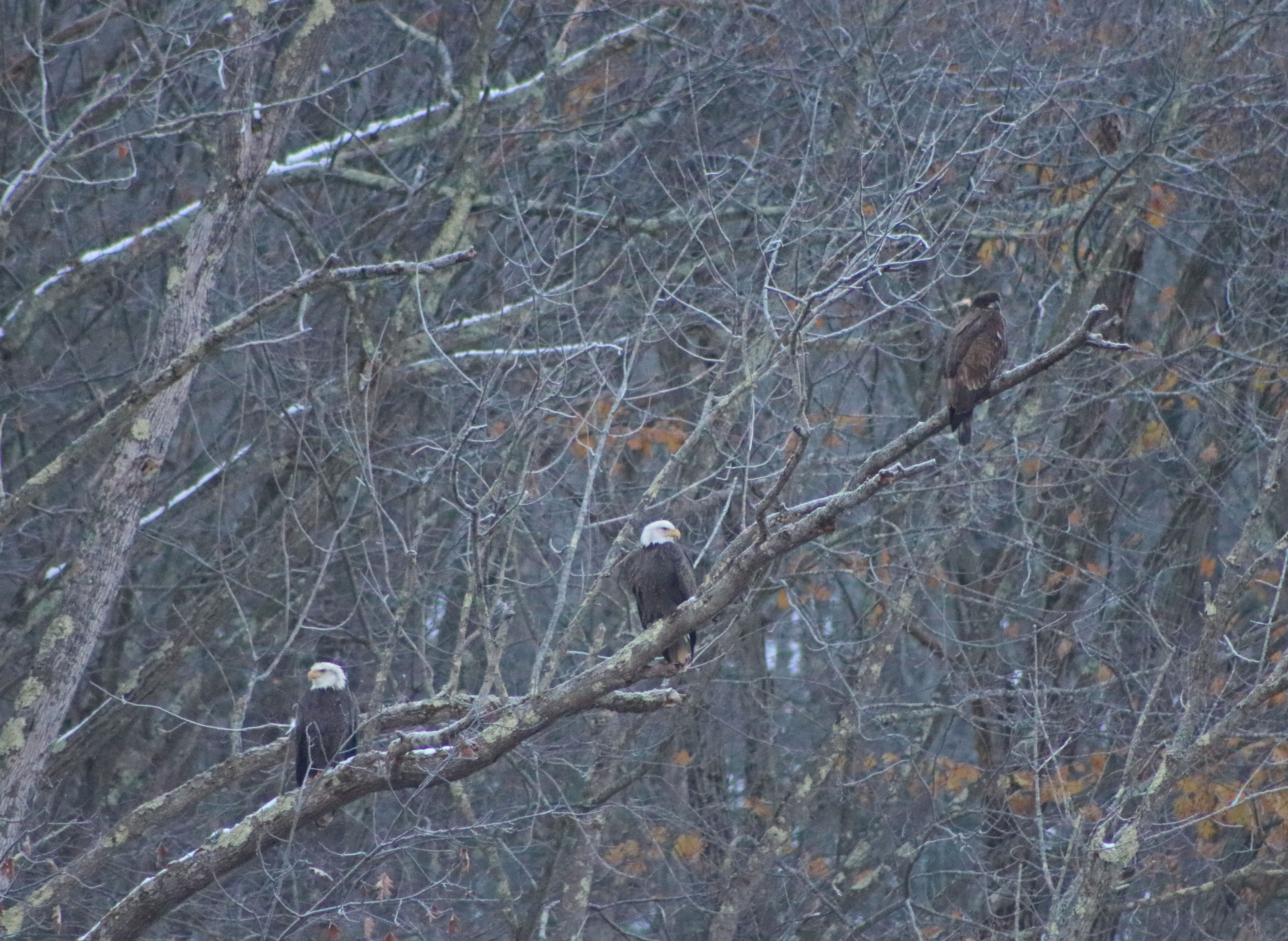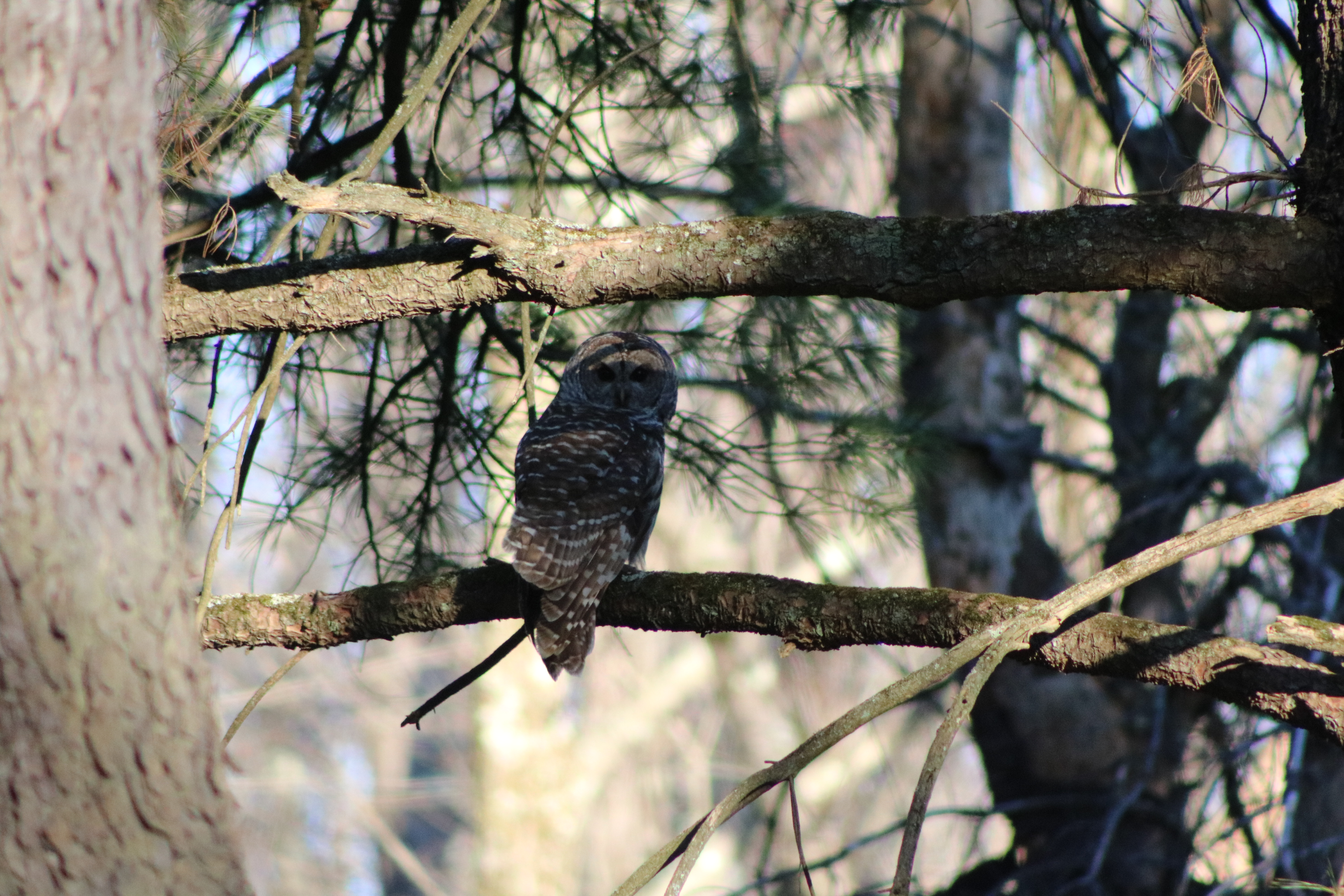 Wildlife Viewing, Hiking, Fishing ...
Clear Creek is just a short drive from Cook Forest and is also along the Clarion River Valley with over 25 miles of hiking trails along with great fishing streams, fantastic wildlife viewing and about 1,000 acres open for hunting.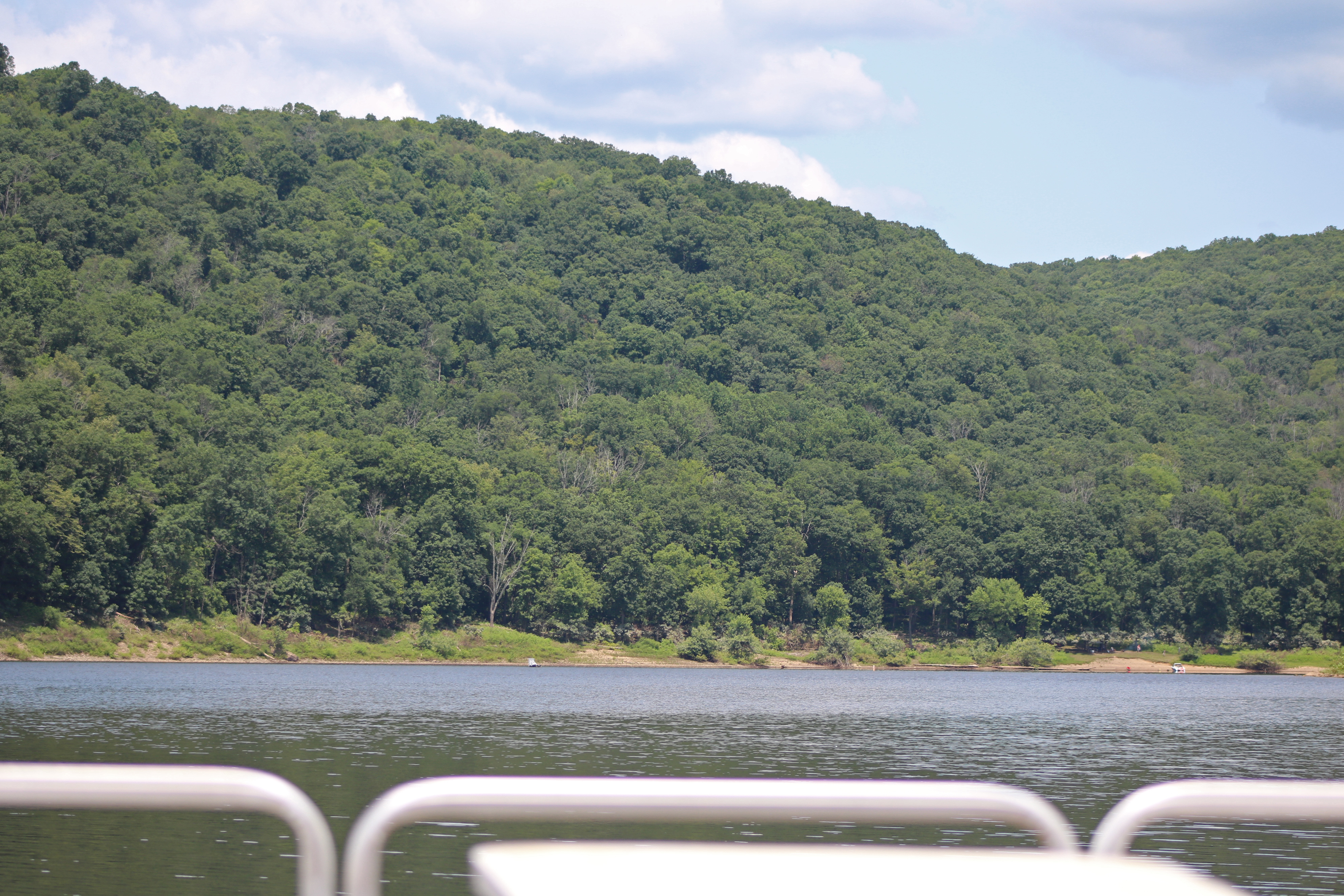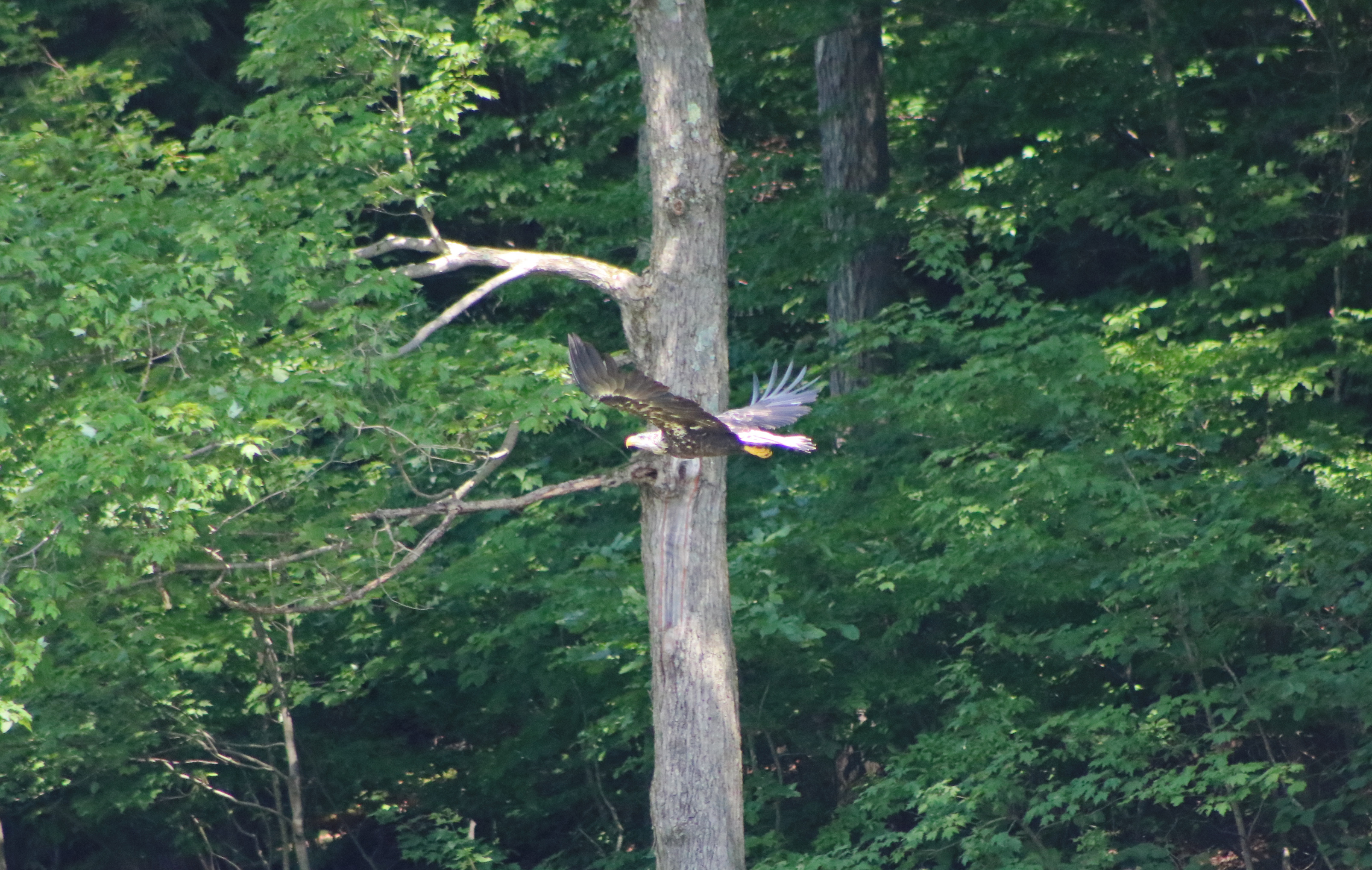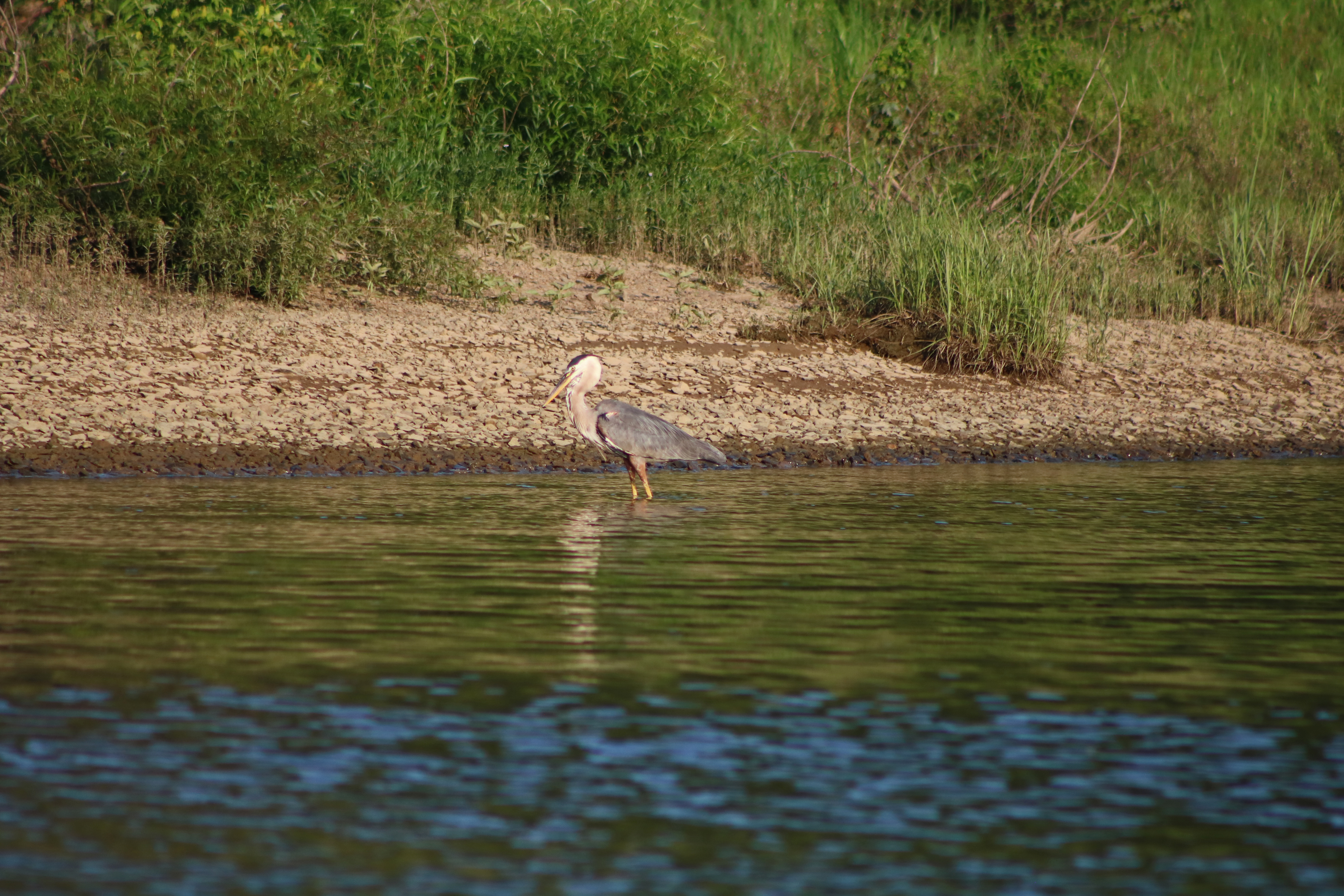 Boating
Pontoon boat rentals available 7 days a week with 4 hour or 8 hour rentals available at Tionesta Lake. Make reservations or walk in. Swimming and fishing permitted. Call Dan & Sue Baker at 814-755-4509 or 814-221-6857.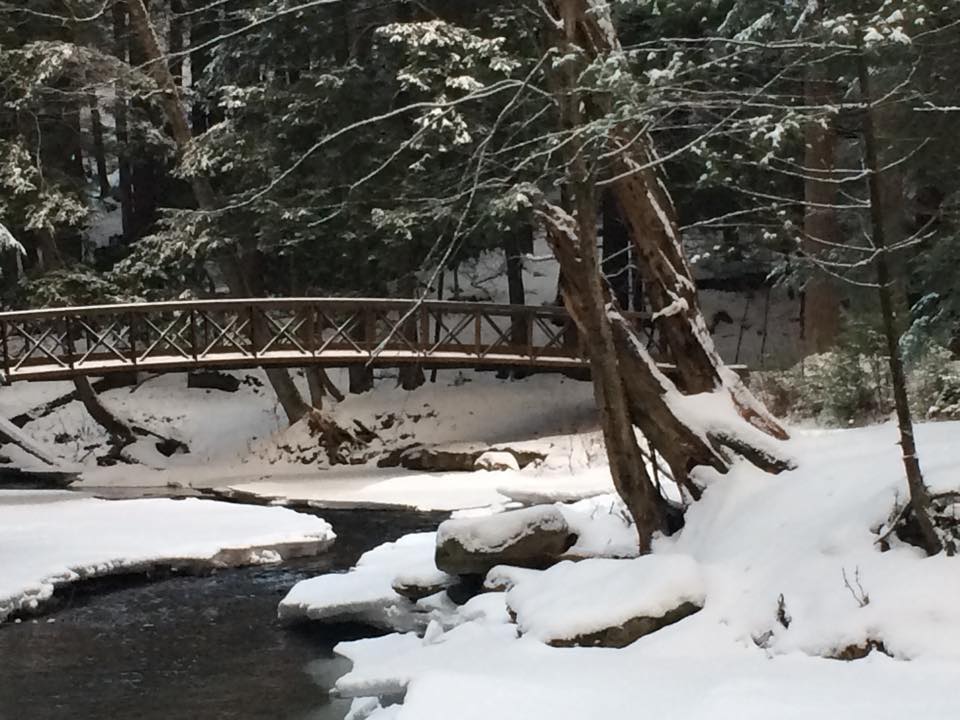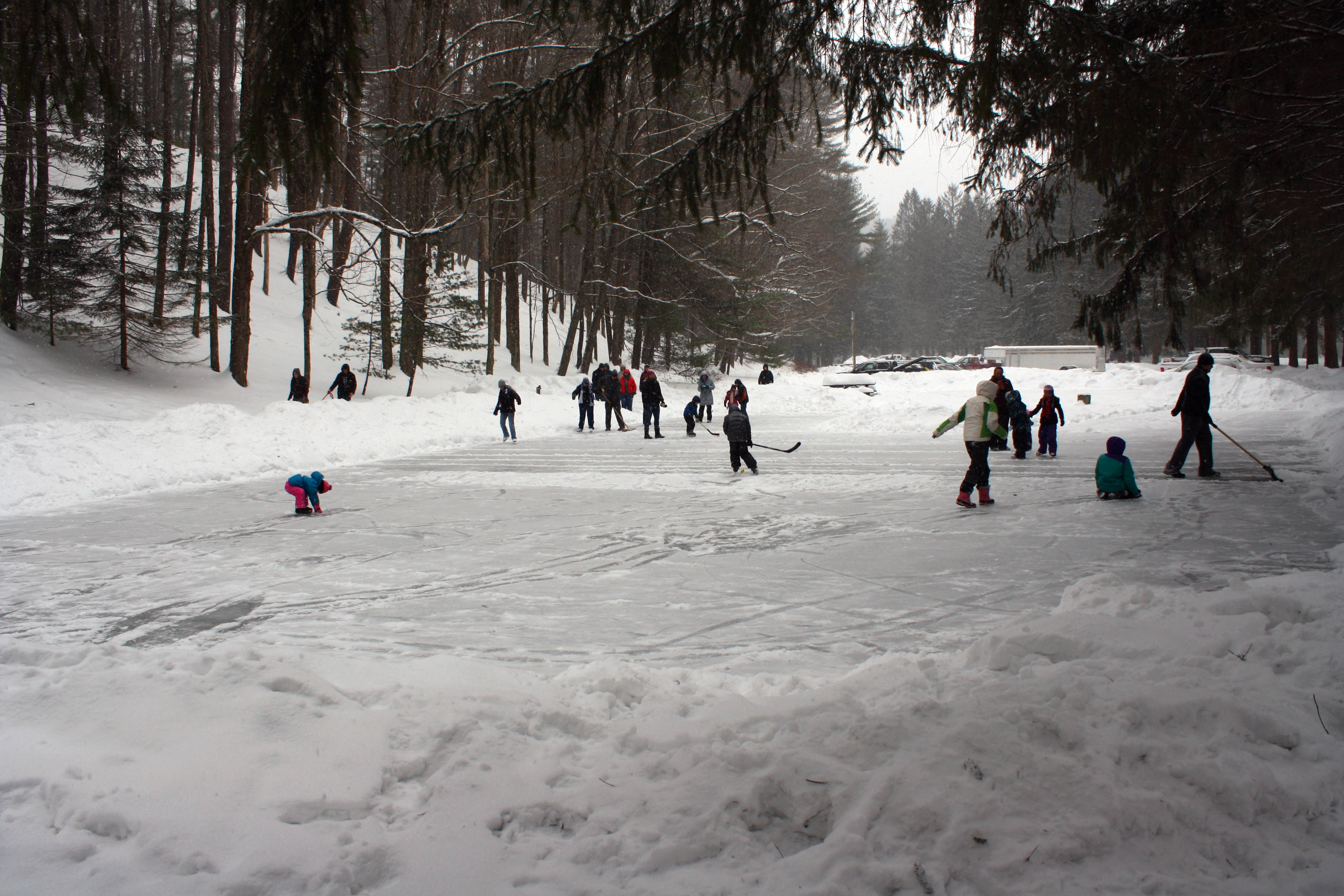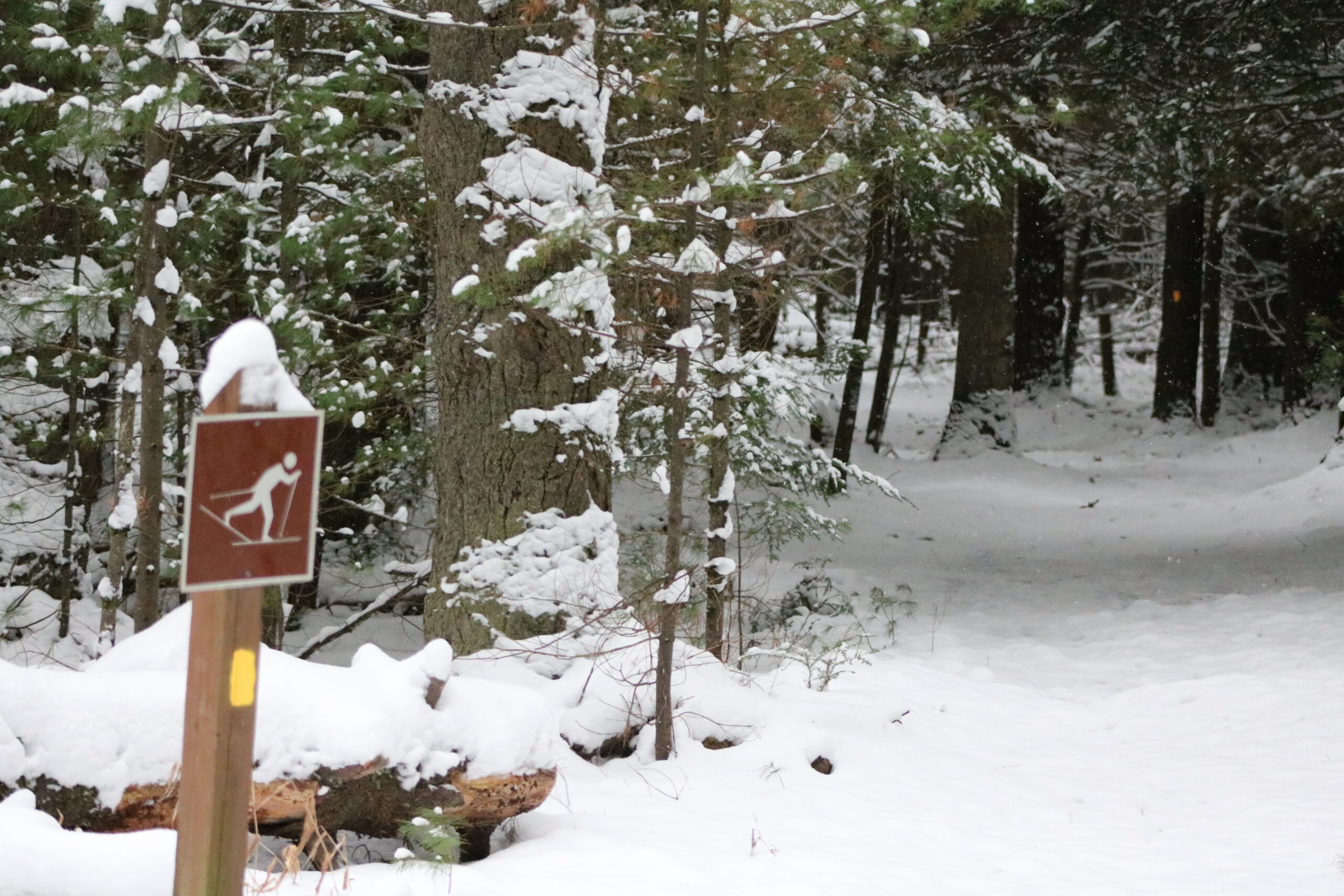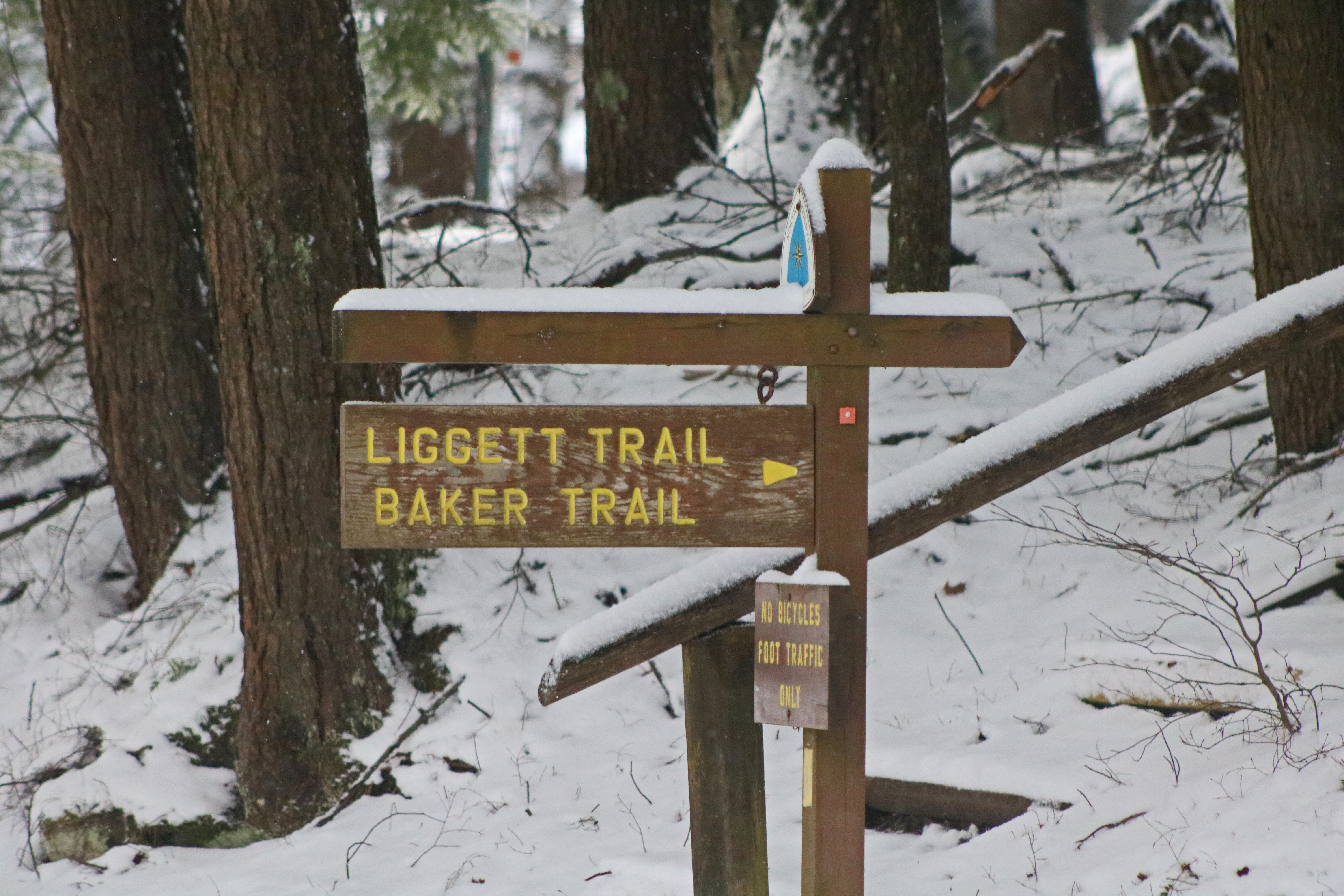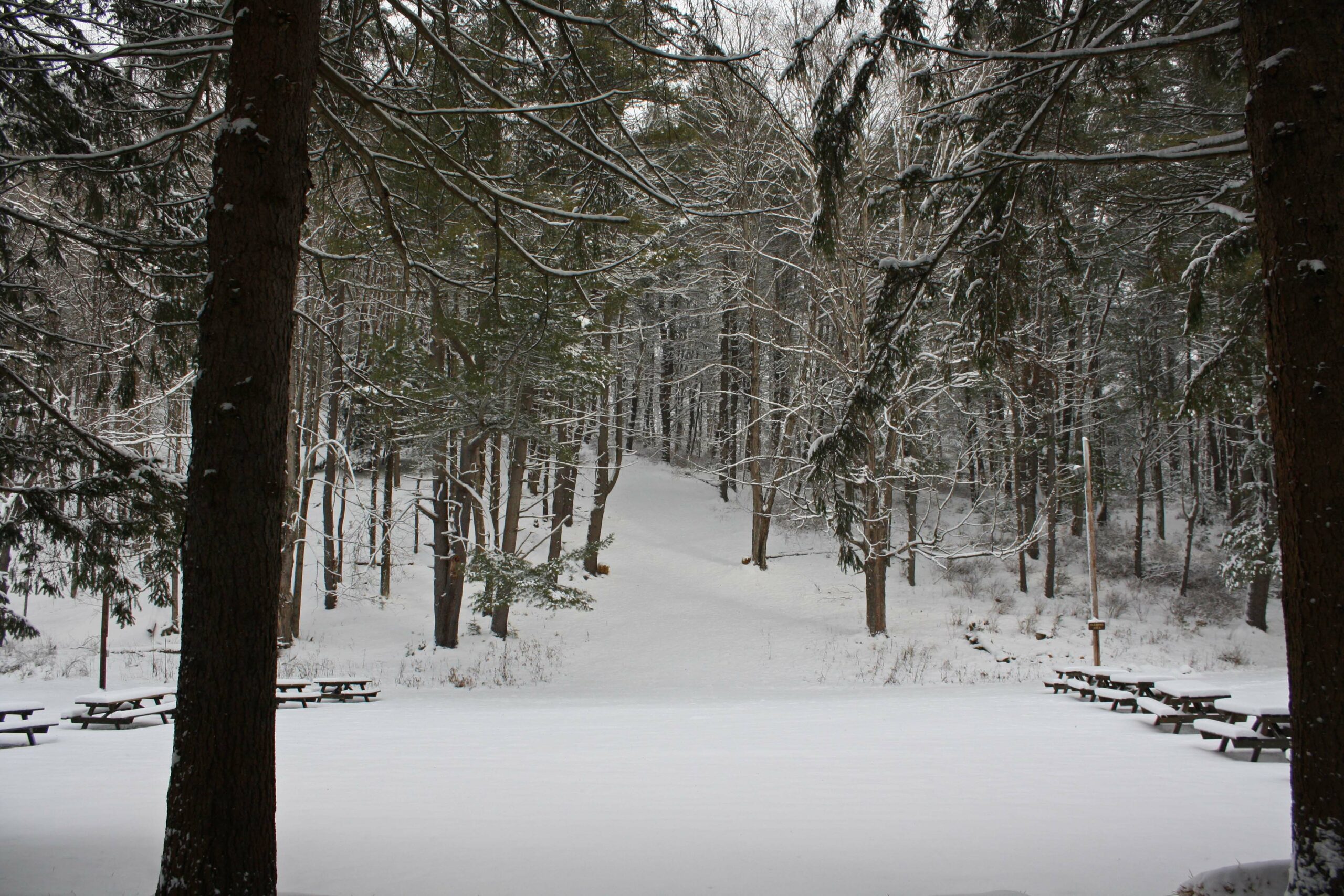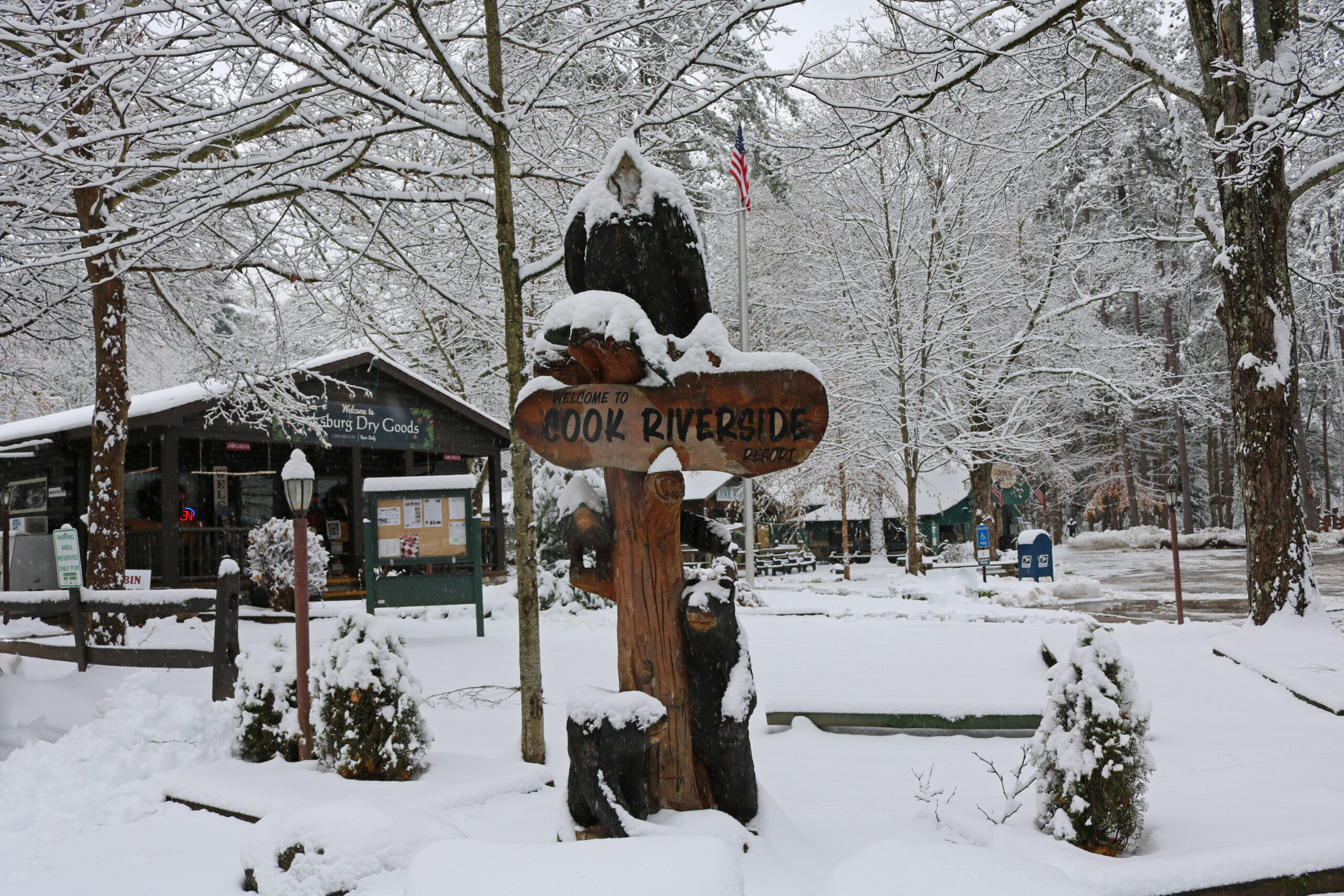 Sledding, Ice Skating, Snowshoeing, Hiking
Sledding available at Henrys Run Day Use Area along River Road.
Ice Skating at the lighted pond also along River Road in the Picnic Area.
Snowshoeing and winter hiking are permitted on all trails.
Cross-country Skiing is permitted on Fire Tower Road, Toms Run Road, and a portion of Forest Drive. Skiing trails are groomed as conditions allow.
For the PA DCNR Winter Report, click here! 
As conditions permit, cross-country ski, ice skate, and snowshoes are available to rent at Cooksburg Dry Goods Gift Shoppe on River Road.